Driving under the influence is a big no. Not only because it's a criminal offense, but it also has far-reaching consequences to the health-care system especially if you got yourself involved in an accident. You're lucky if you only get bruises and bumps after the accident. Bumps and bruises are nothing serious, and they won't likely charge you for a huge medical bill. But if you have more serious injuries than bumps and bruises, this is where DUI can start to affect the health care system in a number ways.
In this article, we'll talk about how driving under the influence can affect the health care system.  
DUI Consequences to the Health Care System
Emergency medical services
Right after a DUI-related accident, emergency medical services are called in to give immediate medical attention to everyone involved in the crash, including you, if you're at fault for the accident.
Emergency medical services need funds to continue their operation. But did you know that the funds they use come from the taxpayers' money?

So if you get yourself involved in a DUI-related accident, it's actually costing the people their money in an accident that could have been prevented.
Health insurance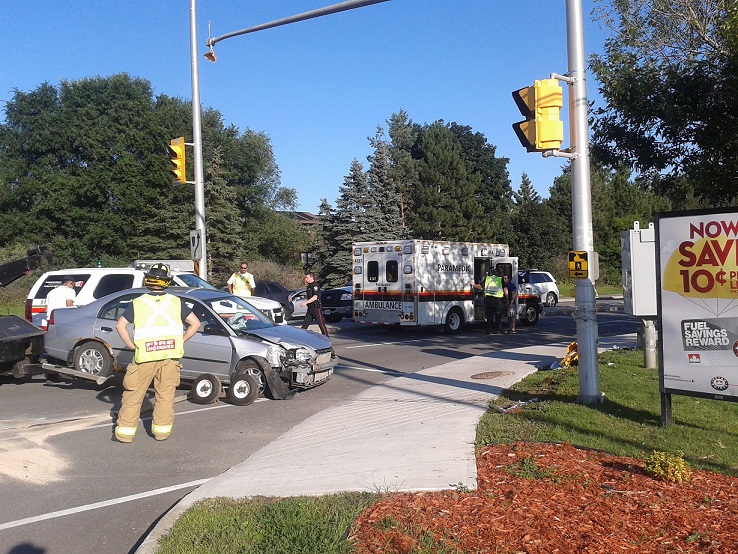 Aside from the emergency medical services, the accident can also draw expenses from your health insurance. Most DUI-related accidents often lead to a crash where everyone involved is sent immediately to a hospital for proper medical attention.
Luckily, your health insurance should be able to cover the medical expenses you've incurred because of the accident. If you were taken to a public hospital, your public health insurance would probably shoulder all or a portion of your medical expenses. You can also have your private health insurance pay for your medical expenses if you have one.

Health insurance is good, and it is your right to take advantage of them whenever you need them. There's a possibility, however, that your insurance provider won't let you draw in from insurance coverage to cover your medical expenses. It might be unfair when you think of it, but if you were really at fault for the accident and was found to be driving under the influence at that time, the law will allow your insurance provider to deny your privilege. This means that you'll be paying for your medical expenses, and everyone involved in the accident, out of your own pocket.
DUI Consequences on Health Care Professionals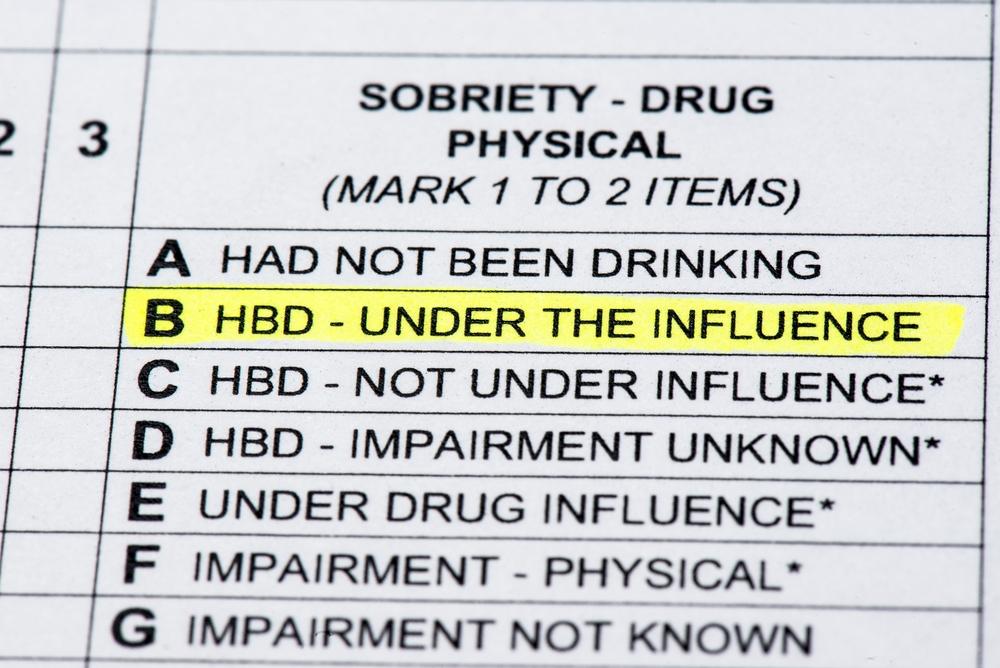 Being charged with DUI is tough and stressful for anyone. But there are some careers where the effects of DUI can be more damaging than others. Medical professionals who were charged with DUI are in danger of losing their healthcare licenses. Doctors, dentists, nurses, pharmacists, and other healthcare professionals could potentially lose their license if they are charged with DUI due to the stricter rules and regulations made by the medical board.
If you're charged with DUI, this will lead the medical board to make some actions against you. DUI cases where health care professionals are involved have been more prevalent over the years, as such all medical boards of each state across the country are taking this more seriously.
If it's your first time being charged with DUI, there's a possibility that the medical board will take action against you. It's more like a disciplinary action than severe punishment. It also doesn't mean that your career as a healthcare professional is over. The medical board will order you to undergo a drug or alcohol treatment program.

But if you have committed your second or third DUI offense, the medical board may now take more serious actions against you.
Here's what you need to do if you were charged with a DUI.
You should report your DUI to the medical board as soon as you were charged. You can do this by sending a written report to the medical board. If you don't inform the medical board of your DUI, they can have your license revoked.

But if you've informed the medical report of your DUI, they will open an investigation on you which includes a series of interviews.

Be sure to prepare for these interviews and answer all the questions provided by the medical board honestly. Show to them that you're committed to fixing your mistakes and that you're regretful of your actions.
Often, if you find yourself in a DUI situation and was able to cooperate with the medical board, you won't have your license revoked. But if you committed DUI multiple times and show no desire to change, your career as healthcare professional will most likely come to an end.
DUIs are tough for anyone. Its consequences and resultant complications can change your life. If you do find yourself in trouble with the law you can click here for more information on a lawyer that may be able to help. So the next time you drive, be sure not to drink any alcohol, or better yet, avoid driving at all. Know that you're not only risking your life but the lives of innocent people as well. It's all about discipline and personal decision. Think hard first before you drink and drive because who knows what will happen to you when you're on the road.