Many people who are nearing retirement are finding themselves in another new position – caregiver for their parents. The world's oldest generation is living longer than their predecessors, and while many are still fairly spry, they need more assistance in their later years.
As the British government grapples with how to provide social care services during budget cuts, it means seniors must rely on family for help. The most recent surveys from groups like Engage Mutual show that about 25 percent of Brits are taking care of their parents and children simultaneously.
If you've found yourself in that very position, it's important to carefully consider to responsibilities and your options. Doing what's best for your parent may mean becoming their principal caregiver, or it may mean taking a secondary role.
Safety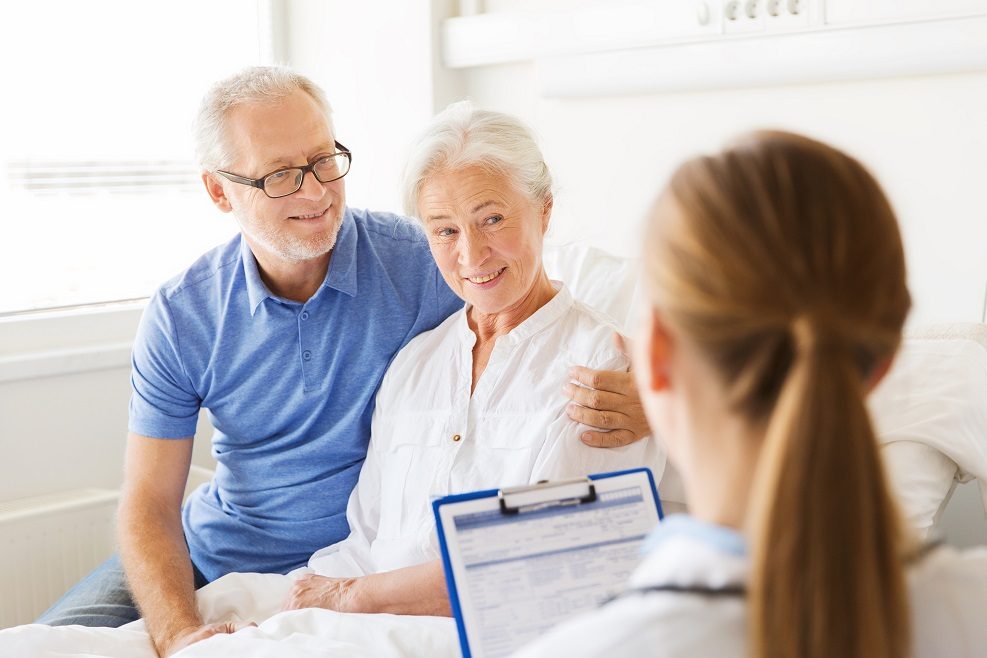 First and foremost is safety. Is your parent's home a safe environment? Is your home set up to meet their medical needs? Have you signed up for a medical alert system like www.alert-1.com?
Before you become a principal caregiver, you may need to take measures to improve the safety of your home, property, vehicle, etc. Depending on their medical needs you may need to make renovations or rearrange the living arrangements.
Time Commitment
Being a primary caregiver is a 24/7 job. You're always on call in case of an emergency. There's no punching the clock at the end of the day. In addition to care at home, you'll also have to accompany your parent to the doctor, pharmacy, grocery store and anywhere else they need to go.
Be aware many caregivers have to take time off work or adjust their work schedules to accommodate their new role as a caregiver.
Financial Burden
If you've ever had a child you know that caring for another can be expensive. In fact, Many seniors live on very limited budgets and their caregiver kids help cover the gaps by paying for things like food and utilities.
Change in Family Dynamics
Virtually no one can fully comprehend how being a caregiver will impact family dynamics. Once you are giving more of your focus to your parent, other family members are going to get less of your attention. You may need more help with the kids or doing chores at home. If your parent comes to live with you, it will have an effect on everyone living in the home.
What It Takes to be a Principal Caregiver
Once you decide to become a caregiver, it helps to have a few things in place to make the job easier on yourself and your loved ones.
Extra Helping Hands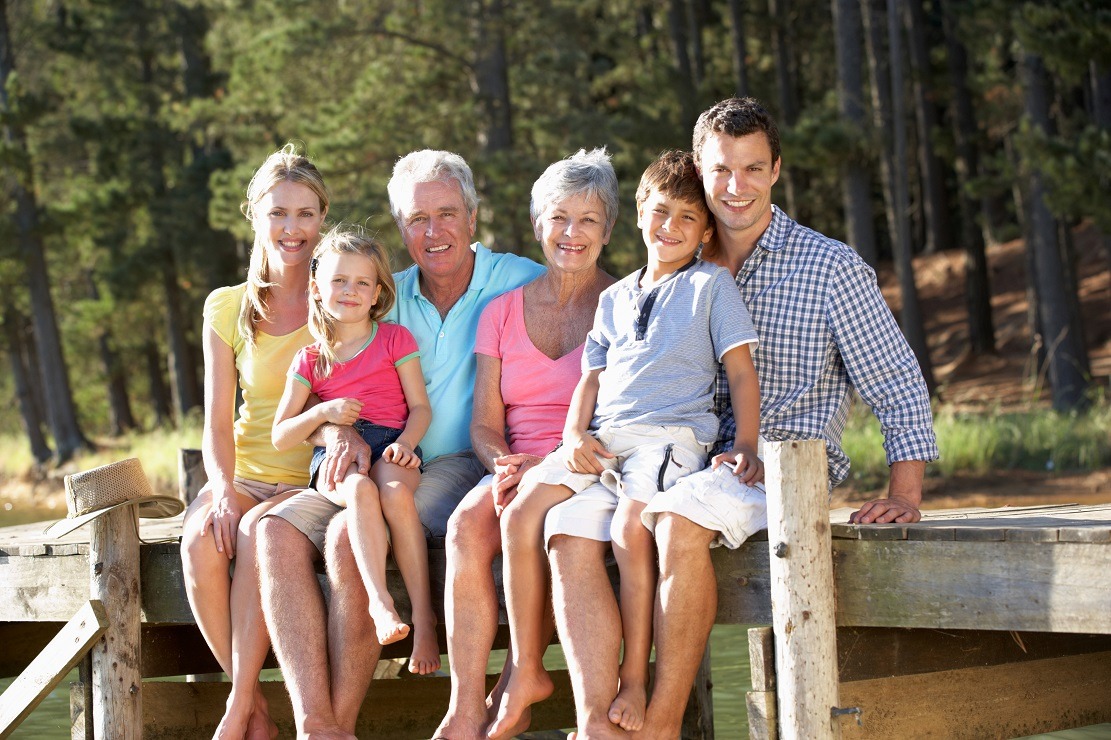 Many caregivers note that their one regret is not asking for help sooner. Taking on the role of caregiver on top of everything else in life can get overwhelming very quick. It's easy to underestimate the remarkable amount of mental, physical and emotional energy care-giving takes.
When others offer to help take them up on it. Find a small task that isn't too much trouble for them to take off your plate. Friends and family want to contribute so you don't have to go it alone.
Air Purifiers
Cleaning up your home environment is critical for every family member's health, but it's particularly important for the young and elderly. Their immune systems can be easily compromised by indoor air pollutants. Simply opening the windows and doors for a few hours can help circulate in fresh, less polluted air. Electronic purifiers, dehumidifiers and houseplants can also air improve the air quality inside your home.
Schedulers
As a caregiver you're going to have more to juggle. A common example for caregivers is medication apps that help you create a schedule and send alerts for when it's time to take meds.
Tools That Automate Daily Tasks
Any tool or app that automates part of your day is a valuable timesaver. One great place to start is your parent's monthly bills. Go through their financial statements for the last few months and find every bill that can be put on an auto payment. Set up online accounts for your loved one so you can receive auto alerts if there's a problem.
Being able to talk to others that know exactly what you're going through is invaluable. An in-person or online caregiver support group will allow you to vent when you need to, get advice from people who have gone through it and be a shoulder for others to lean on.