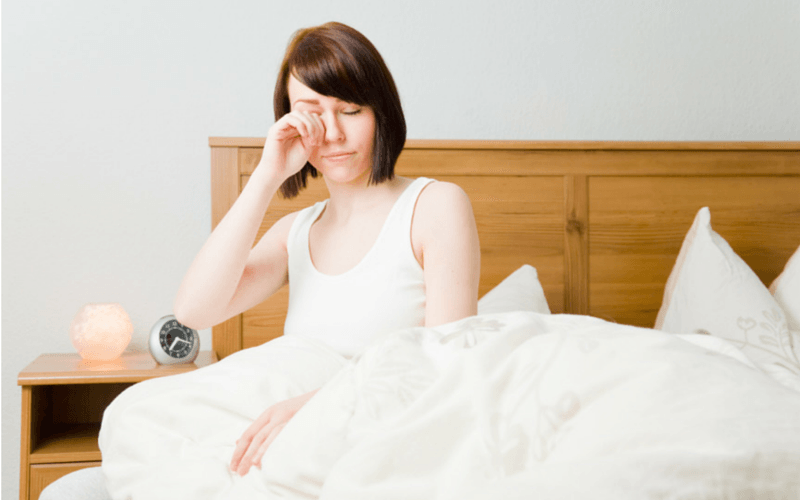 Sleep is often the overlooked keystone of a healthy life. While most of us appreciate that getting a good night's sleep boosts productivity, for many it is treated as a luxury which can be sacrificed if necessary.
Health benefits of sleep
What is underappreciated is how crucial a healthy amount of sleep is for both brain and body. According to the NHS, CDC (Centre for Disease Control) and other public health bodies missing sleep is associated with stress, high blood pressure, heart disease and diabetes.
We have long been told that a healthy adult should aim for around 8 hours of sleep per night, but new research is causing health bodies to change official guidelines. According to the latest studies the healthiest people sleep between 6.5 and 7.4 hours per night.
Sleep of course fulfills many roles, some of which are not fully understood. However one key phase of sleep, called "slow wave", is when your brain processes and "files" memory from short term to long term. This phase of sleep only occurs deep into the cycle, hours after you initially drop off. For the many people who do not regularly get a full night sleep this can actually lead to permanent falls in brain function..
How to get a better night's shut eye
Mattress
There are many ways you can change your lifestyle easily in order to promote longer and more restful sleep. For one thing finding the right mattress can improve your sleeping posture and reduce aches and pains. What's more some older mattresses have been treated with chemicals during production which can cause illness.
Research suggests that those who sleep best do so on moderately firm surfaces – not the softest. Buying a matching bed and mattress set will also ensure that it is properly fitted and does not overhang or sag. Of course, you'd also want to partner this with nice, firm pillows that will give your neck and back enough support to prevent those unwanted aches and pains in the morning.
Bedstar are currently running a sale on some of their most popular items, like this fabric covered double bed. They also have a good range of memory foam mattresses which mould to your sleeping position, and may do better in supporting your back.
Diet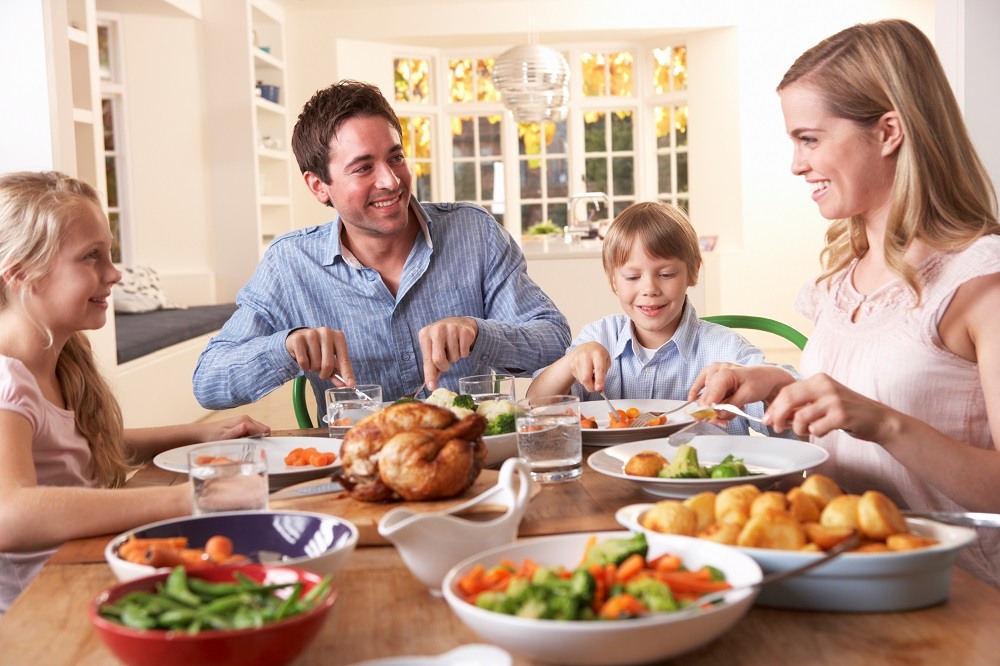 There are certain foods which are known to promote healthy sleep. Cherries in particular have been touted as a wonder food for insomniacs; containing large amounts of amino acid tryptophan and the hormone melatonin, both of which act as sleep promoters. Walnuts, almonds, pineapples and many dark vegetables also contain melatonin, which is produced naturally by your body during dark periods.
Having a carbohydrate snack before bed will naturally stimulate your body to produce insulin, which will clear many amino acids from your bloodstream. Some of those amino acids compete with tryptophan, so removing them is shown to promote easier and deeper sleep.
Seafood, especially deep water fish, are rich sources of Omega-3 fatty acid, long known to promote brain health. A recent University of Oxford study found that children who took supplements went to sleep faster and experienced fewer disturbances.
Exercise
Exercise is associated with a vast number of health benefits – and better sleep is one of them. Clinical trials consistently show that insomniacs who up their activity levels experience more and better sleep – but the link isn't exactly as clear cut as it might at first appear. This New York Times article does a good job of explaining current thinking, which is that sleep and aerobic exercise can form a virtuous circle. However if you ever experience disturbed sleep running and other cardiovascular activity would likely be one of the first things to look at.