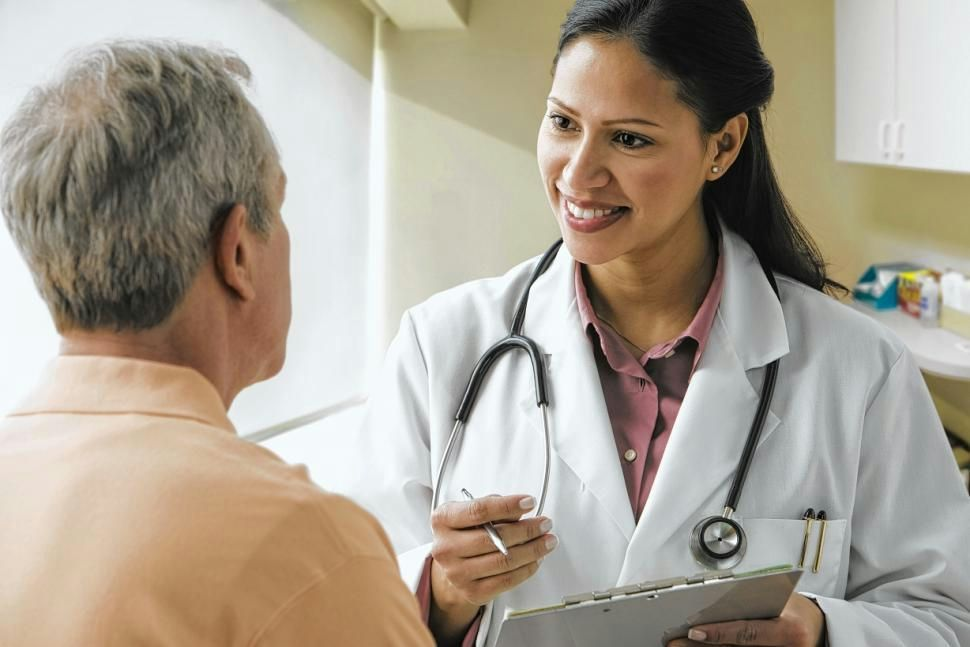 There seems to be no sector where it is not possible to become self-employed, but perhaps the healthcare industry seems like one of the least likely to offer this kind of opportunity. However, this is changing, as more and more people choose self-employment in the healthcare industry.
Types of work
There are many types of roles within the healthcare industry that are suited to those in self-employment. While the medical roles, such as doctors and surgeons, are, of course, highly trained professions, healthcare, like any sector, also needs people at management levels and those to carry out administrative works. These can include medical secretaries, office clerks, receptionists and interviewers. Then there is the staff needed to work in the facilities areas of the sector, such as food preparation and serving for a hospital's cafeteria, restaurant or canteen. All medical facilities have to be clean and hygienic, so there are plenty of opportunities for cleaners and caretakers. Then there are other types of roles that are technically non-medical but which will almost certainly require some medical training, such as a self-employed carer, and these are found in both the private and public healthcare sectors, although it is worth noting that they may be more suited, and lucrative, in the private sector.
A paid carer will have all the advantages of self-employment: freedom over workload and finances and the flexibility to fit work around life. However, like any self-employed person, there are drawbacks: the need to find clients without any assistance, the need to keep accurate financial records and the need to ensure that clients pay up. You can outsource some of these tasks, but many you will have to take care of yourself.
However, there is one area where it may be advantageous to outsource and that is to do with tax and national insurance. These can be a real headache for the self-employed person who already has so much to do running their business, and a mistake made in your tax return could cost you dearly. This is why it is better to outsource this part of your business to a company such as atlantic-umbrella.com. They process your tax and national insurance payments so you do not have to and they can do this for a wide variety of healthcare roles, including midwives and auxiliaries.
If you would rather not have to find your own clients, then it is best to sign up with a relevant agency, as much of the public healthcare sector only employs people who come via an agency. They do so because an agency should check that the people on their books have the correct training and background for their intended role, and have also passed any security checks that are needed. You can expect to have a steady stream of work when you are a self-employed agency worker.
The healthcare sector presents many opportunities for becoming self-employed and is an industry where you will not only make a decent living for yourself but also have the satisfaction of knowing you are doing others good.