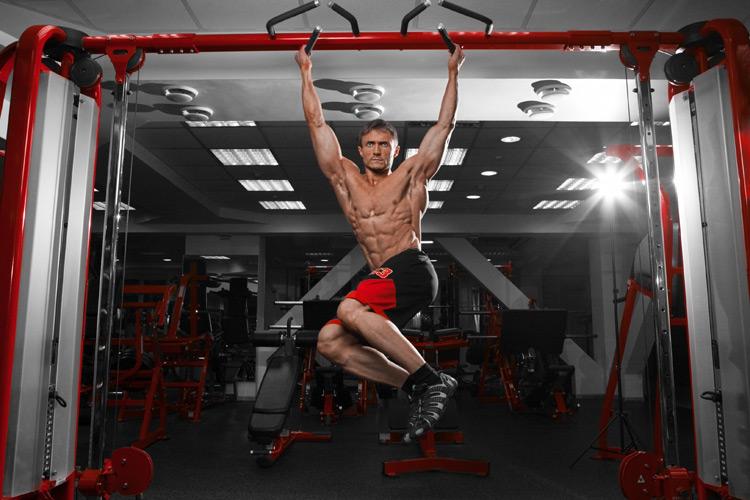 Including protein power in your daily eating plan is great for when you want to lose weight, increase your muscle mass or just to maintain a healthy weight. The problem is that mixing water with protein powder doesn't set the taste buds on fire and can become quite boring after a while.
That's why most people include protein powder into a healthy shake, but there are a lot more options available to you, if you just think outside the box. You don't just have to mix it up with water and drink it down, you can actually add the protein powder to your foods throughout the day.
So, here are some great ideas for breakfasts, snacks and dinner meals, where protein powder has been easily added for extra nutrition.
Breakfast
Think about adding protein powder to breakfast muffins, oatmeal or even pancakes. Breakfast is a great time to eat bananas, blueberries, oats, strawberries and so many other nutritious foods. You could make a batch of breakfast muffins and keep them in the freezer for breakfast on the run and treat yourself to some healthy pancakes on the weekend.
Snacks
How about adding protein powder to banana bread, carrot cake, oat crackers, power bars or brownies? When you think about it, protein powder works really well with these snack foods, making it really easy to incorporate protein powder into your daily eating plan, even if you are on the go all day.
Meals
Don't think you can add protein powder into your main meals? How about adding it to burgers, pasta sauces, pie crusts or quiches, pizza bases or meatballs. Adding protein powder to these meals makes them the ideal way to finish your day, after an intense workout on the way home from work.
Protein shakes
Everyone's favourite, protein shakes can be made as boring or as interesting as you want. So think about adding protein powder, almond milk, a banana, peanut butter and ice cubes to your blender and adding a chocolate peanut protein shake to your day.
How about adding protein powder to peaches, pineapple, almond milk, banana, kale, flaxseed and a scoop of low fat vanilla ice cream for a peach lovers delight? Lastly, what about a mix of almond milk, blueberries, mango, chai seeds and protein powder for a mango sensation?
There are so many different ways to include protein powder into your day, so if you are ready to include it into your daily eating plan, check out the Optimum Nutrition brand available at Supps R Us for a high quality product at a reasonable price.