We are a lot savvier about the impact of smoking on our health than we were before. The stats speak for themselves. Just one cigarette a day can increase the risk of heart disease by 50%, according to the BMJ, so even concepts like 'social smoking' are becoming less popular among the health-conscious.  
Plus, in the last year we've seen some of the highest numbers of people quit cigarettes altogether. Add to that the number of Brits smoking continuing to fall, and it's clear times are changing.
Add to this the increase in popularity of the e-cigarette, and it becomes clear that tobacco companies have their work cut out. In fact, shares in American tobacco stocks are dropping and this is being put down to the rise of vaping.  
Why is Vaping so Popular?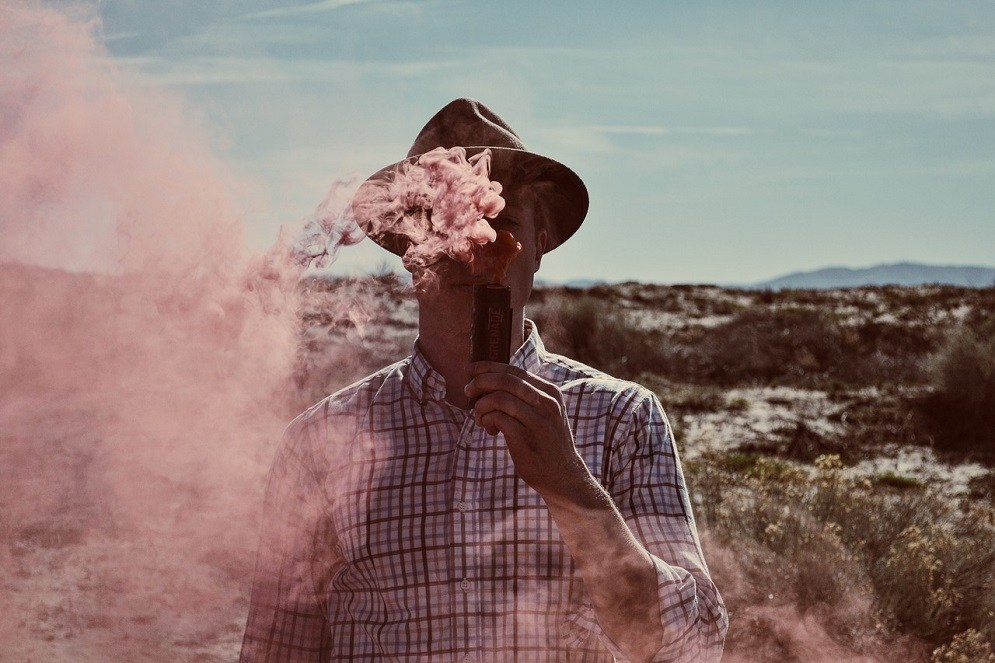 There were 2.9 million vapers in the UK by 2017. While this can largely be put down to it being less risky to your health than smoking, it's also down to aesthetics.
Vaping tastes better than cigarettes. Flavours available from shops like VIP Electronic Cigarette, such as apple and cherry, makes it more attractive. Add to this the design of the vape tanks and the cost benefits and it becomes clear that e-cigarettes are appealing.
What are Tobacco Companies Doing?
Tobacco companies are having to adapt to keep up with the changes to the smoking industry. Some are adopting the 'if you can't beat them…' philosophy and acquiring independent vape companies.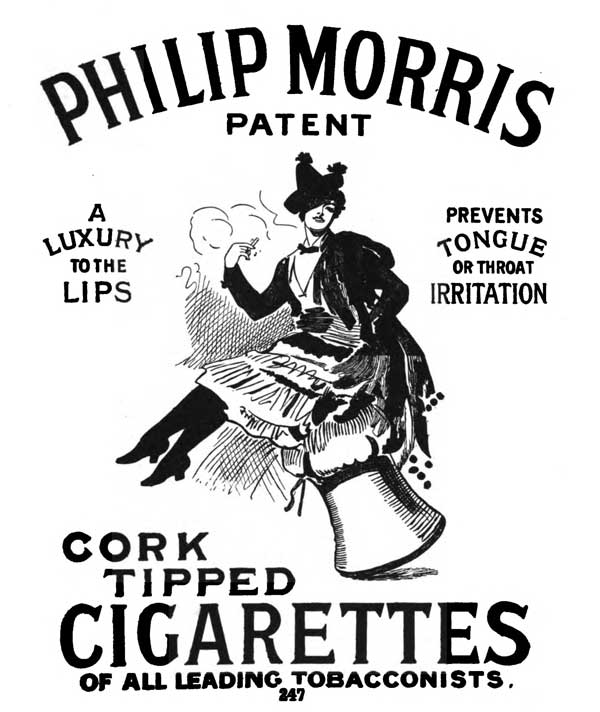 British American Tobacco and Phillip Morris International are just two of the world's largest tobacco companies that are buying up these companies in order to diversify into the e-cigarette market. Imperial Brands – another leading tobacco company – led the way with this, buying up several e-cigarette companies by the end of 2017.
In terms of tackling the health impact of smoking, some of these companies are trying to adapt through 'heat-not-burn' tech. This falls somewhere between vaping and cigarette smoking and is the idea that by only heating tobacco rather than burning it, smokers still get the nicotine without the accompanying harmful chemicals.
However, the heat-not-burn device from Phillip Morris came up against criticism from the US Food and Drug Administration, which said that the original claim that this product reduced disease risk was unfounded.
As more of us are getting clued up about the impact of smoking on our health and turning to e-cigarettes for a flavoursome nicotine hit, it will be interesting to see what tobacco companies do next to keep up.
Will you try heat-not-burn smoking? Are you a vaping convert?