A little fun is good for the soul. Partying is a common norm that most people engage in once they attain the legal age. You can opt to go out as a personal decision or friends will pressure you into it. The latter is common because no one wants to sit by the bar alone frequently. There are various reasons for partying. Irrespective of the reason, it should be moderate. However, we all have our preferences, and some of us will go partying every night. It is okay; nobody is judging. What should you know about partying every night?
1.  Moderation To Avoid Addiction
Moderation will keep you from worrying about how to stop drinking every night. Habits often lead to an addiction. You do not have to avoid going out every night, but you can moderate your alcohol intake. Addiction can lead to stressful situations such as disconnection from other people, disorientation, losing your job, or affecting your overall performance.
If you are already addicted, worry not. There are several treatment approaches for addiction. Choose one that you are comfortable with the most. You can also adopt a new routine that will distract you from partying every night. For example, you can have dinner at home with your loved ones or watch a movie. Quitting alcoholism and the nightlife is not that easy but, consistency and discipline will get you through.
2. Fatigue
Consecutive partying can be draining. You get to interact with many people, too much noise and liquor. All these can be overwhelming to the body and mind.  The body needs adequate rest often to be able to go through the same experience again. It is worse if you have work during the day because you will only get two or three hours of sleep. It not only slows down your productivity but affects your health. It is important to take a break and take care of your body. Get enough sleep and hydrate.
3. Your Safety
Your safety is essential. Use safe mediums to and from the club. Avoid walking alone especially in empty lobbies and streets. There is a high chance of getting robbed or even worse. You can get a cab or if you have to walk, do it with friends.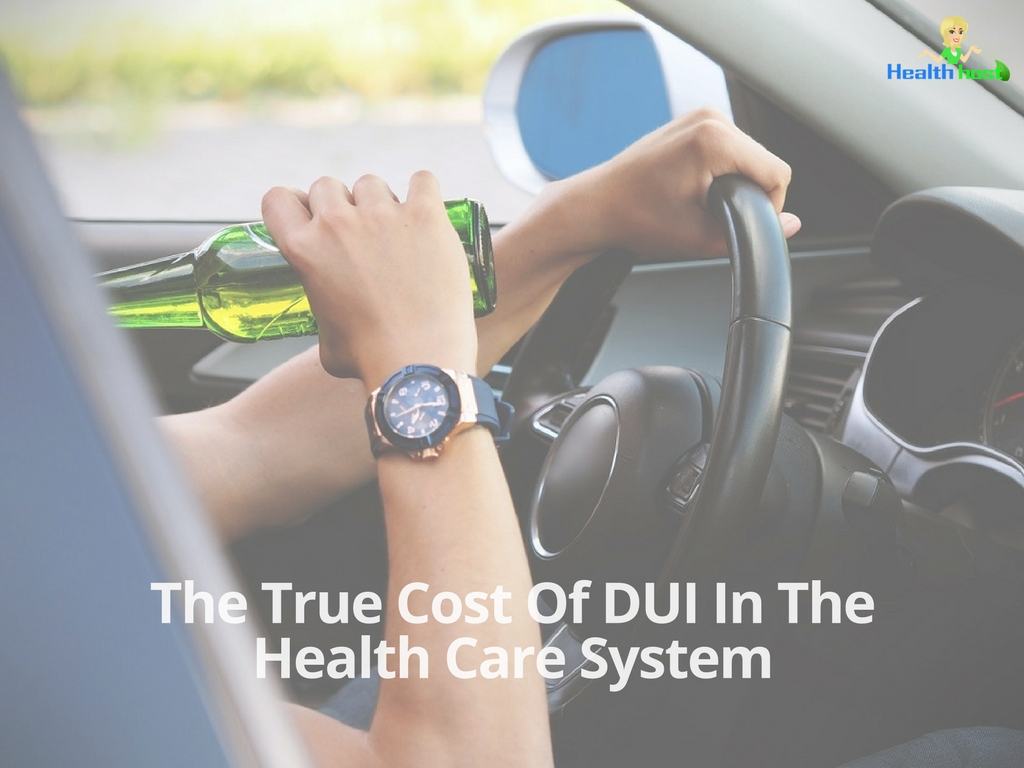 Sometimes we end up taking too much than expected. In such a situation, ensure that you have someone you trust to take you home. Do not also forget to take care of your belongings. It is advisable to carry your essentials in a small bag that is not too bulky. If you are alone, drink in moderation and watch out for strangers who end up drugging you. You need to be keen because it takes place in seconds. Do not leave your drink unattended at the bar or get distracted forgetting to watch over your stuff. You also need to watch out for free drinks especially from people you do not know. Only accept if they are not open, that is, if you need the free booze.