Want to maximize your best look with this summer's top plastic surgery beauty trends but the thought of going under the knife gives you the chills? We haveve got some great news for you. Minimally invasive surgical and non-surgical treatments create a simple process to refining your already glamorous and youthful features. Confidence and hope are just a consultation away with these top beauty trends. What changes are you considering making?
Mini Facelift
The fear of undergoing a major operation often steers a potential patient away from a facelift. A mini facelift operation eliminates those pendulous wrinkles and loose skin to reshape the face. This plastic surgery trend is less invasive than a full facelift, with a quick recovery.
People often fear coming out of the operating room looking like a totally different person. A mini facelift avoids this entirely, simply giving you a refreshed and rejuvenated look. For the first time in years, you'll look like you had an amazing night's sleep.
Breast Augmentation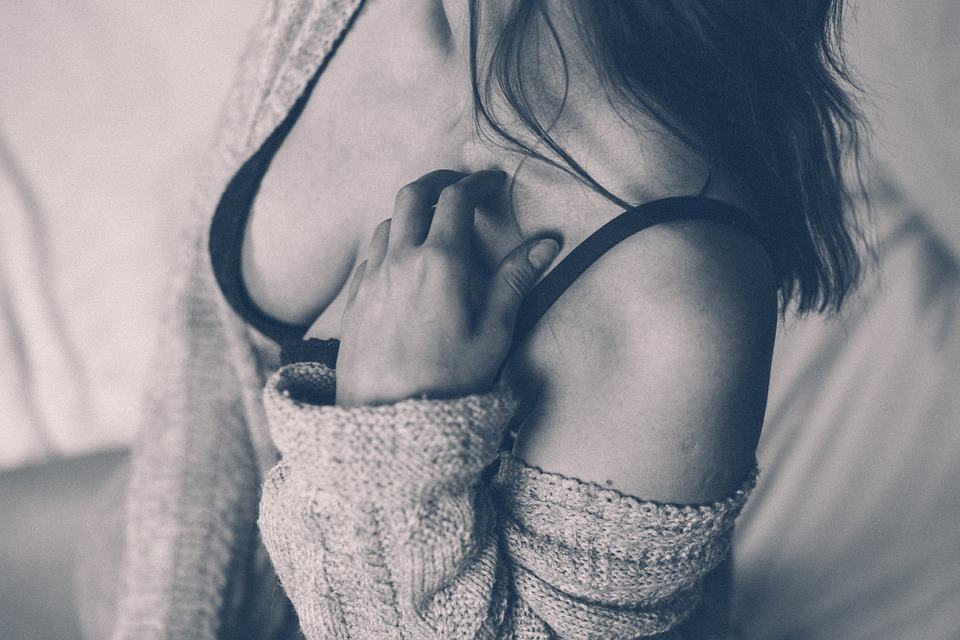 Another way women seek to improve their self image and self-esteem with breast augmentation. Breast plastic surgery is also taking place in cases of breast cancer or health conditions that affect the breasts. Although this procedure is quite common and safe normal surgical risks are involved. During the operation, the plastic surgeon uses saline and silicone breast implants to give you fuller breasts, fuller cleavage line.
Skin Procedures
Try a chemical or laser peel to rejuvenate the skin through a less invasive procedure meant for those who don't want to go as far as a facelift or even mini facelift. This trend adds a refreshing look with glowing, healthy-looking skin. Remove layers of wrinkles, scars, and age spots to reveal what's more youthful underneath.
Botox
Aging, sun damage, and general breakage of the skin can lead to the formation of wrinkles and lines around the mouth, eyes, and forehead. The always-growing beauty trend of Botox turns around the lack of confidence for an exhilarated summer look.
It's true that some people take Botox too far and end up with a frozen, overly animated look. The truly skilled doctor, however, will simply use it to brighten up your face once more.
Restylane and Juvederm
These injectable treatments are composed of natural body substances and reawaken your skin to a state of radiance. They are a top cosmetic dermatology option used for both wrinkle reduction and lip enhancement.
Brow Lift

As one of the most effective ways to obtain a more youthful look, brow lifts stand out amongst the many options for plastic surgeries. Excessive skin is removed to tighten the face and as a result, take years off your appearance.
Unwanted attention can be drawn to the face as a result of drooping eyebrows and hanging eyelids. A simple lift will draw these features upward, much closer to where they used to be.
Liposonix
Start the swimsuit season off right with a natural body fat reduction. Liposonix is a revolutionary weight loss procedure that increasingly produces results over the span of two to three months following treatment. There are no incisions and it doesn't require anesthesia. What makes Liposonix so special is that it's the only treatment that is able to focus on fat based specifically on its depth. This makes for more localized attention to your problem areas, like the tummy and thighs. Take a simple approach to a slimmer, more refined body figure.
Megan Nitschke is a freelance blogger who enjoys writing about health and revolutionary beauty tips. In her spare time, she enjoys reading the blog of plastic surgeon Jonathan Pontell, aka Face Sculptor, M.D..