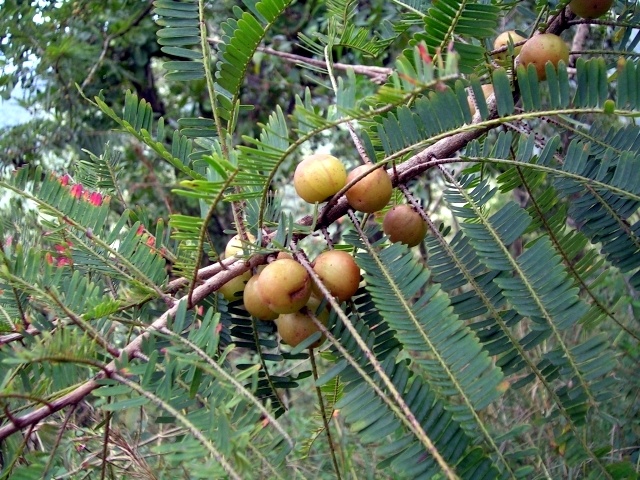 No doubt science has gone a long way and has successfully come up with treatments and remedies for a number of diseases and health conditions. One such stream of medicine is Ayurveda, which has been able to contribute largely to the world of medicine. Apart from offering solutions to big health problems it has been able to solve day to day issues too. Here in this post, I am going to bring to you Triphala churna which comes with a number of health benefits.
So before we get into the benefits, let's know what is Triphala churna in the first place.
Triphala is a term used for the combination of three fruits where tri means three and phala means fruit. Here, three fruits are dried and then powdered in right proportions to offer the best health results. The three fruits used here are:
Embilica officinalis also known as Indian goosebeery

Terminalia bellirica also known as baheda

Terminalia chebula also known as harad
Individually, all these three fruits have medicinal properties and when they combine together, they battle a number of health issues. You can either prepare it at home or buy organic triphala churna from stores. If you have plans to buy online, you can save some money by using health related discount code.
Benefits of triphala churna
Tackles digestive issues – Triphala helps to solve bowel movements by working as a laxative. It can easily work against diarrhoea, bloating stomach and constipation. For this, take a spoon of triphala before going to bed at night or in the morning on an empty stomach.
Works as detoxifier – Triphala easily works as a detoxifier and flushes out the toxins out of the system. In a few days, you will see visible results in the form of glowing skin.
Improves eyesight – You can easily improve your eyesight by using triphala churna. For this, soak some churna in warm water and leave it for overnight. In the morning strain it and use the water to clean your eyes.
Better blood circulation – Taking triphala churna every day improves blood circulation in the body and thereby the flow of the blood in the capillaries improves. It even improves the count of RBC in the blood cells.
Improves immunity – Triphala provides body with the necessary nutrients and minerals to keep it going. Again, it improves blood circulation and bowel movement. This eventually contributes towards better immunity.
Offers good number of nutrients – Your body needs a number of vitamins and minerals to work well. You can easily get them from triphala. It has high iron content which can ward off anaemic conditions and make you strong and active.
Removes excess fat – You can easily cut down on the belly fat as well as the ones in and around the organs by consuming triphala. It helps the body to get rid of the excess fat and toxins by flushing it out of the system. This way you will be able to see evident weight loss results too.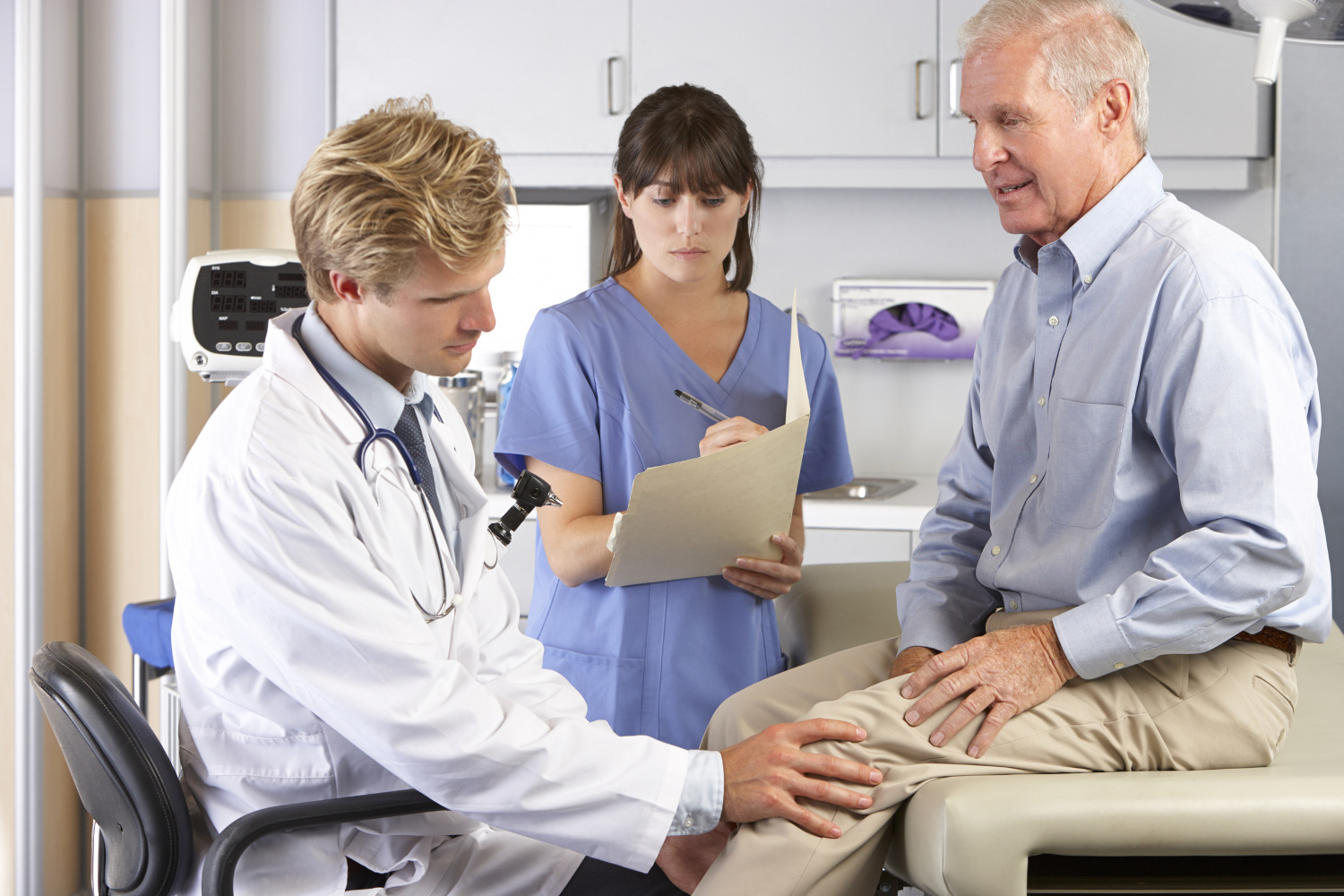 Relieves joint pain – Triphala has anti-inflammatory properties which help to relieve arthritis, joint pain, gout and other issues. The nutrients present in the triphala churna can flush out uric acid while making the bones strong.
Regulates blood pressure – Triphala comes with properties that can help to regulate blood pressure. It improves the flow of blood while keeping the cholesterol levels down. Again it has anti-spasmodic properties which can regulate pressure spikes.
Works against virus, bacteria and allergies – You can make use of triphala to work against viruses and bacteria. Moreover, it comes with anti-allergic properties which make it safe for even highly sensitive people.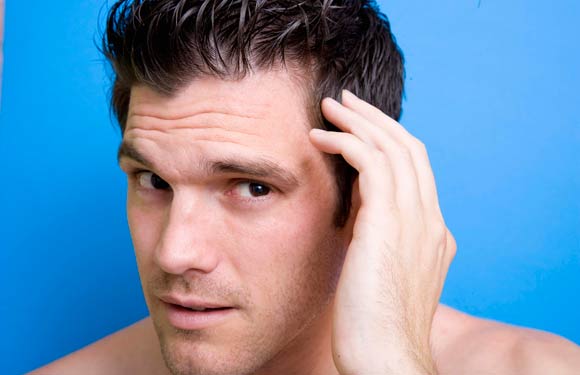 Improves hair growth – You can either apply the paste of triphala churna made in water on the hair or consume it orally. It helps to improve hair growth and fight against hair thinning.
Make it a habit to consume triphala churna daily by mixing it in warm water. It comes with a number of health benefits and so consuming it daily can definitely improve the overall health.