1. Qualifications
The first consideration to take into account when choosing an orthodontist is the qualifications they have. Remember that you are trusting them with something which can have huge effects over your life, since your mouth and everything around is integral to so much, including your facial structure and your ability to eat. It is important to find an orthodontist who not only knows what he is doing, but makes you feel like he knows what he is doing, and so puts you at ease.
Experience is also helpful here, as the longer someone practices, then the longer they are likely to have had in practising their craft. Make sure to ask if you have any questions about their qualifications.
2. Good Cross-Field Relationships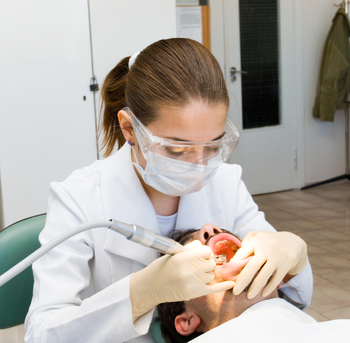 Orthodontic treatment is something that will require a lot of care and maintenance, not only from the orthodontist, but also from the regular physicians who keep your mouth healthy. An orthodontist who demonstrates that he has good links with the others in his field, as well as with the dentists who might also be serving his patient, is one which shows that he thinks of the patient's health in holistic terms, and shows that they are concerned with the patients as patients, rather than people who are simply getting orthodontic treatment.
3. Options for Treatment
Ideally, most people will want an orthodontist who is open to a number of different treatments for the same condition, and who therefore is willing to find one which suits the patient, rather than simply trying to push one treatment for everything. This is good for a number of reasons: it indicates that the orthodontist has experience with a range of different treatments, and therefore with a range of different problems, and it also shows that, while the orthodontist will most likely have his own opinions about which treatment will be most effective in any given case, they will be open to other opinions as well.
4. Post-treatment Care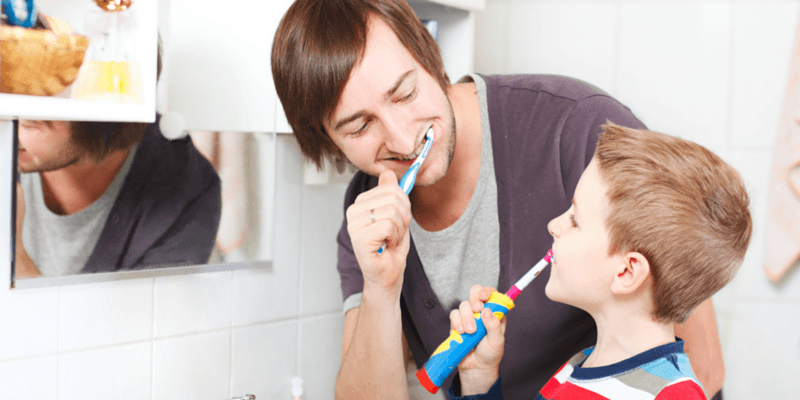 Orthodontics can take a while to fully integrate, so it is important that post-treatment care is given as much attention as the actual treatment. When choosing an orthodontist, you want one which will take good care of you through the entire process, rather than just the one they are involved with. Everybody who has gone through orthodontic treatment knows that the retention phase is just as important to long-term health as the other phases of treatment – it is a good idea to get an orthodontist who agrees.
5. Recognition
If your orthodontist is good at what he does, he will have links to the surrounding community, both in and out of the medical field. If you look on the website for an orthodontist, there will be logos in clear view which indicate who and what they are affiliated with professionally.
These are some very basic tips for choosing an orthodontist. There is obviously a lot more to it, and if you want to find out more, then read more here.