The use of Cannabidiol (CBD) as a natural remedy for a variety of health conditions is steadily increasing. CBD is among the 104 cannabinoids that are derived from the marijuana plant (also known as cannabis plant or Cannabis Sativa).
The major quality that makes CBD an appealing choice for many users is the fact that it does not induce any psychoactive effects like Tetrahydrocannabinol (THC). THC is the main psychoactive cannabinoid derived from the cannabis plant, and it causes mind-altering effects that are usually experienced when marijuana is consumed.
To make CBD oil, Cannabidiol is first extracted from cannabis, and then it is diluted using carrier oil such as coconut or hemp oil. The popularity of this oil is growing in the health and wellness industry, with some scientific research confirming it might be helpful in treating a variety of illnesses like chronic pain and depression.
Benefits of CBD Oil
 The following are some health benefits of Cannabidiol oil that have been proven scientifically:
Pain Alleviation
The use of marijuana as a pain reliever has been traced back to as far as 2900 B.C. John Russell Reynolds, a neurologist, epilepsy researcher, and Queen Victoria's physician in 1859, held an opinion Cannabis is the most useful medicine for the relief of certain types of pain. Ancient civilisations in Asia, the Middle East, Europe and the Americas used cannabis as a pain reliever.
Scientific research into cannabis over the past years has established that it is indeed an effective analgesic for many types of pain. Pain alleviation is the most common reason why people use CBD oil today. More than 70 million people the U.S. alone suffer from chronic pain.
The endocannabinoid system in the human body regulates a variety of functions such as appetite, immune responses, pain and sleep. Endocannabinoids are neurotransmitters produced by the body, which bind to cannabinoid receptors in the nervous system.
Research proves that CBD can help to alleviate chronic pain by impacting the activity of the endocannabinoid receptors in the body, lessening inflammation and communicating with neurotransmitters. Studies done on humans have shown that CBD, particularly when combined with THC, is effective in relieving pain associated with multiple sclerosis as well as rheumatoid arthritis.
Reduction of Anxiety and Depression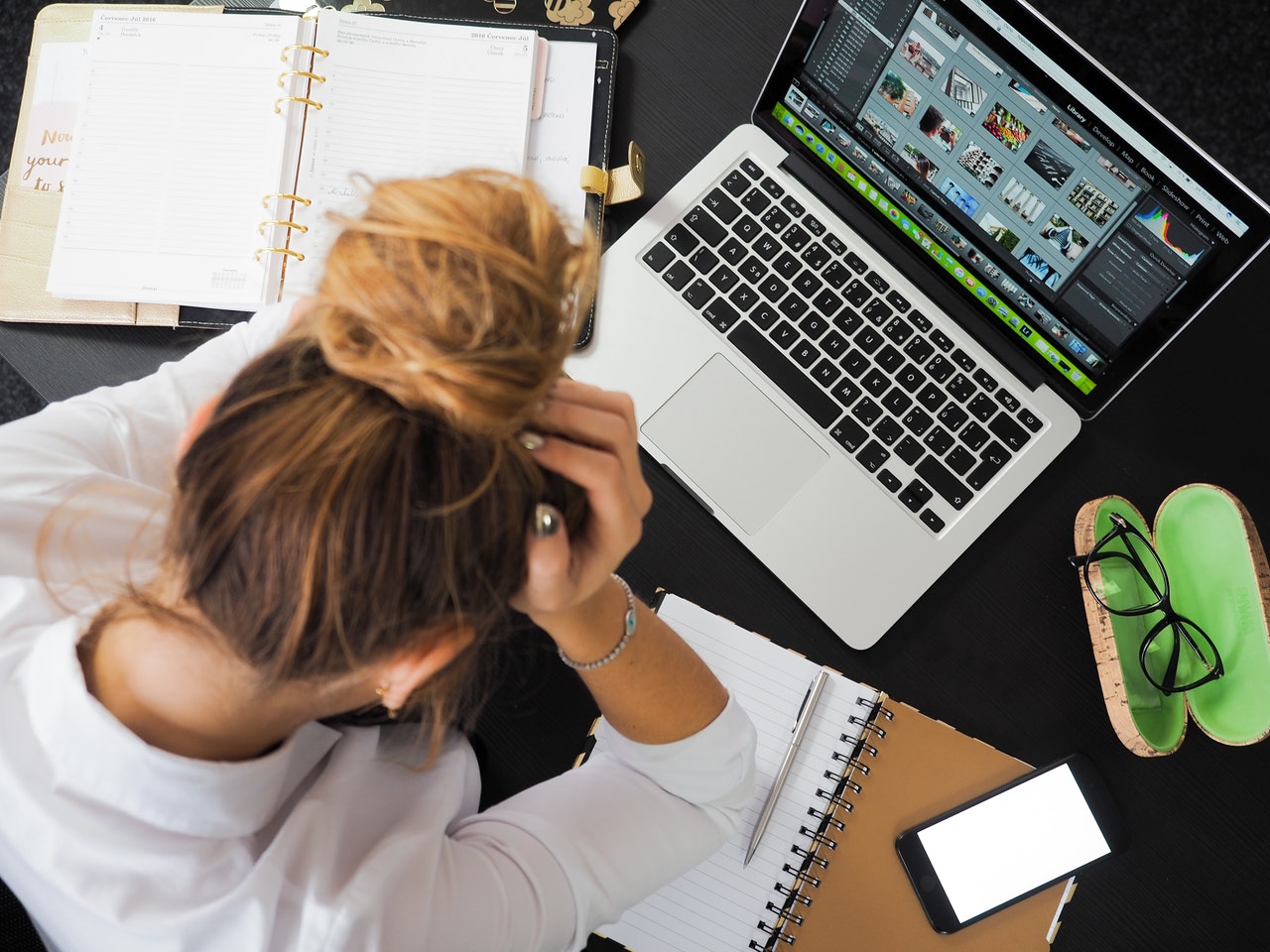 The World Health Organisation reports that depression is the single largest cause of disability globally, and anxiety disorders are at 6th position. Anxiety and depression are devastating mental health disorders that can negatively impact the health and general well-being of a person.
Natural treatment of those conditions using CBD oil has shown great promise. The oral used of cannabis for anxiety has been seen in a Vedic text dated in 2000 BCE, and it is among the most popular uses of the plant across many cultures.
The effects of CBD have been shown to lessen anxiety consistently in patients when present in increased concentrations. CBD oil has also been used in treating insomnia and anxiety in children experiencing post-traumatic stress disorder.
CBD acts on the brain's serotonin receptors. Serotonin is a neurotransmitter that controls mood and social behaviour. In a study done on 24 people suffering from social anxiety disorder, scientists discovered that the participants who received CBD had improved significantly, and were less anxious in their speech performance.
Alleviation of Symptoms Related to Cancer
CBD oil can help to lessen symptoms associated with cancer and side effects brought about by cancer treatment such as vomiting, nausea and pain.
A combination of CBD and THC can help to reduce pain significantly. CBD may also be useful in reducing side effects of chemotherapy like nausea and vomiting. A balanced combination of CBD and THC consumed through a mouth spray can significantly reduce those symptoms better than pharmaceutical drugs.
A test-tube study showed that concentrated CBD induced the death of cells in breast cancer cells for humans. However, more research is needed to assess the efficiency of CBD in cancer treatment.
Reduction of Acne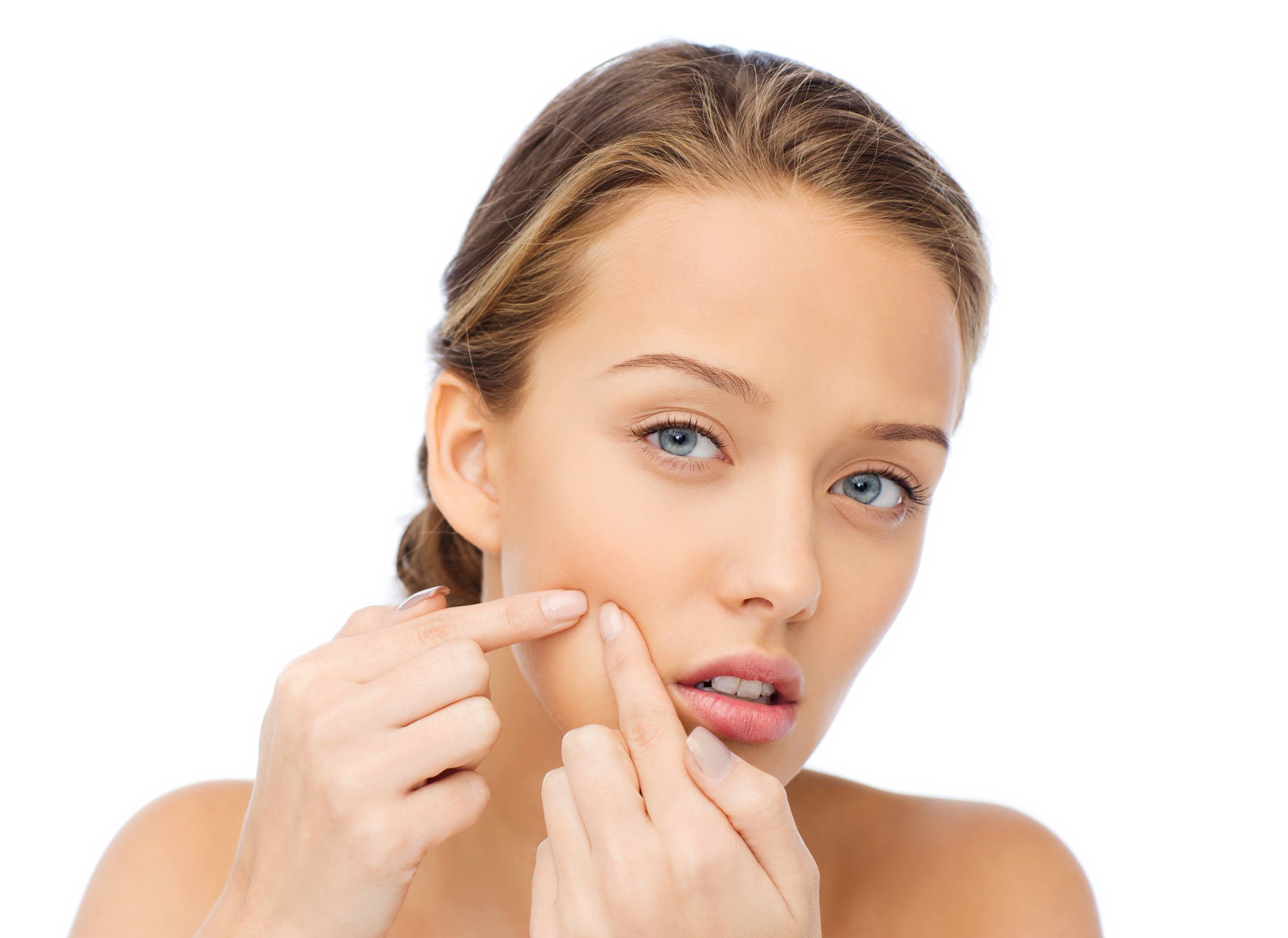 Acne is a very common skin problem that many people face at some point in their lives. The condition is believed to be caused by several factors such as bacteria, inflammation, overproduction of sebum, and genetics.
Recent studies have shown that CBD contains anti-inflammatory properties and the ability to reduce the production of sebum (an oily substance that is produced by sebaceous glands in the human skin). As such, CBD can be an effective and safe way to treat the acne problem.
Other than the mentioned benefits, CBD can also be useful in the following ways:
Treatment of symptoms associated with epilepsy and Parkinson's disease.

Lower high blood pressure

Reduce psychotic symptoms in people suffering from schizophrenia and some other mental disorders.

Drug abuse treatment

Prevention of diabetes.