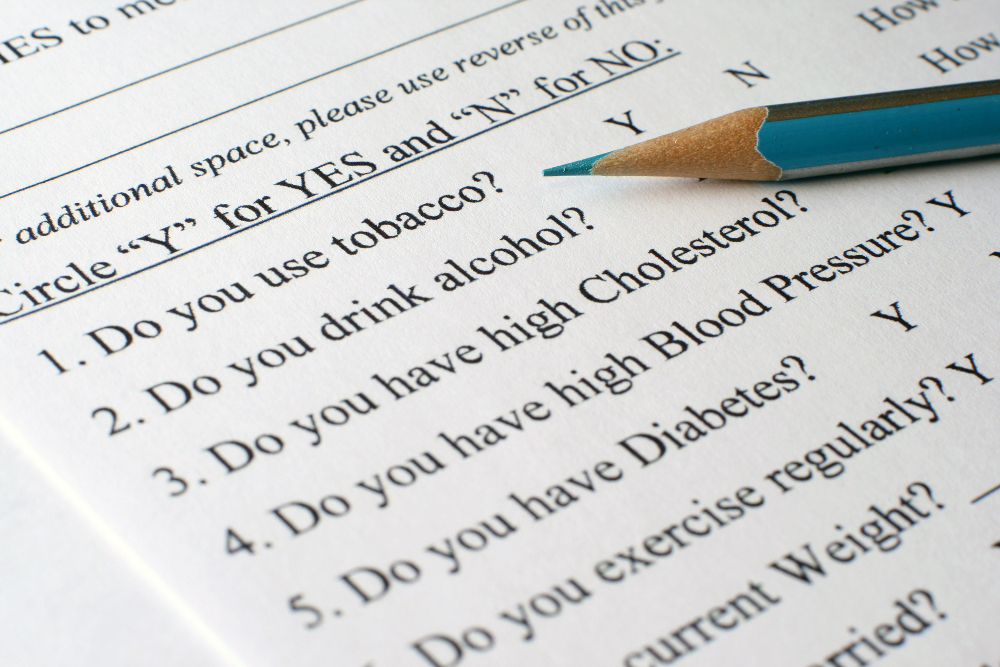 In the United Kingdom there is a universal healthcare system, the NHS, that provides all citizens with free healthcare at the point of use. This healthcare system has been the bedrock of the British society since 1948 and has been an ever-present in election campaigns since. The ideals of the NHS to provide free healthcare, paid for via taxation, is one that has been replicated in a number of countries to varying success, but the NHS is still a much loved and well regarded institution of the UK.
To the outsider, it may seem that medical treatment in the UK is only available through the NHS and with that comes the need to wait for your treatment, rather than having immediate access to the services you require. Whilst this is true for the majority of people, there is also a large private healthcare system in the UK for those that wish to chose their place of treatment, practitioners and when to have treatments. For most private healthcare users there will be a private health insurance policy funding the treatment for them, making it more affordable than having to pay the full price. So, what is private health insurance, what are the benefits and do you need a policy?
Benefits
The main reasons for people choosing to be covered via a private health insurance policy include:
Reducing the wait time for treatment, and;
Avoiding hospital superbugs such as MRSA
Being covered by a private policy does mean that for the majority of treatments and procedures you will not have a long wait and there is a much greater degree of flexibility when it comes to having the procedure carried out. The policies will also give quick access to appointments with consultants and doctors for most curable conditions. The treatments can sometimes be carried out within NHS hospitals, so whilst you may not have the waiting time for the treatment the standard will be the same as if done on the NHS (which generally speaking is of a very high standard).
Limitations
Private health insurance covers the large majority of a person's medical requirements, although there are still limitations with regard to some specialist services and restrictions on a policy to policy basis. Having insurance generally will not cover you when you have had an accident and require a visit to Accident & Emergency, you will need to visit your local A&E department provided by an NHS hospital for treatment. The same goes if you are suffering from a very serious illness, such as cancer, whilst your insurance may cover treatment you will not necessarily receive this treatment any quicker than on the NHS – except you will have quite a large bill by going private.
As touched on in the previous section, being covered does not necessarily mean you will be treated in a different hospital, the NHS provides high quality services and this is taken advantage of in some circumstances. It is also worth noting that some policies will limit the hospitals you are able to receive treatment, based on who they have agreements with to provide services to you. The biggest benefit of private health insurance is the lack of waiting times and the ability to be seen quickly by a doctor or consultant.
Cost and how to get covered
Private Health Insurance can quite often be expensive, in comparison to other types of insurance policy, and it is likely to increase in price as you get older, however there are a number of different ways to get the price down. The first is having a private health insurance as part of your employee benefits. A number of employers now offer health insurance as part of their wider package and this brings the cost down considerably for the user. The other way is to search around for good deals, this could include approaching an insurance broker who can find the best policy for your needs and budget.
Private Health Insurance is a worthwhile cover to have if you are in a position to afford it. The reduction in waiting times and access to consultants and procedures at short notice act as a reassurance to you and your family that there is no need to wait if something unfortunately goes wrong with your health.
This article was provided by Mike James, an independent content writer in the health sector – working alongside a selection of companies including Flexible Health, who were consulted over the information contained in this piece.