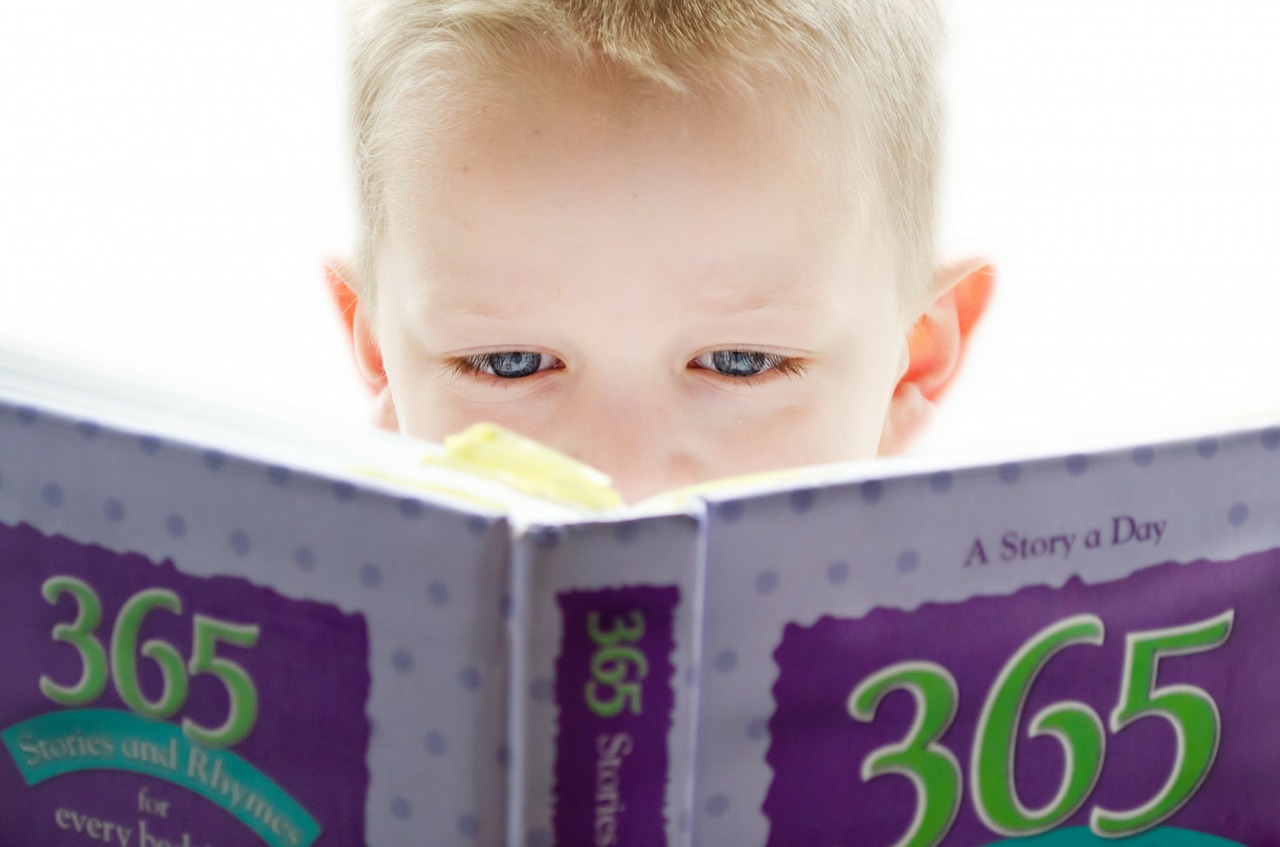 When you consider the importance of speech, language and communication in everyday life, you may begin to realise that we often take these incredibly vital skills for granted. Speech, language and communication underpin much of what we do in everyday life as we can make our requirements known, express what we like and dislike, build relationships with others and interact with people around us. There are many instances where children, much in a similar way to Developmental Delay, struggle to adopt these skills in early life and thus fail to communicate as effectively as others of a similar age. These children are described as having Speech, Language and Communication Needs or SLCN.
There are a number of specific things a child with SLCN requires on a regular basis in order to maintain a similar levels of Speech, Language and Communication as their peers.  Due to the nature of such a broad type of special needs, the requirements for each individual tend to be quite specific. In most cases, children with SLCN require extra support to assist them in their ability to communicate with others and continue their language development, as well as to speak and communicate with other children.
It can be difficult for parents, carers and those educating a child to identify SLCN in a child, especially when spotting it in children at a younger age. The developmental stage of a child's life is incredibly broad and it is therefore very difficult to determine whether a child is still developing their speech, language and communication skills or whether they require assistance. The vast majority of cases of SLCN are associated with the following characteristics:
Difficulties listening to others as well as learning how to talk and communicate with others or constructing a sentence in the event of a conversation
Speech that is difficult to understand or interpret
Struggling to say longer words or put sentences together
Failure to interpret instructions given to them or understand words that are being used
With the characteristics proving to be very different depending on the child, there may be other difficulties identifiable that are also related to SLCN. All characteristics are presented differently in children, so it's important to keep a close eye on a child that is suspected of struggling with SLCN.
One of the most prominent stages of a child's life where SLCN becomes far more easily identifiable is early education as this is where speech, language and communication are heavily relied upon. Educational activities include reading, learning and socialising as well as making new friends, while it's also very important to have some control over emotions and feelings.
SLCN is often referred to as a hidden difficulty as, much like Developmental Delay, it is quite difficult to identify at an early stage. The vast majority of children with SLCN look just like regular children and may even demonstrate higher than average intelligence levels. Communication difficulties may not be the first obvious cause behind a child's problems, as many children with SLCN are mistaken for having poor behaviour, a lack of reading ability or issues socialising with others. For this reason, children can gradually become isolated or choose to isolate themselves from social groups. This further emphasises the importance of correctly interpreting and diagnosing SLCN.
Article provided by Axcis; an education recruitment agency specialising in supply, short-term and permanent roles across the entire education environment.