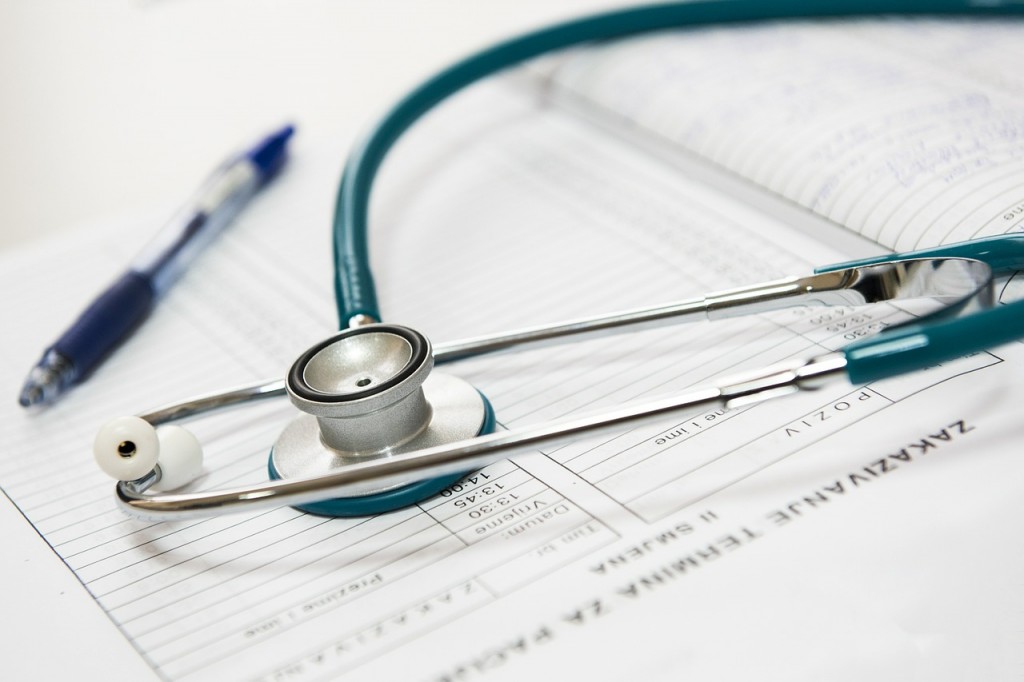 There is a wide range of career opportunities available in the healthcare sector; almost all combine a challenging day-to-day role with a great benefits package, and the rewards are clear. Medical professionals change the lives of their patients, whether they are treating a painful skin condition or contributing towards a serious surgical procedure. If you are a good communicator, interested in how the body moves, or have a talent for applying science to real life situations, you could be exactly what the health service needs.
Becoming a dietician
A dietician works with patients on a one-to-one basis, helping them become aware of their diet and more able to make informed nutritional choices. Included in their advice will be tips on a healthy lifestyle and the ways in which diet contributes to a longer life. Becoming a dietician involves taking an undergraduate and possibly postgraduate degree. Applicants need three GCSE passes, including maths and English, along with three A-levels, one of which should be in chemistry. Alternatively, a BTEC National Diploma in Science, including a merit pass in chemistry at level 3, or a similar qualification, is acceptable to many institutions.
A role as a paramedic
Paramedics are considered to be senior contributors to the service; they work alone or with an Emergency Assistant in the case of accidents or medical emergencies. Often the first professional to attend a scene, they can use defibrillators, give oxygen and attempt to stabilise a patient before taking them to hospital. You can use the Universities and Colleges Admissions Service (UCAS) to apply for a course in paramedic training; applicants need to have five GCSEs, including maths and a science subject, and two A-levels or the equivalent. Having completed the course, paramedics register with the Health and Care Professions Council (HCPC) before beginning work.
Working as a diagnostic radiographer
As a diagnostic radiographer, you'll be using x-rays, MRI (Magnetic Resonance Imaging) scans and many other imaging technologies to examine a patient internally. Radiographers look at bone structure, seek out foreign objects and check circulation as part of an investigation. In this role, most people specialise in a certain area, but all training is provided through a university course that blends clinical placements with academic study. Three A-levels, including a science subject or an equivalent qualification, will be required for entry to most institutions.
People from a number of different professional backgrounds can enjoy success in the healthcare sector; one such person is the non-executive director of the London Ambulance Service – you can find Murziline Parchment on 192.com. Prior to her appointment, Ms Parchment had been working as a barrister in a career spanning 15 years, but now, with experience gained as the Head of the Mayor's Office in Tower Hamlets, she can apply her knowledge of public service to improving the provision of healthcare in the London area.
The demands placed on medical staff working at every level of the service are high, but most people would argue that these are outweighed by the rewards. If you have a clear idea of what you'd like to achieve and a determination to make a difference, you're certain to find a role that appeals amongst those available in the healthcare sector.