Nootropics or noots are drugs that boost brainpower. Read more about them in this link here. They improve mental performance and they are often used by people who are taking exams, people with stressful jobs, athletes, and a lot more. With an improve cognitive ability, a person can perform better or they will feel better after working or studying. 
Caffeine is the most popular nootropic. There are also fish oil supplements or matcha green tea that is consumed by everyone without being aware that they are one of the natural noots.
A nootropic can be natural or synthetic. The synthetic ones or smart drugs are made from compounds inside laboratories and they can be a mix of two or more natural noots. The natural ones or sometimes called herbal ones are substances that occur in nature. Both have positive effects on the brain's function especially when one wants to improve his focus, memory, and learning.
Natural Noots that Boost Brainpower
If you are wary of taking chemicals, you may want to steer into the direction of natural noots. However, it is best to consult the doctor before you change anything in your diet to be on the safe side. Many consume omega-3 because it is good for the heart. However, many do not realize that it is one of the natural nootropics. Here's a list of food that's a good source of this.
Caffeine
This is found naturally in coffee, cocoa, and tea. This is the most widely consumed nootropic and known to be a great stimulant. For one, people take it because they want to be wide awake and keep their focus. The other reasons are caffeine tend to increase a person's energy. The extra boost that a morning cup of coffee can provide is one of the reasons why people turn to coffee before going to work. 
Bacopa Monnieri
This is an extract that comes from the brahmi. The brahmi is a creeping perennial with purple flowers and oblong leaves that is native to India. The bacopa monnieri is different because it enhances the brain, but it is not addictive, unlike other psychostimulants. It nourishes the neurons inside the body, and it tends to sharpen the intellect. It is also full of antioxidants and is known to improve people who are suffering from Alzheimer's disease.
Omega-3 Fatty Acids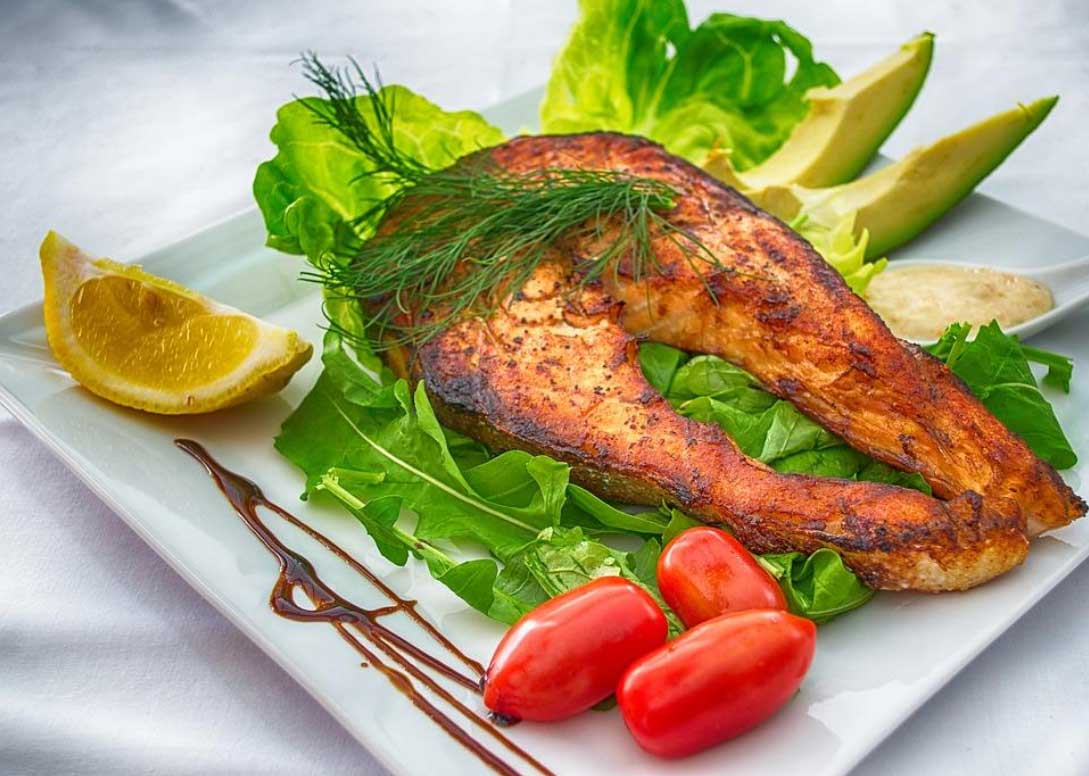 The substance can be found on fishes that dwell in cold water, but they can be consumed as capsules too. The essential fatty acids improve cognitive attention and decrease anxiety as well. Some people do not rely on their diet to get Omega-3. They get enough of the fatty acids through fish oil or microalgae supplements. 
Curcumin
This may be unfamiliar to some, but this is a substance that gives turmeric its bright yellow color. Curcumin is called the miracle spice because of the anti-inflammatory molecule that it contains. Some people get this noots from golden milkshakes or spicy chicken curries. This substance is known to increase serotonin or dopamine which are the "feel good" hormones everyone has in their bodies. Aside from the positive vibes, it also protects against heart diseases and cancers. 
Ginseng
Ginseng is rich with pharmacological compounds that are effective in combating stress, flu, diabetes, and cancer. Ginseng helps boost the body's adenosine triphosphate or ATP production and acts as an antioxidant. It works as a suppressant of nor-epinephrine which reduces depression in an individual. It improves cognitive function by letting one focus on sustained tasks such as arithmetic calculations.
Creatine
Creatine is associated the most with people who go to the gym or athletes. Know more about creating in this site: https://www.dictionary.com/browse/creatine. This is a kind of amino acid that builds up the protein in the body. Research suggests that aside from acting as a protein booster, it is also capable of boosting the brain and it improves the reasoning abilities of healthy people. It can come from consuming fish and meat. For vegetarians, they can opt to get synthetic creatine if they want to forgo the natural version.
A Final Word
These are just some of the brain-boosting natural noots that you can find everywhere. If you have problems with sleeping, stress, or mental fatigue, check with a doctor and get recommendations about the best noots that will fit your lifestyle best.