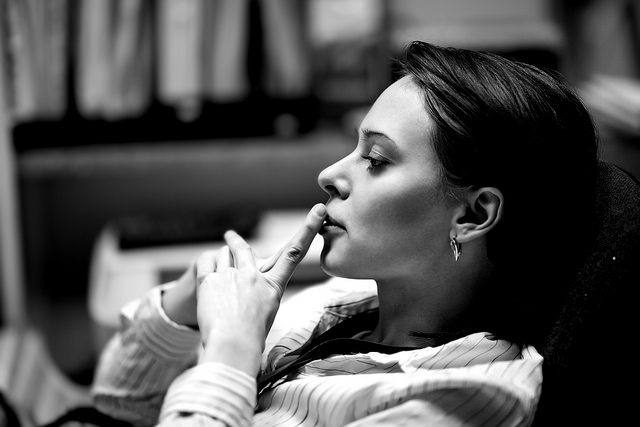 WHAT IS METHADONE?
Methadone is a synthetic opioid used as pain medication. It is often considered a narcotic drug because of its similar properties with morphine and it is as addictive as any opiate. For many decades, Methadone is used in detox treatments for individuals with opiate drug addiction. What it does, is gradually slowing down the use of any other drugs in the body till it the only substance the body has become addicted to. Then, the methadone intake for the body is also reduces slowly and the individual becomes completely drug free. But this isn't always the case. Sometimes the individuals just trade one addiction with another. They are still addicted to methadone.
TOLERANCE AND DEPENDENCY
Tolerance and Dependency are the major results of methadone abuse. Tolerance means that body subsequently requires more methadone than the previous time to have the same desired high. Dependency means that body can no longer function properly without methadone in the system.
METHADONE WITHDRAWAL
Quitting methadone or any addiction for than the fact is very hard, but not impossible. Suddenly stopping the use if methadone can have very negative and painful effects on an individual's body. Many people try to quit methadone, but too much withdrawal symptoms make them use methadone again. Symptoms of methadone withdrawal are dry mouth, flu, nausea, vomiting, constipation, insomnia, paranoia, hallucinations, anxiety and suicidal tendencies.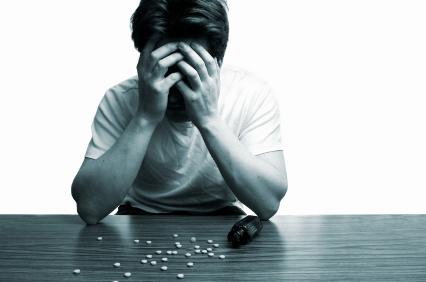 HOW TO QUIT METHADONE ADDICTION?
The best solution to overcome methadone addiction is by seeking medical help. But there are certain things to keep in mind when seeking medical help for methadone addiction. One should understand how the different methods work, what are their advantages and disadvantages. Mainly, there are three methods of treatments.
Outpatient Detox Treatment– One type of medication includes using of medical detox like suboxone and subutex. These are opiate narcotics just like methadone and having the disadvantages just like methadone. The individuals then could be addicted to suboxone or subutex. They might again trade their addiction for a new addiction. This is why; this method is not the best option for any individual, if he wants to stay completely clean.
2. Inpatient Detox Treatment – Another type of medication includes admission of the individual and treating them with oral medications. This method relies solely on oral medications to curb medications to break down and assimilate the body, and takes very long time. One more problem with this method is that it does not control the withdrawal symptoms of the individual. Moreover, this method is not highly effective in high dose methadone treatments as many hospitals do not intake high dose methadone user patients.
3. Private Detox Treatment – The best method for high dose methadone detox is the private detox treatment. There are various specialized clinics on high dose methadone detox. This method is more effective than Outpatient and Inpatient detox Treatments. In this method, Withdrawal methods can be controlled and there are no further addictions of any other substance whatsoever. The individual can be and stay completely drug free.
The sooner you start, the sooner you'll be from methadone addiction. So, don't wait for anything. Get the medical help you need and stay away from bad old habits permanently.