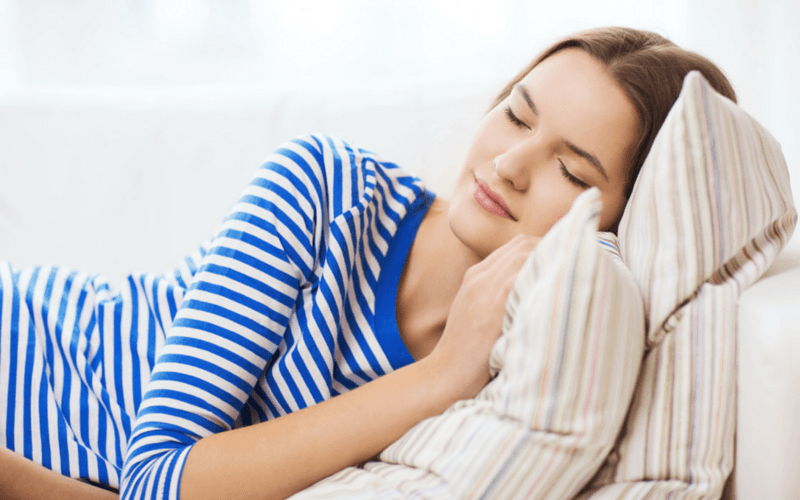 Everything is being revolutionized by technology. Just a few decades ago starting a business was about accumulating millions of dollars, buying office space and using marketing materials for marketing purposes. The latest technology allows you to be an entrepreneur while sitting in your bedroom. We have gone even farther and the new sleep technology is the proof of that. The time has come when technology will be helping you with your good night sleep. People who have troubles falling asleep or who are always restless during sleep will love the new technological applications and gadgets that have been designed for them.
In the past it was more about using medicine or hardware to support sleep but today we are seeing new faces of that. For example, Digipill Sleep Relaxation is an application that is being used by millions of people today to help them fall asleep. This particular application has been designed to beat insomnia and also work on reducing your stress. You don't have to eat any pills in this case. All you have to take are digital pills. From digital pills it means that you will have to listen to particular NLP sessions that will make you go to sleep.
Other companies are working on improving the quality of materials that we sleep on. Mattresses are the favorite materials used by people from almost any part of the world. The Casper Mattress is something worth mentioning in this regard. This mattress has been designed with a unique approach. The materials used in its making contain premium latex foam and the memory foam. The mattress is highly resilient and even comes to your doorstep compressed. The best thing about this mattress is that it is fully sewn and prepared in US unlike some of the most expensive smartphones today.
Another new technology developed in Canada is for those who have snoring problems during their sleep. Of course, snoring problem is not much of a problem for the person who snores but more for those who have to sleep with that person. The noise produced due to snoring can be discomforting for people sleeping with you. In addition to that, snoring can cause your breathing mechanism to halt and stop at times. It also affects your throat in a very bad manner. However, with the Good Morning Snore Solution are bound to sleep in peace and let others do the same.
Lastly, there is Sleep Cycle alarm Clock. You might not know but when you sleep you go through phases. In simplest terms you can define them as shallow, deep and deeper phases. Waking up during the deepest phase can make you wake up tired, exhausted, cramped up and fatigued. It can even cause you a big shock to wake up during your deepest phase. However, waking up during the lighter phase of your sleep means you wake up normally and feel relaxed and refreshed. This is what this particular application has been designed for. It wakes you up when waking up is least harmful and most relaxing for you.