Are you hesitating which pre-workout supplement to choose? Considering the amazing popularity of these products, it's no wonder sports enthusiasts are overwhelmed by the extensive choice. 
Nevertheless, in order for a pre-workout formula to be effective and highly beneficial for users, it's supposed to be a blend of the right ingredients. Despite the huge variety of ingredients, solely a few of them are genuinely safe and promising, such as caffeine, creatine, Beta-Alanine, and Betaine. 
Learn more about their numerous benefits and optimal dosage. 
Caffeine
Caffeine is doubtlessly one of the most significant ingredients of pre-workout supplements, widely known as an incredible performance booster. It can increase endurance in users whose fitness habits include sprinting, cycling, gym exercise, and weight lifting. Caffeine is capable of providing sports enthusiasts with more power and enables quick recovery even after the most intense training. 
Moreover, this versatile ingredient affects the central nervous system, thus allowing users to enjoy more productive workouts. It prevents sleep deprivation and eliminates fatigue in the moments when tiredness influences your productiveness. Read more about its effect on the central nervous system and the potential withdrawal symptoms.
Additionally, caffeine plays a major role in stimulating the work of the metabolism, which is beneficial for gym-goers whose goal is losing fat and some extra pounds. In terms of mental health, this ingredient is capable of improving alertness and focus, both of which are vital for staying devoted to your fitness plan. 
Regarding dosage, the optimal dose of caffeine ranges from a minimum of 200 mg to a maximum of 500 mg per day, depending on the tolerance of the person to this substance. Users who already consume large doses of caffeine a day by drinking coffee are supposed to take a higher dose in order to experience its positive effects. Nevertheless, people who aren't used to consuming plenty of coffee are strongly advised to start with low doses of this ingredient so as to avoid experiencing side effects like anxiety, upset stomach, sudden energy crashed, nausea, and headaches.
Additionally, the extra daily use of caffeine should be limited or completely eliminated from your habits, as the amount of this ingredient in pre-workout supplements is considered to be sufficient. Similar to coffee, the pre-workout formulas that contain this substance are supposed to be avoided after 7 pm to prevent insomnia.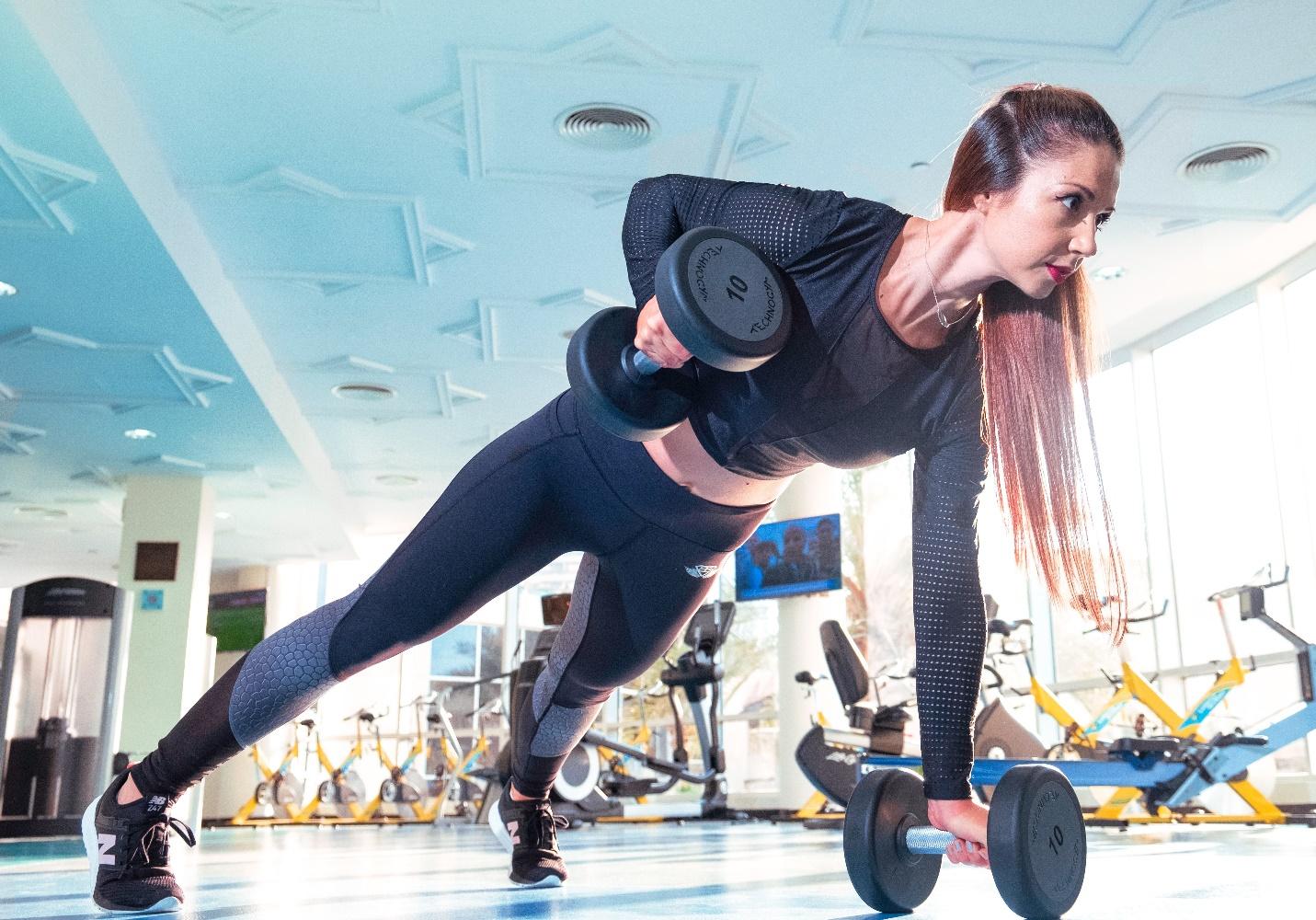 Therefore, some people prefer taking caffeine in combination with L-theanine, as the latter suppresses the adverse effects of the former, thus minimizing nervousness. In such cases, users are recommended to consume 100-200 milligrams of caffeine along with a minimum of 200 milligrams of L-theanine. Visit the following link, https://www.webmd.com/vitamins/ai/ingredientmono-1053/theanine, to learn more about the uses, dosing, and interactions of theanine. 
Creatine
Creatine is another prominent ingredient of pre-workout supplements, which the body produces in insufficient quantity. Although it can be consumed through different foods and drinks such as chicken, cheese, and milk, taking creatine the form of powder is considerably more effective for sports enthusiasts. 
Moreover, the main role of creatine is stimulating the production of ATP in muscles, which is necessary for providing muscle tissue with enough energy to improve athletic performance. The greater the amount of ATP, the more endurance, and power users are provided with. Also, this ingredient promotes muscle growth and boosts muscular strength, thus being amazingly beneficial for weight lifters. 
When it comes to dosage, you are recommended to take 5 grams of creatine a day, although the maximal dose of this supplement is 20 grams daily. You can mix the powder with both cold and hot liquid, but the latter is preferred for quick degradation. Make sure you avoid purchasing pre-mixed creatine products, as this ingredient remains stable in liquids for up to 24 hours. 
Beta-Alanine
Beta-Alanine is considered as one of the most effective ingredients, which plays an indispensable role in the elimination of muscle fatigue. Most of the pre-workout formulas, such as the Kraken pre-workout supplement, contains Beta-Alanine as one of the essential ingredients. The way in which this amino acid minimizes fatigue is through the production of carnosine. It prevents acid build-up in muscles, which in turn boosts endurance. 
Furthermore, the recommended dosage of Beta-Alanine ranges from at least 3 grams to a maximum of 6 grams per day, mainly determined by your tolerance to the tingling sensation. This ingredient is believed to trigger itchiness and numbness in users, known under the medical term paresthesia. Even though the tingling effect is completely safe, some users consider it as terribly annoying. The more tolerant you are to the tingling sensation the higher the dose you're allowed to consume, as long as it doesn't exceed six grams per day. 
Nevertheless, those users who aren't exactly tolerant of this feeling are advised to split the dose in smaller servings and take them several times a day. Another way to reduce the tingling sensation is taking Beta-Alanine in combination with food and plenty of water. 
Betaine
Betaine is yet another beneficial ingredient of pre-workout supplements, which is naturally produced in the human body. This amino acid can be consumed by individuals through spinach, beetroot, seafood, and wine, but it takes a larger amount of Betaine to improve workouts. 
In addition, this ingredient is known for boosting muscle power in users, in solely a two-week period, which is crucial for endurance. Also, Betaine stimulates protein synthesis, thus aiding the process of muscle building and recovery. Keep in mind that muscles aren't built while weightlifting in the gym but while recovering at home after strenuous workouts. This chemical is also beneficial in processing fat and helping the liver function normally.
Regarding dosage, you are advised to take 2, 5 grams of Betaine per day, either as a single dose or as two servings. Depending on your preferences, it can be taken before hitting the gym or after completing your training. 
Conclusion
When purchasing a pre-workout supplement, make sure you choose one with the right ingredients.
Only then, you can expect the desired results!