We're all a little bit more savvy to our mental health these days, but there's still a long way to go, as the stats will show.
The likes of suicide rates and people suffering with drug or alcohol addiction are skill sky high and we all need to understand at what state our mental health is in, how to address that, and, most importantly, how to improve it.
That will likely be different for every person. After all, we all suffer different levels of anxiety and for different reasons. But if you're looking to improve and address your mental health as we move into the new year, here are our top tips for doing so…
Discover new hobbies
One of the most popular ways to improve mental health, is by increasing the number of things you do in your downtime.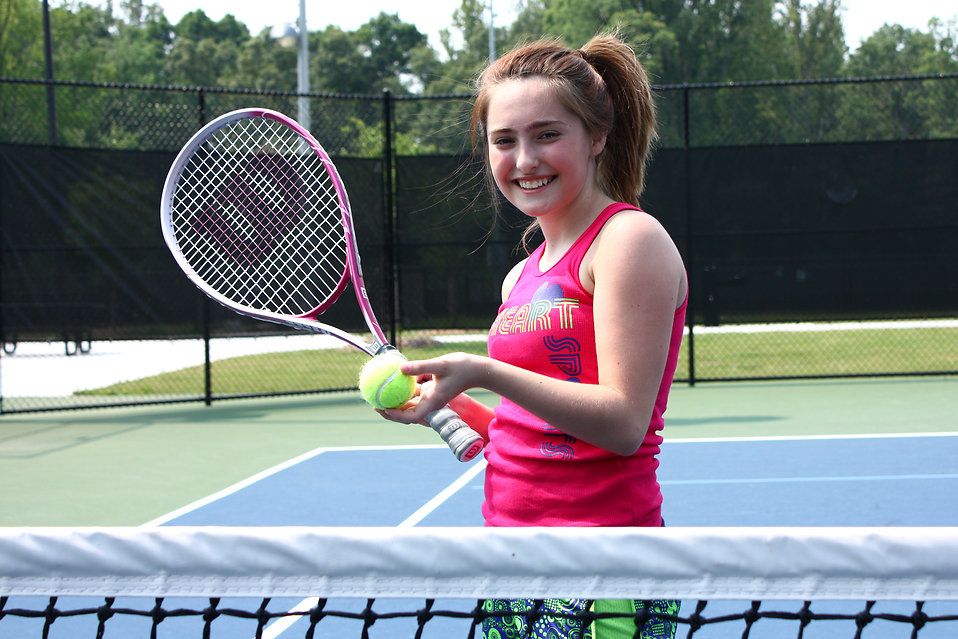 Discovering new hobbies is a great way to find something you enjoy and spend plenty of time doing it. Alongside this you'll not only meet new friends, again a huge mental health booster, but also be able to replace aspects of your life that may be causing mental health problems with your new hobbies. For example, evenings you'd spend drinking alcohol could be replaced by a running or art club, which are proven to be good for mental health.
Do you have a problem? It could be time to address it
Addiction levels are high at present, off the back of a pandemic and the current cost of living crisis, and many are suffering in silence and not facing up to the fact they do have a problem.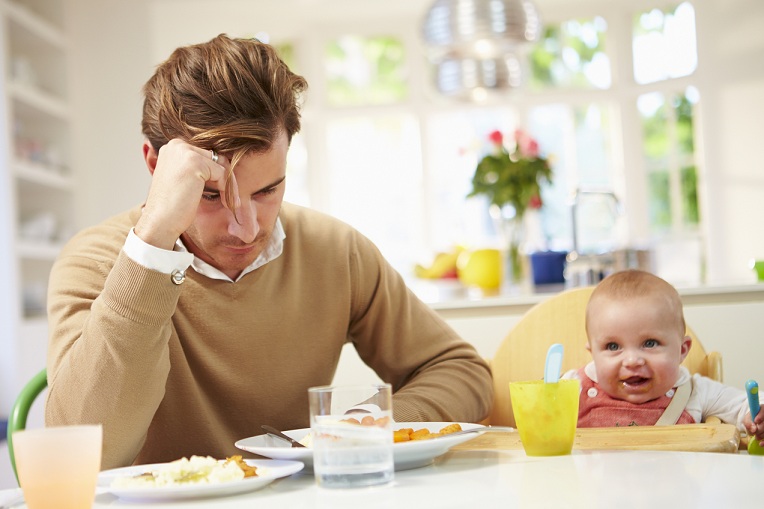 That's natural, with denial one of the early factors in understanding a person has a substance problem. However, 2023 is the year to be honest and ask yourself whether an addiction problem is one of the leading factors behind your mental health deteriorating.
If it is, the best thing you can do is get the help you need. There are lots of treatments available for people suffering, from NHS alcohol rehab to private treatment, and even help for a home detox. It could be the best thing you ever do.
Try mindfulness
What you will find when it comes to medical and expert help when it comes to improving mental health, is that exercise and mindfulness activities are among the core things you can partake in to improve your wellbeing.
Mindfulness activities such as yoga and meditation are recommended and scientifically proven to reduce anxiety and stress levels and practicing for just a short period each day can be exactly what you need to start your day in the right frame of mind, or end it by letting go of all the stresses built up from a day at work.
It requires patience, but given time it can become a hugely important part of your daily routine.