---
As featured in: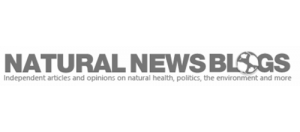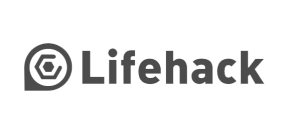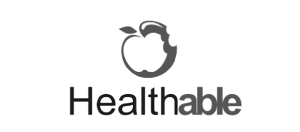 ---
Start Here
All the resources on training, and support you need to achieve your exercise goals!
---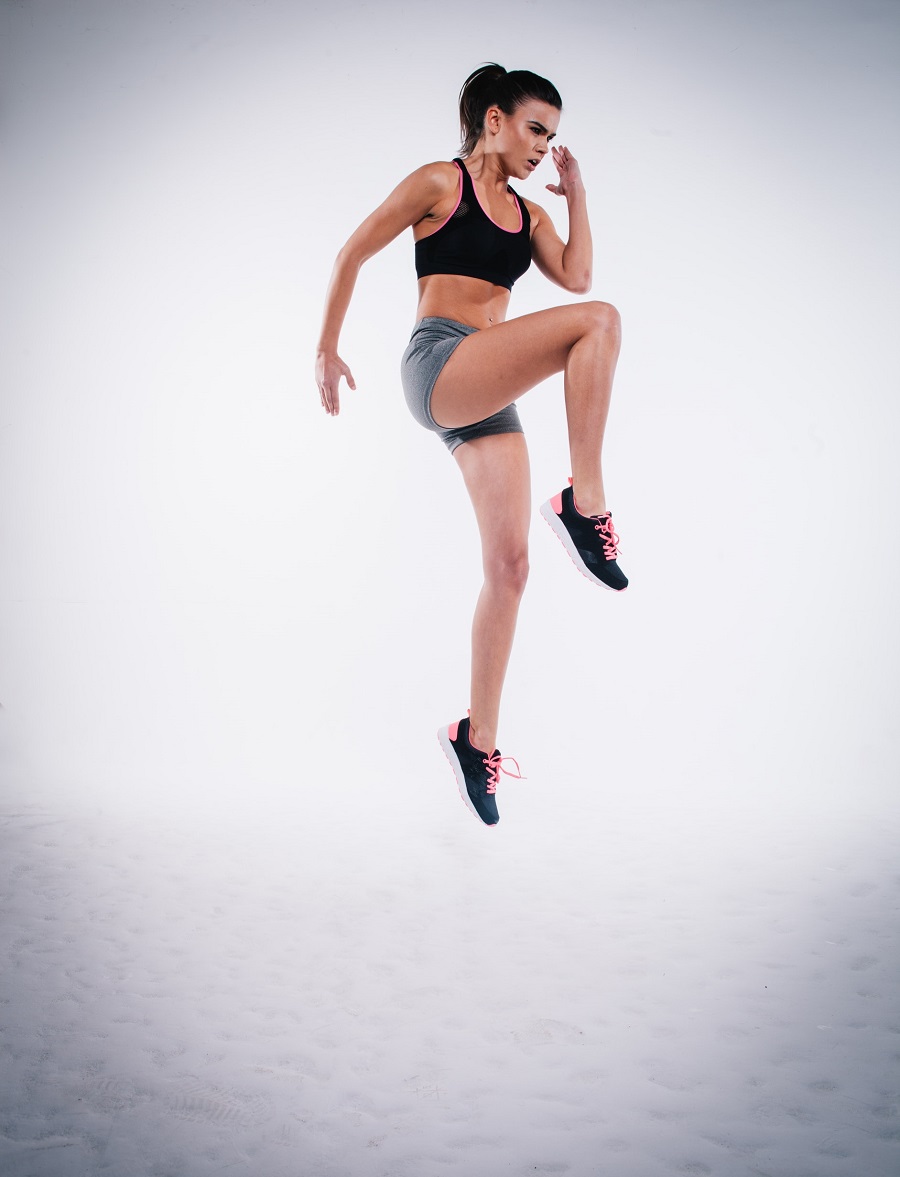 It never gets easier, you just get stronger.
---
The Blog
Empower your self by reading the premier publishing resource for wellness enthusiasts and health addicts.
Did You Know? A number of environmental and health conditions cause hives. But what are hives and how can they be treated to clear them up quickly?
---
The Yo-yo effect is a common thing. Almost everyone who has ever tried dieting and lost weight has experienced the yo-yo effect. The Yo-yo…
The concept of online coaching has been around for ages. It first started as organised fitness videos that clients could watch and train along…
Knock knees is a condition that causes your legs to not be aligned properly at the knees, ankles, and hips. People with knock knees,…