Contrary to popular belief, sex drive is never consistent. A lot of external factors can influence or hamper our urge to have intercourse, some of which we are not even consciously aware of. Reasons for losing our drive can range from feeling physically drained to having mental issues and blockades that require counseling or therapy.
And boy, do people have a lot of things going on through their minds that can impede their performance! Yes, sex is intimate and personal but it should be open for discussion nevertheless if we are to keep our health in check. So let's dig deeper into some of the most common problems and discover in what ways can we bring the fire back to our sex lives.
Utilizing Sex Toys
Hit shows like "Sex Education" and "Big Mouth" on Netflix really put an accent on the importance of discovering what your body likes. And for a good reason: masturbation is the key to understanding what feels good to us and what doesn't. However, when it is time to ante up that knowledge and expand your sexual vocabulary, sex toys like dildos really come in handy.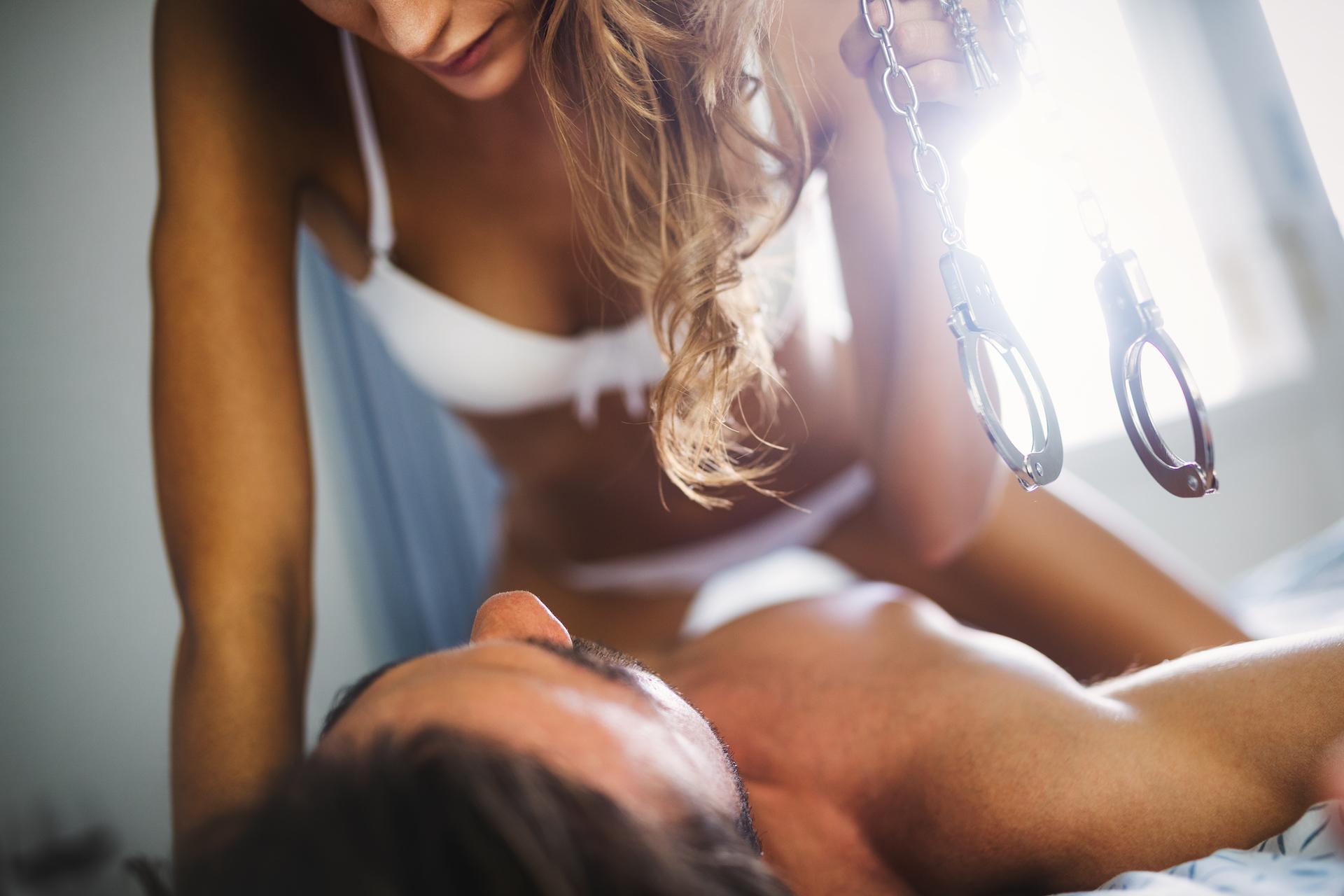 In fact, the industry evolved and nowadays is booming all around the globe because both men and women are quite into discovering their pleasure centers. By knowing what propels your body to achieve climax, you can make the most of your sexual experiences and let your partner in on your little secrets, too.
The sensory effect of sex toys evolved and allows us to define and communicate our tactile desires so do not shy away from utilizing them in your routine. Remember, a healthy sex life requires constant self-exploration, otherwise, things can become stale and unimaginative.
The Benefits of Working Out
It is said that fatter people make more compelling lovers, hands down. However, staying fit and physically active can really help you uphold the drive and stamina. This may sound narcissistic, but just by feeling good about your body image in the mirror can do wonders for your sexual energy.
You don't necessarily need to undergo a strict dietary and workout regime to achieve that boost. Remember, a little goes a long way. Exercise is all about gaining confidence and self-love, rather than just having a chiseled Dionysian body. Working out and seeing the results can make people feel good about themselves, which consequently skyrockets their libido. Definitely keep on keeping on at the gym if you feel the same way.
Mental Health Issues and Solutions
A sound mind is in a sound body and vice versa. Having mental issues and blockades can really hamper our ability to perform so it is crucial to regularly work on our mental hygiene as well. There are lots of people who ooze raw sex-appeal but they simply cannot perform at their best because they have too much on their minds during intercourse. Staying mentally capable of sex requires introspection, open discussion, counseling, and in dire cases, therapy.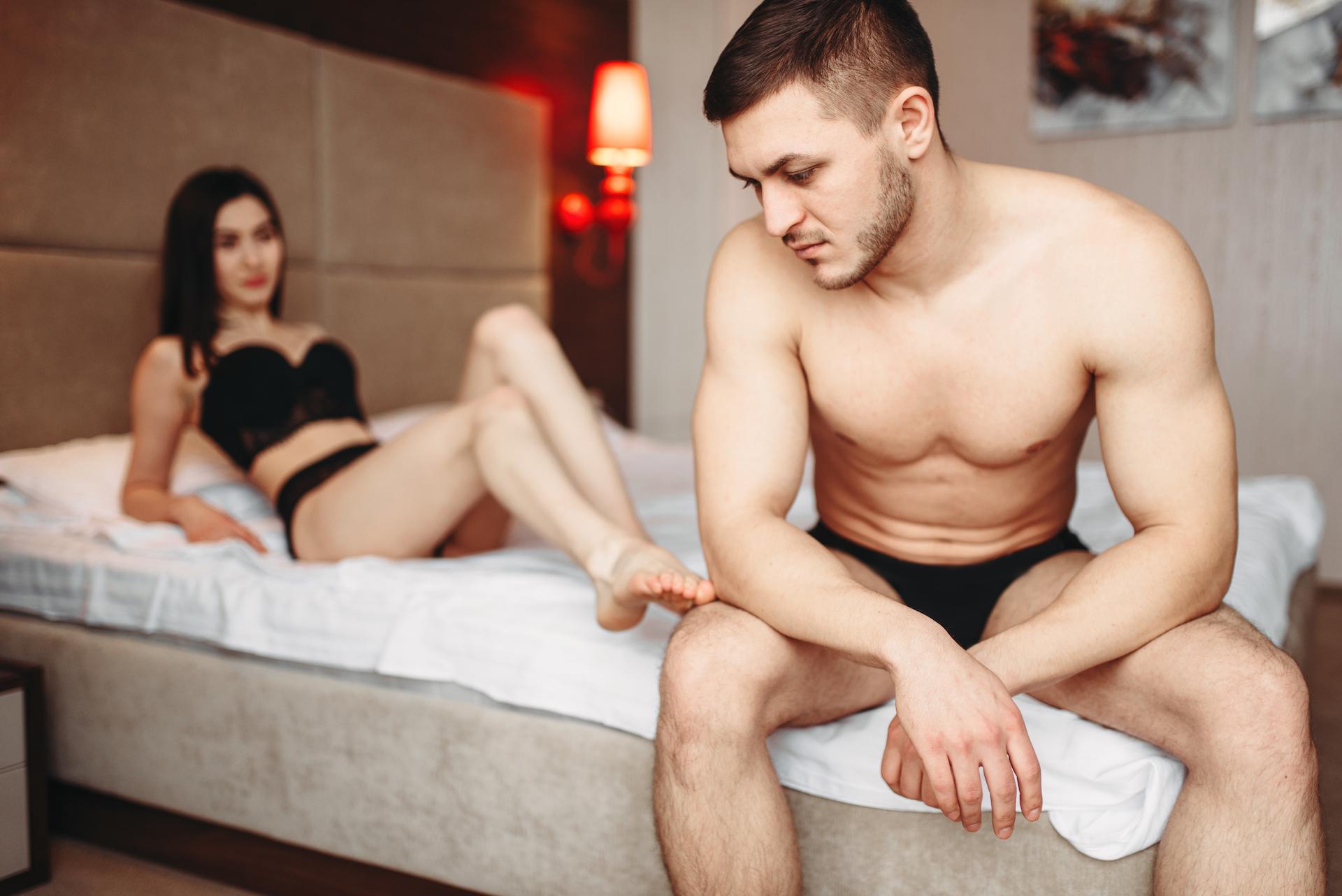 People can have intimacy issues, performance shyness, a sense of inadequacy, body shame, and a myriad of other mental brakes and distractions. In fact, if a problem exists, it is usually located way deeper and sex only suffers for it. Having sex is technically easy, we all can do it, it is just that our minds put up barriers for various reasons that we need to overcome.
You have to understand that relationships are, after all, constant work, and nothing is a 100% guarantee, no matter how close you are with your partner. So try to keep an open mind and put your heart on your sleeve, especially when you feel something is wrong.
You need to be able to articulate your emotions and address existing problems if you are to help yourself reach your full sexual potential. Start by changing your attitude about it and give yourself time because mental issues won't go away with a flick of a switch.