There are a host of great reasons to get your behind into shape when you go the gym. As the bikini season is closing in, here are 3 workouts for sexy butt that you may want to include into your exercise or training routines.
Choose Your Moves Wisely
The exercises that focus on extending your hips which means that your legs will move backwards are the best to target the glutes. The cable kickbacks or extensions on a machine like the Butt Blaster minimizes the recruitment associated with nearby muscles which allows for a way to isolate your glutes.
Step-ups, squats and lunges are a few of the very best types of compound moves when it comes to glutes. Exercises such as lunges build the glutes and what results in a lift. The key to these exercises is to really stretch deep which allows you to activate a lot more of this muscle. Try to include a minimum of 2 of each movement type and vary these exercises every time you workout.
Lift To Boost Those Glutes
Another one of the 3 workouts for sexy butt involves lifting to boost the glutes. If you have not been working out for around 2 to 3 months or you are new to a specific exercise, begin with incorporating a glute specific move into leg workouts at least once to twice a week. If you are already training and have been so for a few months then incorporate a glute-specific move into a leg work out as well as adding in an additional training day once a week that focuses on only the glutes. Alternate heavy workouts of 10 to 12 reps with light workouts of 15 to 20 reps.
Correct The Way You Do Cardio
30 minute doses of a good cardio workout 4 to 5 times a week will definitely give your butt a boost, but also focus on machines that will give your glutes the hardest workout. One of the recent studies revealed from the Madonna Rehabilitation Hospital in Lincoln, Nebraska discovered that the participants that participated in cardio using a stair stepper, elliptical or treadmill achieved a lot more butt action compared to those that used the recumbent bikes.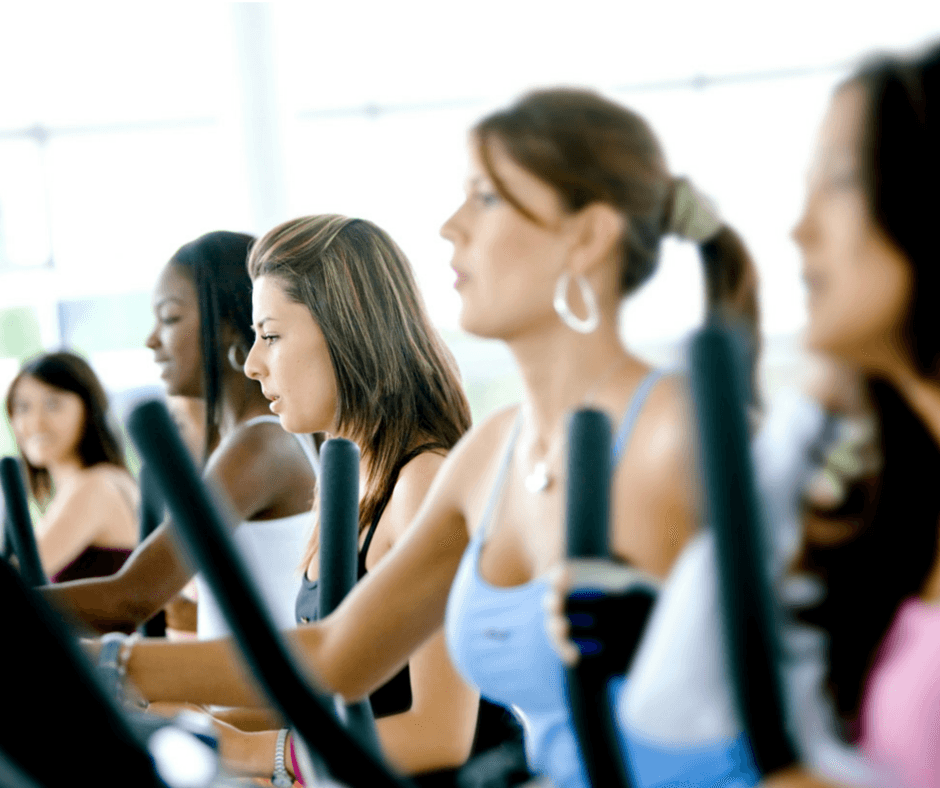 You can shake up your butt exercises even further when you increase the incline when working out on a treadmill. Or shifting the hips backwards so that your bum protrudes out when you exercise on the elliptical or make sure you let go of those rails when you use the stair stepper which will force those heels downwards.
Bonus Tip: Eat Right For A Tight Butt
Another part of 3 workouts for sexy butt involves that you will need to reduce calories in order to lose that excess weight, but you will still need to provide your body with sufficient carbs in order to give you enough energy to train as well as enough protein in order to build those muscles. For energy that is sustained and the right combination of fats, carbs and proteins to maintain your goals you should be aiming for calorie ratios of 10% fats, 60% carbs and 30% protein.