When it's time to go to the gym, you have to work up a sweat and get the blood pumping. That doesn't mean you can't look good doing it. In many cases, when a woman looks good, it helps to put a little bit of pep in her step. If you'd like to spruce up your look while you're working out, consider trying these four tips.
1. Stylish Leggings
Choose stylish leggings to have more fun with your look. One of the most popular styles is the black mesh style. Patterned leggings are fun for those who like to draw more attention to their legs. Camouflage-patterned leggings are popular as well. If you want to keep it simple and sleek, consider purchasing a few pairs of leggings in colors like navy blue, gray and black.
2. Sneakers
Many athletic companies like Nike and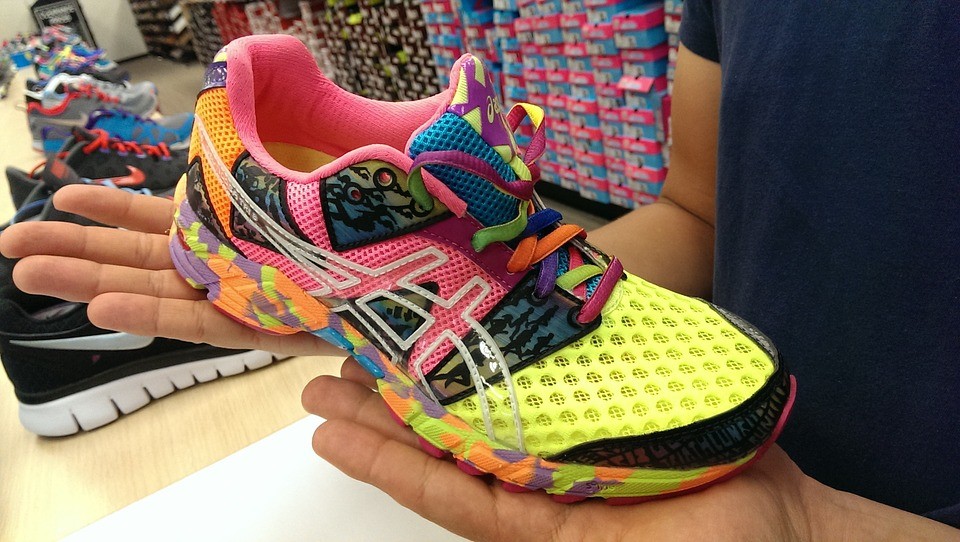 Puma produce really stylish sneakers. It's a good idea to make sure that you have two different sneakers to switch things up. If you're wearing patterned leggings and want to keep the rest of the outfit neutral, have a sneaker that's black. Black goes with everything. On the other hand, it's nice to have a fun-colored shoe. One of the popular athletic looks includes an all-black ensemble with a brightly colored sneaker. Choose a sneaker in a sleek and fun color like cobalt blue, neon yellow or hot pink. Most importantly, make sure the sneakers are supportive. It doesn't matter that they look good if they don't feel good while you're working on your squat form. Make sure your sneakers do the job they're supposed to do.
3. Baseball Cap
A baseball cap is perfect for covering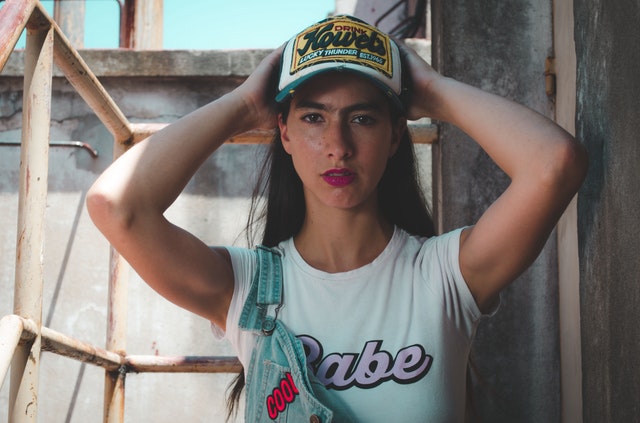 a multitude of sins. By the time many people finish working out, the hair looks disheveled, sweaty and crazy. Granted, this is totally okay because it's normal. However, if you'd like to look more polished during and after the workout, wear a sleek baseball cap. Pull your hair back into a ponytail or a bun. Slick it all together with a hairbrush and some gel. Throw on the hat and you're ready to sweat.
4. Lipstick
Now, lipstick might seem like a really unconventional option, but it's the perfect way to pull a look together. It's difficult to sweat a matte lipstick off of your lips. Try a bold lip color like ruby red or pink.
These tips will serve you well when you're working on polishing your look for the gym. Whether you choose to use all of them or none of them, know that you're fabulous either way.