Things to know About Your Immune Systten in Winter:
5 Anti-Inflammatory Solutions to Fight off Chest Infections
Now that we know how to distinguish chest infections, it's important to note that they are often accompanied by inflammation. Pneumonia for example, causes inflammation of the lungs. Small air sacs in the lungs fill with mucus, making it more difficult to breathe. Bronchitis, on the other hand, inflames the airways to the lungs and become clogged with mucus — this is why you cough to try and expel the mucus. Aspergillosis, the conditions where fungi enter the lungs, also causes irritation and inflammation.
Doctors might typically recommend NSAIDs to reduce inflammation, but there are also natural anti-inflammatories that may be beneficial. Essentially, anything that can reduce inflammation may help to alleviate the symptoms of a chest infection and accelerate healing. So, they are certainly worth knowing about.
Read also:
Better Understand Your Chest Infection
Turmeric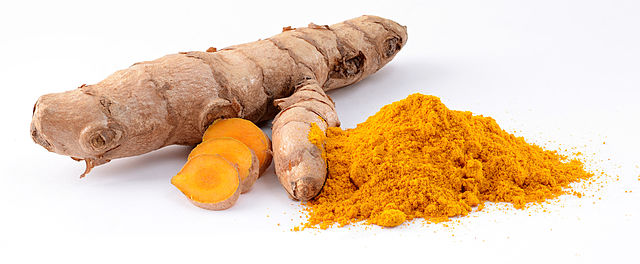 Turmeric has anti-inflammatory properties, antioxidant benefits, and can stimulate expulsion of mucus from the body. Curcumin, the pigment that gives the spice its distinctive orange colour, is the source of turmeric's greatest anti-inflammatory qualities — it's available as a dietary supplement for extra potency. Studies have shown curcumin can be as effective as some anti-inflammatory drugs, too. You can add turmeric to your curry, stir it into a drink, or take curcumin as a supplement. It could benefit any chest infection where inflammation and mucus are present.
Honey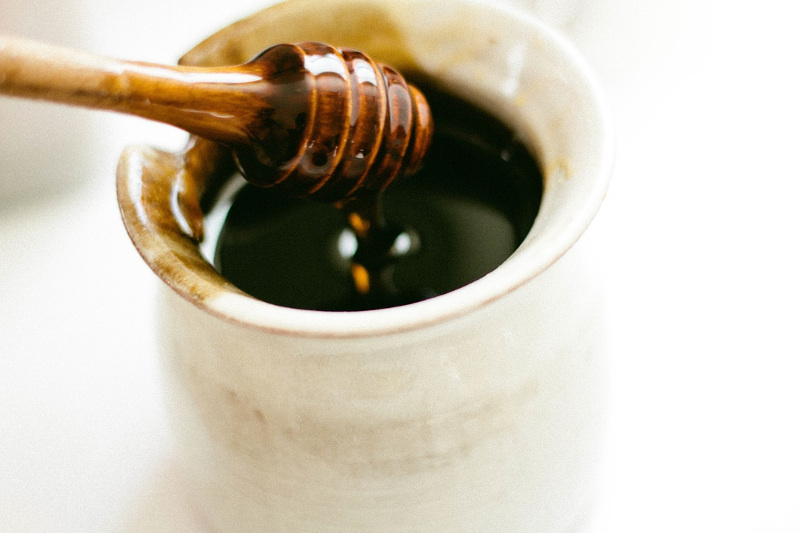 Honey has antibacterial and anti-inflammatory qualities, which are heightened if it's eaten raw. A recent study concluded that honey "may be beneficial for combating multi-drug resistant bacteria as well as for preventing chronic inflammatory processes". Honey could therefore be particularly beneficial for chest infections of bacterial origin.
Cayenne Pepper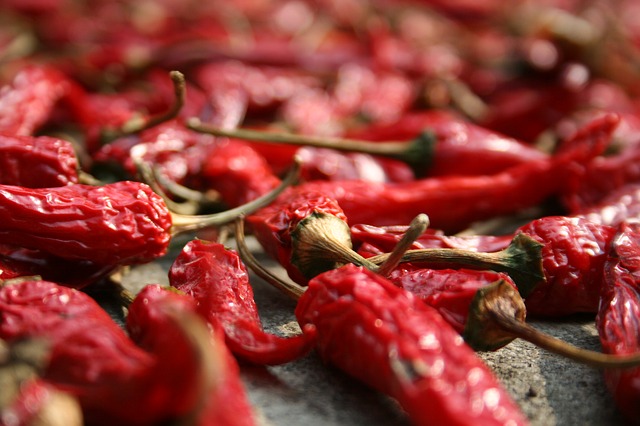 Cayenne pepper contains capsaicin, which helps to shift mucus, as well as having anti-inflammatory qualities. It can be added to food, stirred into a drink, or taken as a supplement. However, unlike turmeric, it's a very hot spice — so unless you're feeling brave go easy on the amount you take. Capsaicin, like other hot peppers, inhibits a neuropeptide (messenger) associated with inflammatory processes, so cayenne pepper can benefit any chest infection where inflammation and mucus are present.
Omega-3
Omega-3 is an essential fatty acid that we hear a lot about, but despite its high profile, most people still fail to consume enough of it. The best sources of omega-3 are oily fish, soya products, linseed, and walnuts. There is also some omega-3 in brassica vegetables and beef. In supplement form, fish oil and linseed oil provide an good amount of omega-3. However, fish as a food source is arguably the most effective method: it's delivered into the body in a usable form, as eicosapentaenoic acid and docosahexaenoic acid (EPA and DHA: omega-3 fats). These are fatty acids which play a massively important role in the function of our bodies, from cognitive development to cardiovascular improvement.
Omega-3 is, also, an anti-inflammatory. However, omega-3 rich foods or supplements should ideally be taken with vitamin E rich foods or supplements. This is due to omega-3 being more prone to oxidation than other oils — vitaminhttp://www.health-host.co.uk/5-anti-inflammatory-solutions-to-fight-off-chest-infections/?preview=true&preview_id=255661&preview_nonce=7ddeaa6d1e E, however, is an antioxidant which 'mops up free radicals'. Omega-3 can benefit any chest infection when taken correctly by not just reducing inflammation, but also through the reinforcement of the immune system itself.
Vitamin E
Vitamin E is an anti-inflammatory and antioxidant compound, found in sunflower seeds, green leafy vegetables, avocados, and peanuts. Vitamin E is more effective when taken with vitamin C because they work in synergy — vitamin C can aid in the absorption of vitamin E. What vitamin E does is increase the immune system cells that destroy bacteria within the body, helping you fight off an infection.
General care, recovery, and prevention
While these foods and supplements may be helpful, there are lifestyle measures you can take to alleviate symptoms, too. Bolster your immune system with a multi-vitamin and minerals to support your vitamin E and C production. Eat fresh foods all the time to keep your immune system in good shape, and avoid processed foods and sugary products that suppress your immune system. Dropping unhealthy habits, like smoking and alcohol consumption, while you recover will also be of benefit.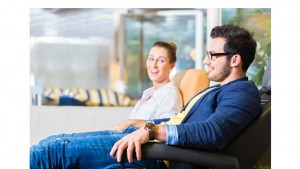 Get plenty of rest and, importantly, don't push yourself. Your body needs time for recovery and recuperation. Try hanging your head over a bowl of boiling water. Use a towel to cover your head, but be careful not to scald yourself with steam, or dip your nose into the boiling water! Steam inhalation is definitely worthwhile for softening and shifting the mucus.