One of the most common problems seniors face is impaired mobility. In some cases, the symptoms of impaired mobility are mild and do not affect more than senior's speed. But in other cases, mobility issues can lead to falls, a common cause of injury in people over 65.
Every senior will have to face a mobility challenge at one point in their life. It's important for you to realize that falls are not something to disregard, as they are among the leading causes of both fatal and non-fatal injuries in seniors annually.
Falling can lead to broken bones, head trauma and hip fractures. Even if the senior walks away from the fall unharmed, it can still affect them on a psychological and emotional level. Seniors who experience a fall tend to get depressed and scared as they suddenly become aware of a very real potential danger.
A lot of times falls are what prompts a family to move their senior loved ones to an assisted living facility or a nursing home. Some seniors may not adapt to these facilities and insist on staying at their own home instead. In this case, families may choose to move in with their senior loved ones or hire a caregiver to watch over them.
Preventing Falls
Sadly, not all falls can be prevented. However, there are a lot of things you can do to minimize the risk of seniors falling in their own home.
For starters, make sure to keep rooms, hallways, and staircases free of clutter that might cause the seniors to trip and fall. Secure all the floor mats, carpets and rugs to prevent slipping. Invest in anti-slip materials.
Add light switches throughout the rooms, even at several places in one room if necessary. Make sure they are easy to reach. Consider getting switches that glow in the dark.
Install safety bars throughout your home, especially in rooms with tiles such as the bathroom and the kitchen. Add a shower chair if you don't have a bathtub, so seniors can take a shower safely.
The most important advice you can give to your senior loved one is to stay vigilant, avoid any hazardous areas and activities before they turn into something serious.
Encourage seniors to Take Safe Steps
Talk to your senior loved one whether they ever had an accident they did not tell you about. Ask them if they are scared of falling and if they think they need professional help on a daily basis. A lot of seniors don't think of falling as a risk until it happens to them. If your senior loved one experiences frequent episodes of balance loss, dizziness or falling make sure to take the necessary steps to keep them safe.
Talk about their Health
Find out if your senior loved one ever had any trouble taking care of themselves. Are they taking their medication regularly, can they take a shower on their own or are they afraid of falling? Ask if they noticed their drugs have any side effects such as nausea or dizziness.
Encourage them to check their Eyesight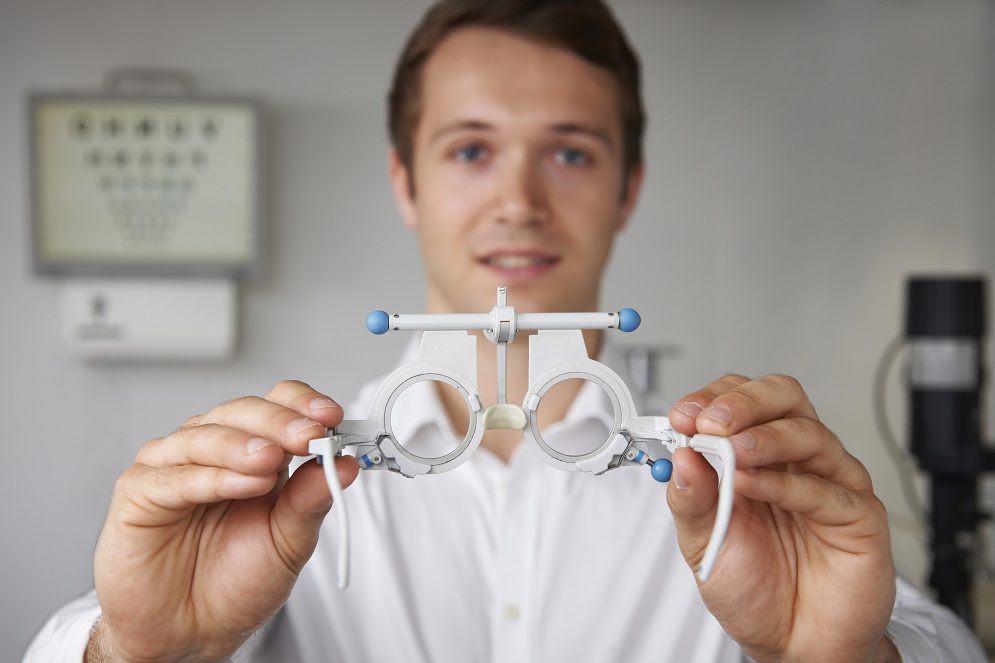 Have your senior loved one check their eyesight regularly? Having a good vision and appropriate lenses can make all the difference. If your elderly parents wear glasses, they should have an up-to-date prescription and should wear glasses recommended by their doctor.
Lenses that change the tint can be dangerous when going from a light to a dark area. In this case, they should switch between glasses when necessary.
Learn to notice the Warning Sings
Is your senior loved one relying too much on staircase grids or leaning against walls when moving. Are they having a hard time standing up or sitting down? If so, you might want to take them to a doctor. They can help your senior loved one improve their strength and balance through an exercise regime that's appropriate for their age and health. They might also recommend your senior loved one should use a walker or a cane and explain how to properly use them.