If you are one of the many people who like to keep fit, the chances are you have a gym membership. We also guess that, as with most people, you don't use it as often as you could! It's far from unusual, as finding the time to g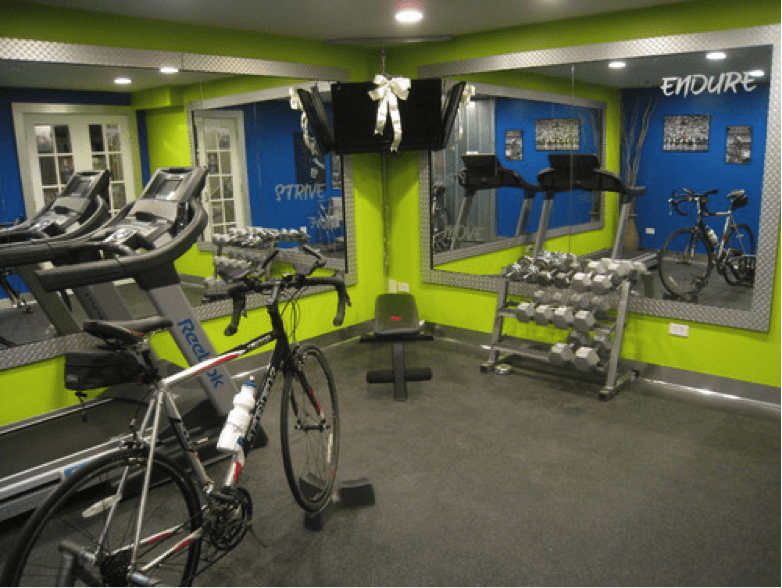 et to and from the gym, and setting aside the time spent actually in the gym itself, can be very difficult, especially if you have a family and a busy job.
So, what's the alternative? If you have space – a spare room, perhaps, or an unused garage – why not consider a home gym? You may think this to be an expensive option, but in fact it can be surprisingly affordable.
Furthermore, with the gym equipment in your home, you do away with the need to travel to the gym, so save a lot of time straight away. Then there's the benefit of being able to work out whenever you want, and also that it is there for all the family to use. You can add some mirrored acrylic to your room from Simply plastics. Adding mirrors to your gym can make it feel a lot more spacious and it can also aid you when you're working out.
Let's have a look at the 5 essentials you need for a home gym:
1: Treadmill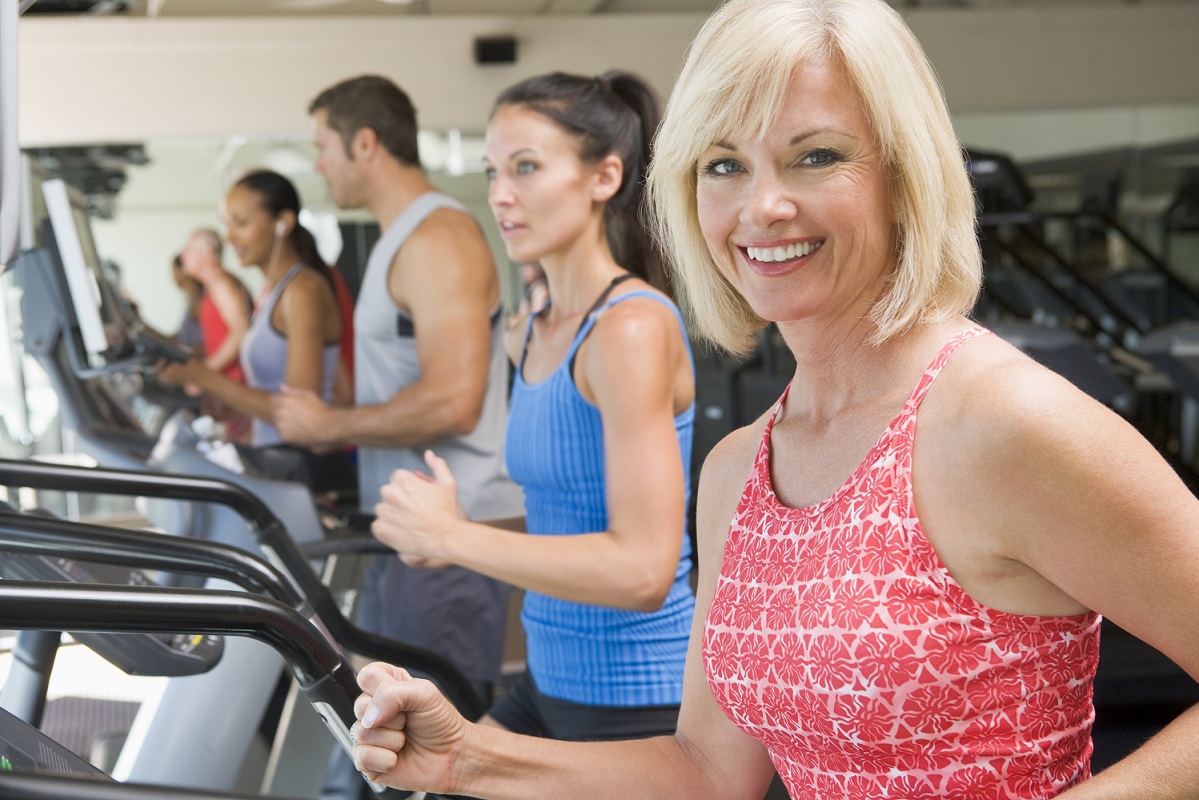 The simple option, and the first choice for most home gyms, a treadmill is a great way of exercising, especially when you don't like running outdoors, or in cold weather. Easy to use, a treadmill is one of those get on and go devices, and all you need to do is select your speed and away you go. The only problem is they do require quite a lot of space, so make sure you have a sensible area outlined for your treadmill in your home gym area. Once installed, you will find the treadmill to be one of the most used of your home gym set up.
2: Rowing Machines
Another staple of the home and commercial gym, rowing machines are great for upper body work, and can also be useful if you need help to gain weight. They need a fair space to occupy, but they are very useful devices that can be used to tone not only the upper body, but also the legs. Choose a machine with variable resistance levels for the very best effect, and buy the best you can afford, but beware as they are among the more costly of home gym equipment items.
3: Exercise Bike
Cycling is great exercise for toning the legs and for overall fitness, but when the weather is poor it's not much fun riding outdoors! That's why exercise bikes are so popular, as they allow you to cycle for as many miles as you want indoors, without having to put up with the weather. You can set the resistance to simulate the likes of hills, and a mileage counter tells you when you've reached your allotted distance. They are not expensive, and also don't take up much room, and come highly recommended for a usable home gym.
4: Dip Station
We also recommend you get a dip station for your home gym, as they are very versatile and effective devices. They allow you to perform a range of exercises that will help work on your pectorals and triceps, as well as your chest muscles and back, and are very simple to use. They tend to be non-mechanical devices – your body and gravity do all the work – and don't use much space, and they are also affordable, so make a sensible addition to any home gym. Use the dip station regularly for best effect, and as part of your regular home gym routine.
5: Multi-Gym
A multi-gym offers you the chance to exercise in a number of different ways, and there are many on the market with differing functions. You can use them to perform bench presses, pull downs, arm curls and more, so choose the one with the best range of features at the right price. They pack a lot of action into a small space, too, and you will find your multi gym to be a very usable, effective machine.
Those are out top five, but there are many more home gym items to choose from. If weights are your thing, you can buy a set of weights or dumb-bells to complement your existing equipment, and you should also check out Total Gym, which can be very useful in a home gym setting.
Whatever items you decide to include in your home gym set up, you will find it saves you money in the long run on gym membership, so have a look now, and set aside your space for regular exercise for all the family.