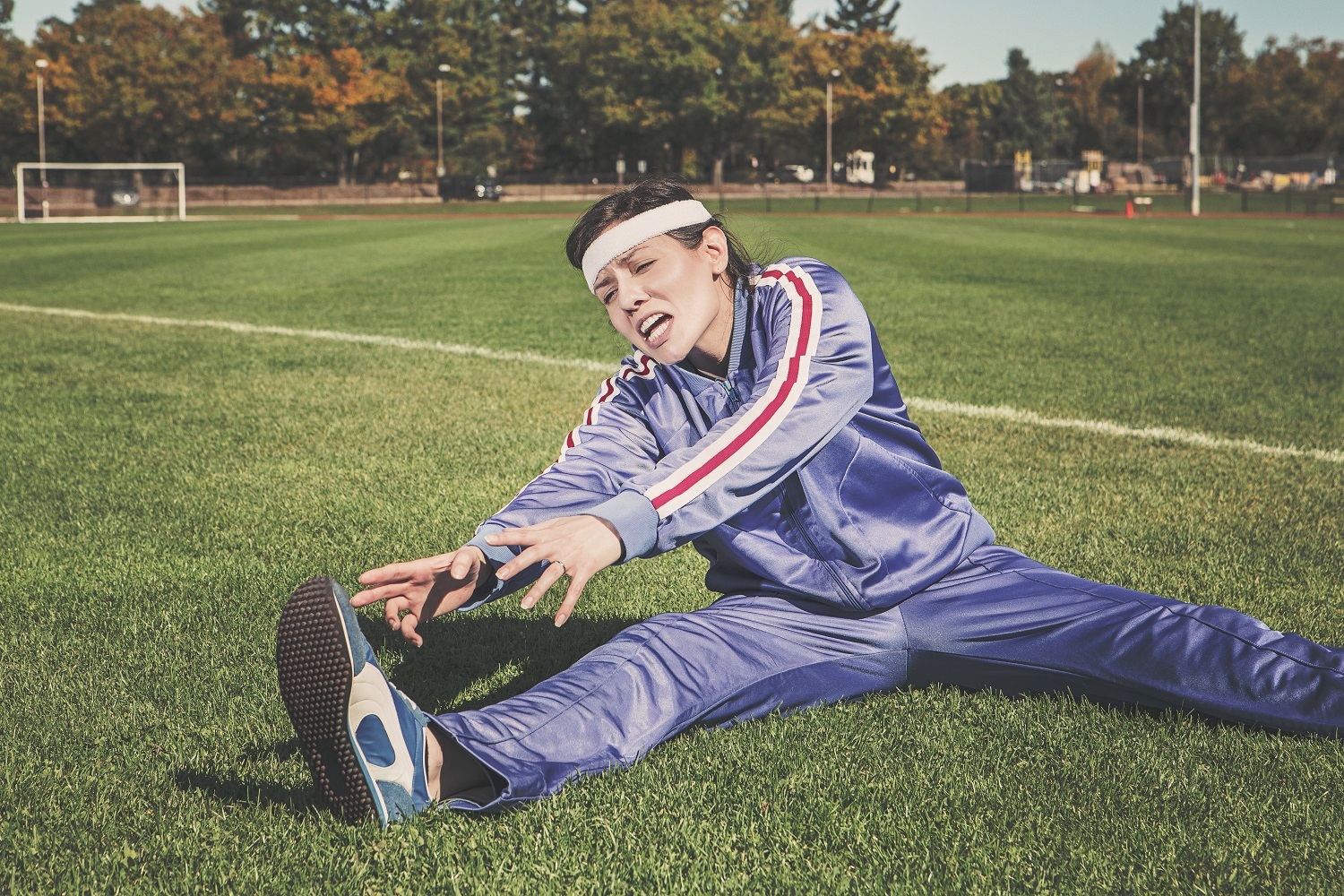 You may find yourself in a frenzy of weight loss efforts, from supplements, to trying the latest diets, to a workout program yet see no progress.
It can be extremely frustrating to put our full energy and intentions into something only to fall short and feel like a failure. This can make us give up altogether, and fall into the same old habits.
However, there may be certain factors about your lifestyle holding you back that you simply hadn't considered.  Take a look at the top five most common things holding people back from their weight loss progress that perhaps you didn't know were working against you.
Alcohol
Did you know that one standard Mexican restaurant sized margarita has nearly 500 calories?  If you consume just two of these eating out, you've just added roughly half of your suggested calorie intake for the day.
In addition to packing extra calories, alcohol is stored as a sugar in your body encouraging fat production.  It also increases appetite and dreaded hangovers which encourage us to eat greasy food the next day. Another symptom of hangovers is lethargy and lack of motivation to exercise.
If you drink in excessive amounts, this is mostly like the biggest factor in your weight not budging.
Lack of Walking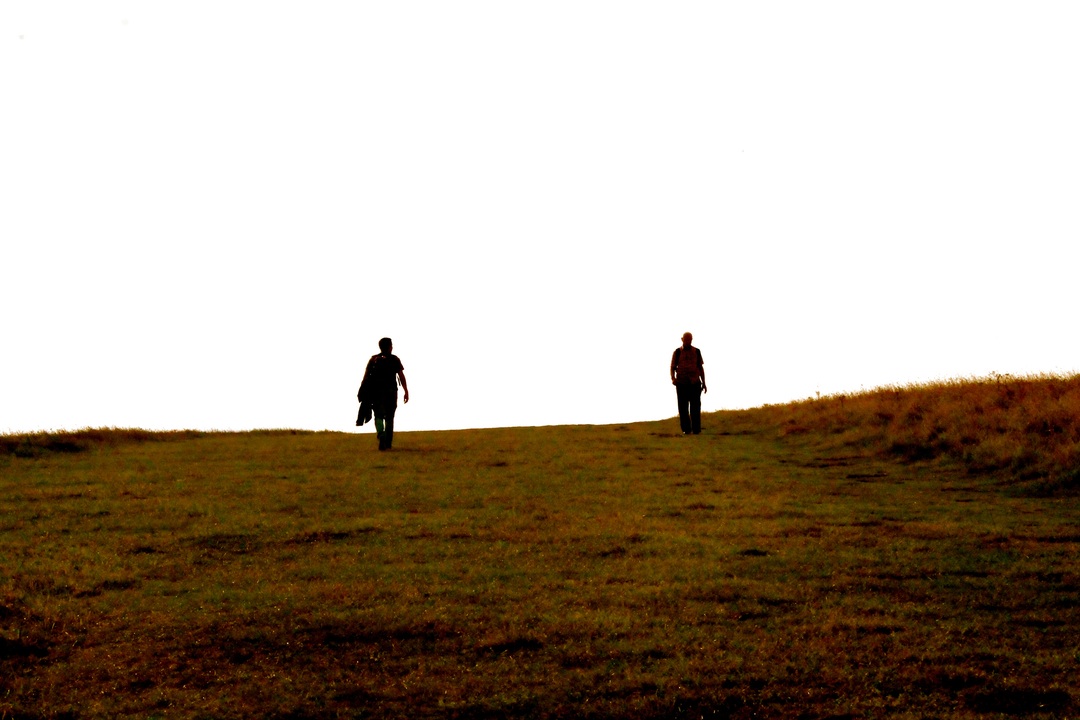 It's a very common mentality for many people to believe that if they do an intense session of cardio they don't have to be active for the rest of the day.
Too much cardio can actually work against us, since some people can take it as an excuse to sit, take the elevator, or drive everywhere for the rest of the day.
Remember the age old story of the tortoise and the hair.  If you were to walk everywhere for the entire day, you would burn more calories overall than if you ran for 30 minutes, then sat around inactive for the rest of the day.
Choose your activity wisely and remember constant movement burns more than one single spurt.
Too Many Carbohydrates
Carbohydrates give us fuel, and let's face it they're delicious.  Nutrition studies are showing more and more research that carbohydrates don't have to be evil as they have been portrayed in the press over the last 10 years.  
The key is balance.  Eating all carbohydrates will make you hungry faster, and you'll miss out on essential micronutrients.   Eating a diet full of variety and plenty of raw fruits and vegetables has proven to be the best way to eat.
Not Counting Calories
By eyeballing our food instead of counting our calories in a systematic way, we risk underestimating and missing the mark on our weight loss efforts.
Try using a calorie calculator to estimate the right amount of calories you should be consuming to reach your weight goal.