MMA or Mixed Martial Arts has been around for years, but with the establishment of organizations like UFC and the like, its fame has skyrocketed. More and more people tune in to watch their favorite battle for the championship.
But aside from that, the interest in studying and living an MMA lifestyle has also gone up. If you're one of them, here are some tips you can follow to get into the sport.
   It's never too early or late to get into the lifestyle – you might think that there is only a certain age that can take up mixed martial arts. But that is not true, you may be middle-aged, but it should not stop you from getting into the training. If you've always been an active person and desire for a more intense way to keep yourself healthy, MMA is perfect for you. If your child is showing an interest in the sport, don't hesitate to enroll them as it can give them confidence and even teach them self-defense.
   You need to be focused – learning MMA is never going to be easy. It takes not just physical strength but also mental strength to go through all the training in order to live an MMA lifestyle. If you are planning to one day become a professional, you need to be focused. There are no shortcuts to the training, and many fighters take years until they are deemed good enough to fight professionally. But even if that is not your goal, you still need to understand that there might be certain sacrifices you will need to make to fully embrace the MMA lifestyle.
   Discipline is key

– you need to be consistent in your training. Sure the road to an MMA lifestyle will be hard. There may be days when you might feel like crying because of body pain, but you need to practice discipline and be faithful to the training given to you. And it's not just the training, you need to also eat well so that your body will be in optimal condition. It might seem tedious, especially if you just started it as a hobby, but in the long run, it will all be worth it.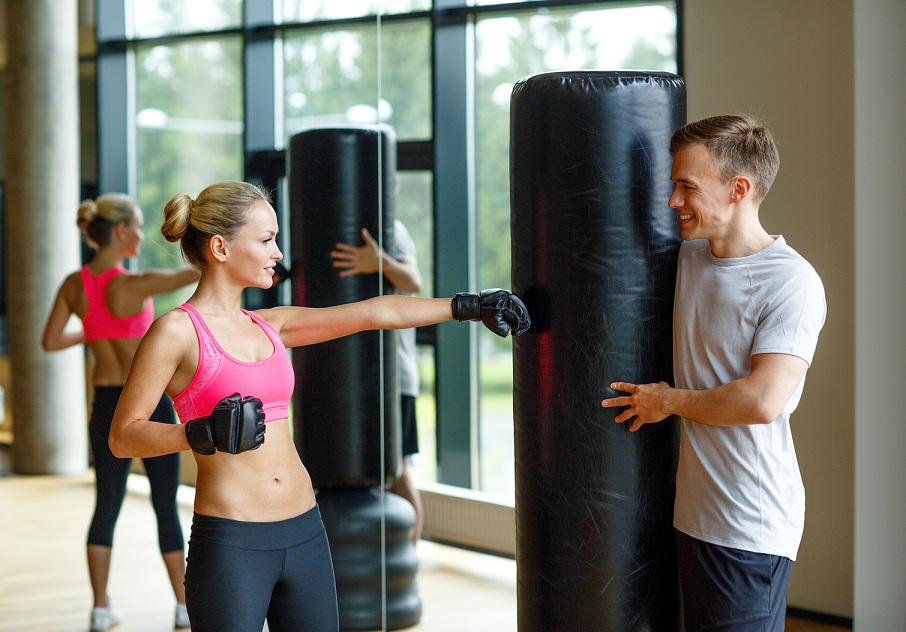 It's better when you have someone who wants to try it with you – if you're hesitant to try taking up mixed martial arts, why not get one of your friends or family member to take the classes with you. Working out will be fun because you'll get to share it with someone. Aside from that, you'll have someone who can encourage and motivate you during the times when you feel like quitting.
   Get training from professionals who have years of experience

– If you are serious about taking up this sport, whether it's as a hobby or because you want to become a professional fighter someday, it's best to learn it from experts. At

crazy88mma

, they have a coaching staff composed of people who started out just like you, a student who wanted to learn. Each of them has invested at least five years of training for the sport and has even competed in their field.