by Michael Dewey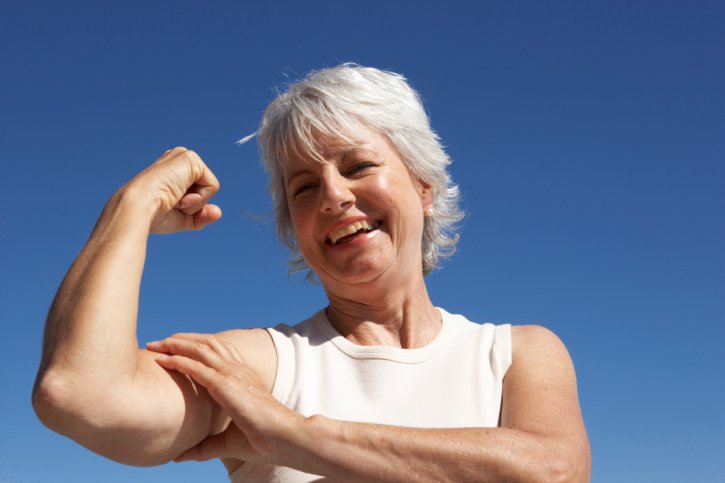 Osteoporosis is known as the 'silent killer' because it sneaks up with no symptoms. In fact most people only find out they have it once they break a bone from a small bump or fall that they previously would have laughed off.
But it's not the fracture that's the real problem, but the complications that compound the situation.
The plain facts are that 13.5% of people die within 6 months of an osteoporosis induced fracture. By year 2 the mortality rate from fractures rises to 20%! (1)
That's a frightening statistic and one that makes the epithet "the silent killer" well deserved.
Is it preventable? Contrary to popular opinion, you can prevent osteoporosis.
Here's how.
5 Ways To Keep Your Bones Strong and Healthy
1. Increase Consumption of Fresh Mineral Rich Vegetables
Arguably, the biggest dietary contributor to osteoporosis is mass produced, mineral depleted food. We live in abundant times, yet quality has yielded to quantity regarding food so many minerals have fallen by as much as 50% since the 1950s.
The bones of your body receive half the amount of minerals that is needed, and they become thinner; more porous.
The composition of our bones is much more complex than just calcium and so getting a full range of minerals is key. (2)
Here's a partial list of calcium (and other minerals) rich foods to top up on: kale, collard greens, sesame seed, bok choy, almonds, artichokes, avocado, butternut squash.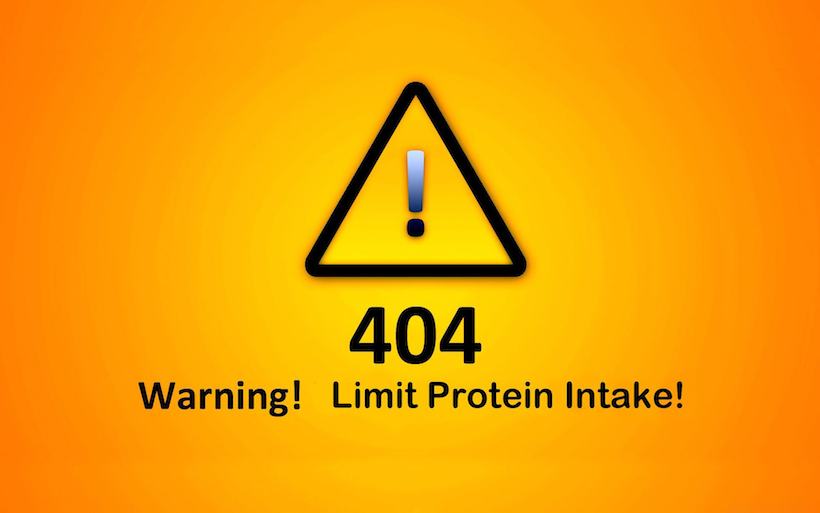 2. Limit Excessive Protein Intake
In a study on fractures, 85,900 women from 35-59 years were looked at, who were participants in the Nurses' Health Study. Those eating red meat less than once a week had 23% less fractures compared to the ones eating five or more servings of red meat per week.
(3)
3. Reduce or Eliminate Alcohol
Alcohol is one of the main culprits of weak bones as it affects the stomachs and pancreas' ability to process and absorb both vitamin and vitamin D3.
Excessive alcohol may also alter womens' menstrual cycle, leading to drops in estrogen levels – which negatively affects osteoporosis.(4)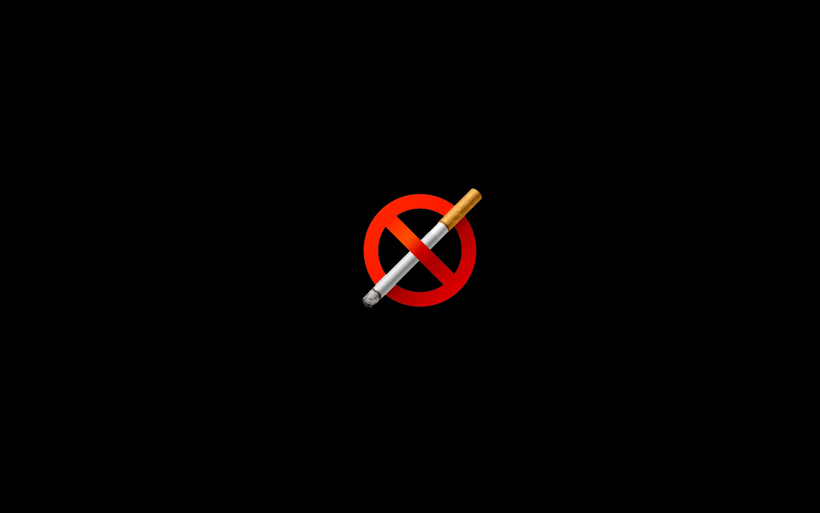 4. Reduce or Eliminate Smoking
The harm of smoking doesn't end with our lungs. Most people now realize that we are only as strong as the weakest link. So if the lungs are compromised, other parts of us will be too.
Smoking increases the chances for osteoporosis because it
reduces blood supply to the bones.
reduces production of osteoblasts, the bone forming cells.
reduces the rate that you absorb calcium. (5)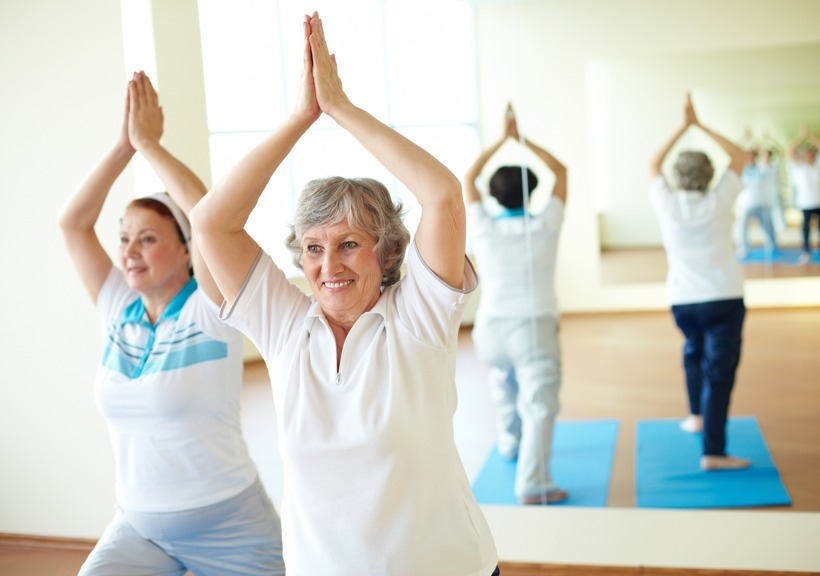 5. Increase Weight Bearing Exercise
Due to our modern lifestyle we spend the majority of our time at desk jobs, or sitting in cars getting to our desk jobs. The result is our bones are underutilized- compared to our ancestors.
We are all familiar how muscles will atrophy if not used, but what's less known is the bones do the same. It's a simple case of 'use it or lose it'.
So weight resistance exercises are the difference maker. Dr. Neil S. Orenstein, nutritional biochemist: "Without consideration of these effects, no amount of calcium supplementation will prevent osteoporosis." (6)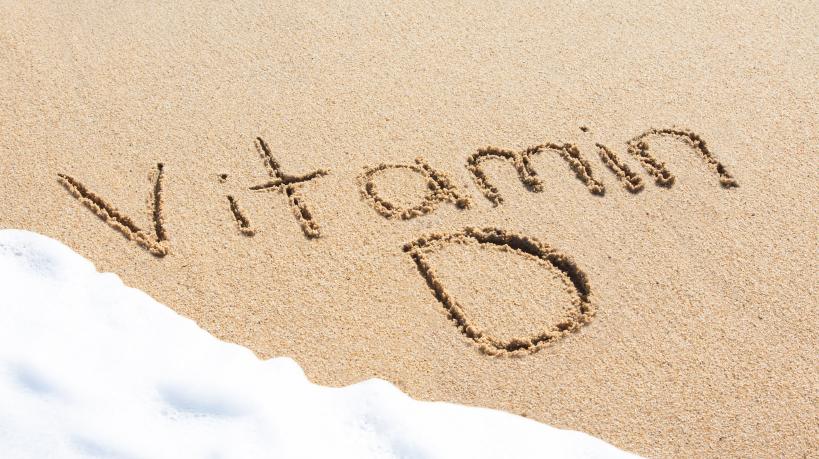 6. Increase Vitamin D
The last, but definitely not least important cause of osteoporosis on this list is a lack of adequate vitamin D. Adequate vitamin D is crucial for calcium to be absorbed and directed to where it's most needed- the bones. With low D levels, the body can't absorb calcium from the diet, so it pulls it from where it can get it- the bones. (7)
Michael Dewey [email protected]
Sources
1. http://jama.jamanetwork.com/article.aspx?articleid=193888
2. http://www.ncbi.nlm.nih.gov/pubmedhealth/PMH0001400/
3. http://www.ncbi.nlm.nih.gov/pubmed/9925137
4. http://pubs.niaaa.nih.gov/publications/arh26-4/292-298.htm 5.http://www.niams.nih.gov/Health_Info/Bone/Osteoporosis/Conditions_Behaviors/bone_smoking.asp
6. http://nof.org/articles/238
7. http://nof.org/articles/10