Joining a gym is a great first step to getting fit and better health. But if all you do is join, it's not going to do you much good. You have to know how to make the most of your gym membership. Consider the following tips to get the best out of your gym.
Go consistently
Joining the gym isn't enough if you don't go. Going isn't enough if you don't do it consistently. Life happens, and there will be times when you truly can't manage to get to the gym. In general, however, you need to work out consistently in order to get any benefit.
Whether your consistency is once a week, three times a week or every day, figure out a plan and stick to it as much as you can.
Try new classes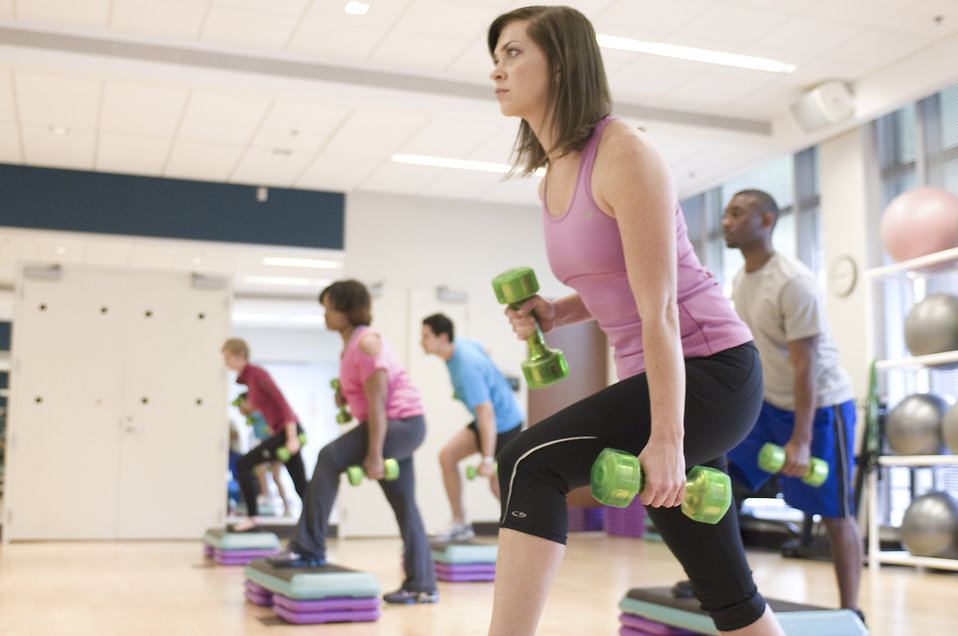 Most gyms offer a variety of classes, from yoga to zumba to spinning. Since the classes are included in the cost of membership, in most cases, there's nothing to lose by trying them all. The worst that can happen is you discover a particular class isn't your taste, and the best is that you find one you love.
Indulge in some personal training
Personal training isn't for everyone, and you may generally prefer to work out on your own. Meeting with a personal trainer for one or two sessions can have some great benefits, though. They can help you have better form when performing various exercises, help you create an effective workout, or even just help you determine some goals to make your workouts more useful.
Use the crowds to your advantage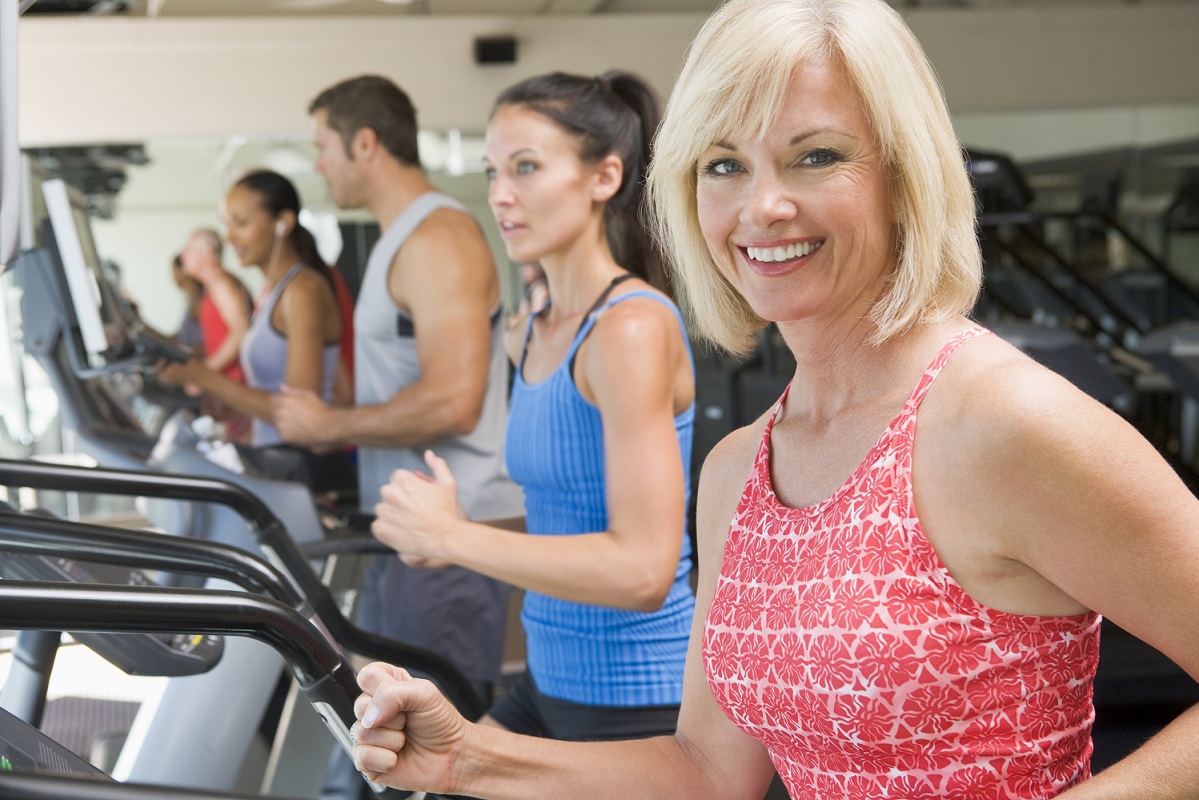 Being around inspirational people can boost your motivation and make you work harder. Seeing all the people around you who are already in great shape, or who are not in great shape but are clearly determined to keep going, can help you find determination when you're feeling tired and contemplating giving up. Talk to them and ask them what they've done to get to where they are. Ask for recommendations on workouts, clothing, equipment or diet. Use their success or their determination to fuel your own.
Make friends
Just like you look forward to going out to dinner or for a few drinks with friends, you'll look forward to going to the gym if you know you'll see some friends there. It'll give you someone to talk to, laugh with, or merely count reps with. This will make your workout feel faster and easier. They may also give you tips on how to get fitter or the best protein shakes from Supplements Direct.
Leave your inhibitions behind
Remember that people aren't paying attention to you. Don't worry about looking silly, or that people will think bad things about you if you're overweight. You're there to work out, and the most effective workout is the one in which you give it your all without worrying about what people think. You're there to improve your health, not impress people.
Experiment
Just like taking classes is a great way to branch out, so is trying new equipment. You may know how to use the treadmill or elliptical, but learning how to use a rowing machine will give you more options. It also cuts down on wait time, if you have more equipment that you know how to use. If you're not sure how to use a particular piece of equipment, watch someone else or ask a staff member to show you.
Joining a gym gives you access to a wealth of options for getting healthy and fit. If you're going to spend the money on a membership, you should make sure that you get the most out of it. Take advantage of all that your gym has to offer, even if it means asking for help. You'll feel better and look better.
Image Source: Hibiscus Sports Complex gym