Fiber supplement are important for they help to improve your digestion process; they help you to manage your weight as they decrease your appetite. Including sufficient fiber in a diet is also known to improve heart health. There are different kinds of fiber supplement that are available in the market today and people take them to increase fiber intake in their diet in case the food they are eating does not supply them with enough fiber.
Many people who are working on their weight loss are using dietary fiber supplement which helps them to manage their weight. The fiber keeps you full for long and it decreases your appetite.
It is important to know the supplements that are of good quality to prevent and avoid side-effects after using them. Learn about the compounds used to make the supplement to be on safe side.
Keto diet reduces the intake of fiber-rich carbohydrates and this may affect the digestive system. It is therefore important for those on the diet to introduce fiber supplements into their Keto diet. Best fibers for keto should help those in the diet to improve their digestion, boost metabolism and help them solve other side-effects that may be caused by the low-carb diet.
Fiber supplements if possible should have no additives, they should not be flavored or at least non-caloric sweeteners should be used if need be. They should be organic. They should improve your gastrointestinal health and prevent constipation.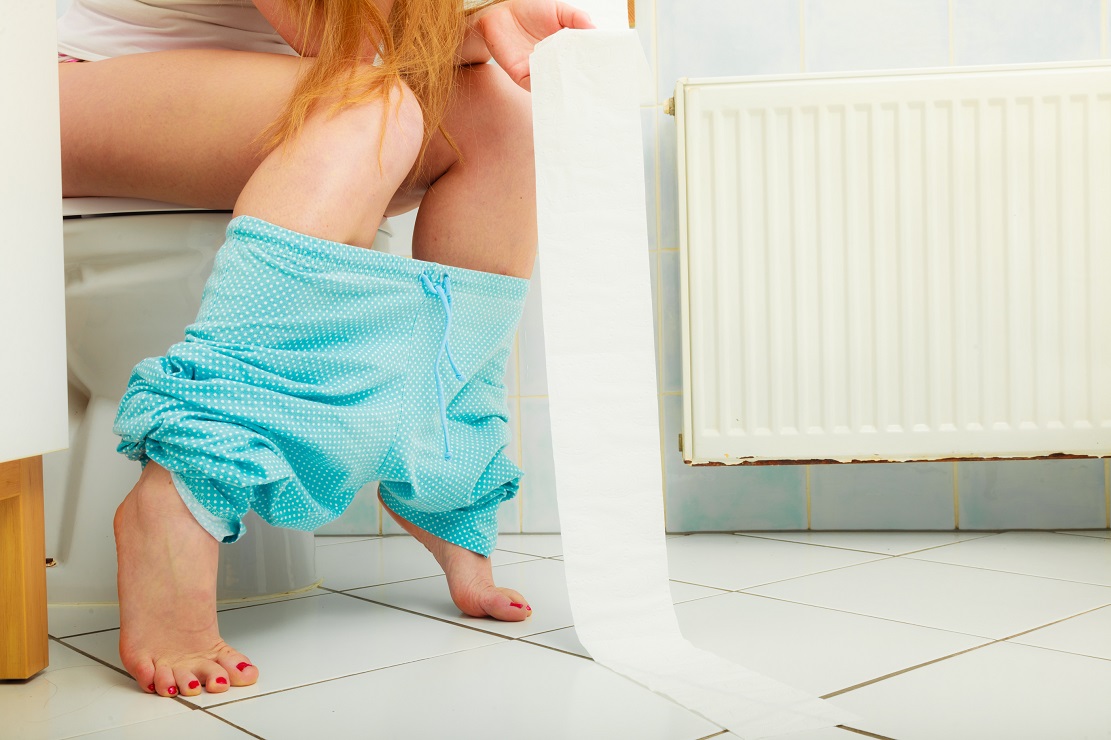 Dietary fiber supplements are available in different forms such tablets which are swallowed like pills. An Example of such tablets is Psyllium Husk tablet which is used by many people as a fiber supplement. It is low in carbs and does not interfere with the diet, it is natural and gluten- free.
Other supplements are in powder form which is dissolved in water. An example is Heather's Tummy Fiber. This fiber supplement is made from natural Acacia Senegal. It is gluten-free, sugar-free, it is organic, contains low-carbs and low calories.
Another example is the Bob's Red Mill Raw Whole Golden Flaxseed. It contains omega three fatty acids which improve your heart health, it is natural and gluten-free, known to treat diarrhea and constipation.
Things to consider when choosing fiber supplements:
Solve abdominal problems

Easy to take

Make you feel full

Organic and gluten-free

Treat constipation

Minimal or no side effect
Some of the things recommended to include in your diet for fiber supplement include flax seeds (whole or ground), coconut flour, chia seeds (ground or whole) and Psyllium fiber which is mostly recommended because of its health benefits. Psyllium is made from the Plantago Ovata Plant.
A fiber supplement is not only required by those people on diet but also those not getting enough fiber from their meals. Fiber helps keep your digestive system healthy, it reduces constipation and diseases that may affect the colon.
Some of the side effects experienced by those taking fiber supplements include bloating and abdominal discomfort.