Fitness is an ever-changing niche and things get more interesting and appealing with the use of new technology and innovation. We're already familiar with fitness trackers to monitor our progress accurately, but there are lots of exciting new things to wait for in 2018.
Let's have a short trip into the not-so-distant future and see what we can expect in the year ahead.
An Increase in Corporate Fitness
Corporate business is reforming and nowadays the focus is set on employees' level of satisfaction and health. This happened because, according to a study by the Harvard Business Review, happy and healthy employees are two times more productive. You can even see the result in profits as for every pound a corporation invests in wellness it gets an estimated £2.71 in return. The increase in profit is measured in reduced healthcare cost, increased productivity and decreased absenteeism.
The result is the birth and growth of a new industry niche of corporate wellness companies that work directly with big corporations. Some of the most important names in the industry are:
Corporate Fitness Works – the biggest certified female-owned business that addresses corporate employees

Fitbit Group Health – besides the wearable device we all know, this company also offers a wide range of wellness programs in the workplace, keeping employees motivated through incentives.

EXOS – the company is focused on helping people achieve their fitness goals at a personal level. This means everyone can find the right health programme for their needs – they're not forced into a universal template.
Of course, the list is longer, but these are some of the most important names to follow in 2018.
Equipment for Hire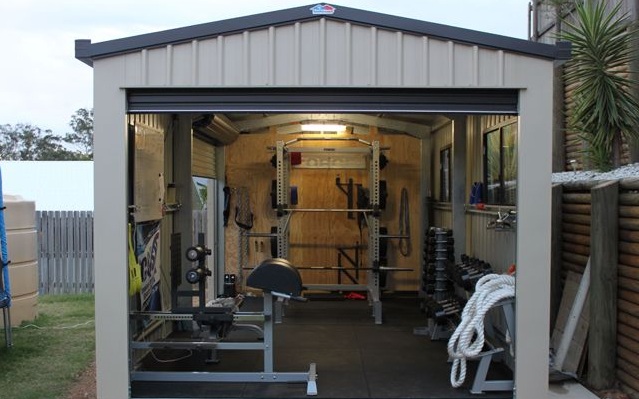 This trend is not new but we can expect to see more of it in 2018. The fact that you can get your own home gym for a quarter of the cost helps people with busy schedules stay in shape all year long. The cool thing about hiring the equipment is the level of flexibility; after all, when you purchase a piece of equipment, you're stuck with it.
When you hire equipment, you can change the way you train from one week to another without having to make a large cash outlay.
In the UK, one company that is well-known for this trend is Hire Fitness, with such companies offering a wide range of home, commercial and school gym equipment on short-term contracts.
Advanced Fitness Tracking Devices
Yes, 2018 will bring better tracking devices that offer more data for avid exercisers. This trend will continue growing as people are more interested in monitoring their progress and they understand data is important.
Companies like Misfit, Fitbit, Garmin, and even Apple will launch new products or have already launched products that will make a strong impression this year. The focus is on accuracy, comfort, and improving the app's communication with the user. You can learn more about the best fitness trackers of 2018 here.
Cost-Effective Gyms
Gyms are no longer expensive because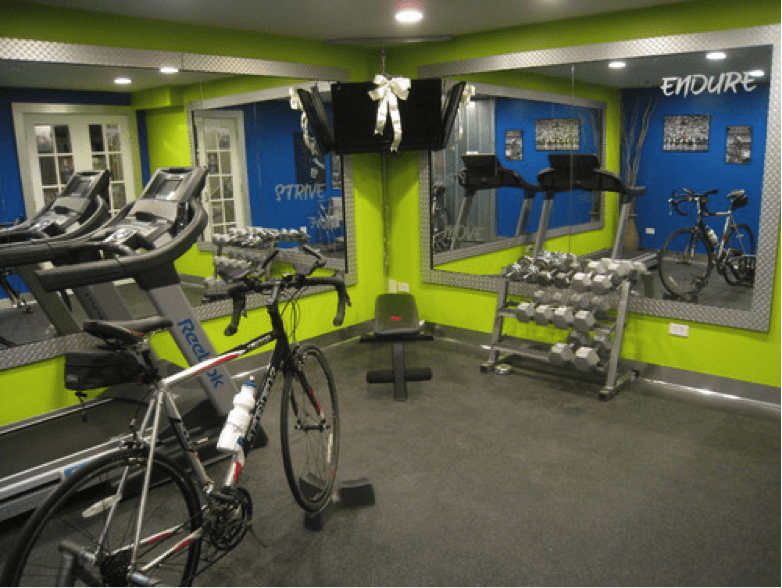 the concept of membership has changed. With companies like PureGym, you can choose from a wide range of memberships and find the one that fits your needs and your budget.
The idea behind cost-effective gyms is to make the equipment and the facilities accessible to anyone, and is ideal for those of us who don't need extra guidance or support along the way.
Recovery is More Important
People are beginning to understand the deep connection between workout and recovery which is why companies that take this into account will increase in popularity this year.
It's not all about pushing our bodies to the limit but also having an appreciation for the human function. Those of us who look after this aspect of our training will be able to work harder and may consider technologies such as cryotherapy, floating tanks, acupuncture and more as part of our regimes. This helps our body to recover, grow and maintain peak physical fitness
Ultimately 2018 is going to be a promising year when it comes to fitness and there's no doubt that this trend will continue.