We all want to be fit and look good, especially now that the winter is over and the summer is just around the corner. A lot of us will be wearing a lot less clothes and we want to make sure that we aren't ashamed of our bodies.
The best way to get fit is, of course, going to the gym on the regular. However, aimlessly going through different classes your gym offers isn't going to give the best results. If you are really keen on producing results, you need to approach this topic seriously and scientifically. Here are some great tips to burn up that blubber.
HIIT It Hard
A lot of people shrug when they hear about high intensity interval training. However, these short and demanding sessions are proven to be as effective as a prolonged cardio routine when it comes to melting that fat.
Still, if you are new to the gym, make sure that you know the proper way of doing exercises, whether by hiring a personal trainer, or asking someone with more experience to help you. Make sure not to injure yourself in an effort to lose weight.
Don't Skip Sessions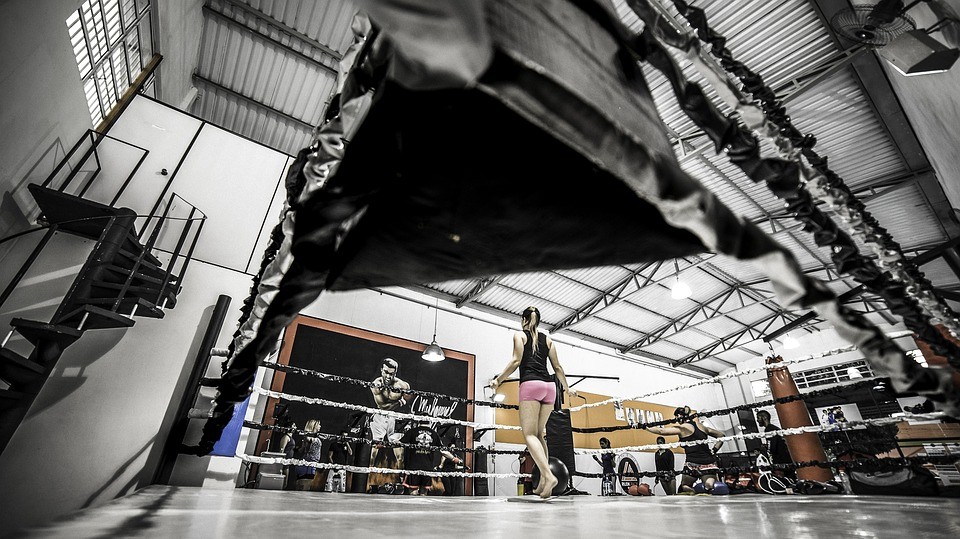 Visible results require some degree of dedication. If you only visit the gym every once in a while, you won't be able to reach your goals, which can lead do disillusion and quitting. A lot of people go through this process each year.
The trick is to keep going to the gym until it becomes a habit. Some researchers claim that it only takes about 21 days before something becomes a habit. And as habits go, going to the gym is pretty high in value. If you are having trouble in those first days, just give yourself a treat of some sorts when you exercise, whether it's a shopping spree or a Netflix binge. Once you start associating exercise with positive things, it will be a lot easier to work out.
Your Diet Matters More
You have likely read that anywhere between 60 and 90% of your weight loss success is down to the diet change. Whether these percentages are true or not is not as important as the fact that your diet indeed contributes greatly to your overall health, including your weight loss.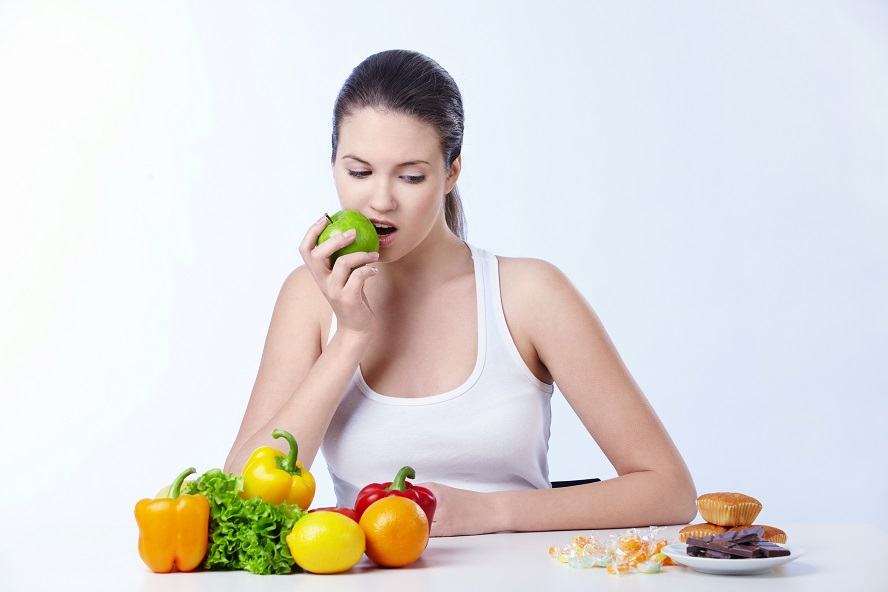 Fortunately, it is really easy to eat healthy during this part of the year. A lot of fresh produce is available in farmers markets and supermarkets as well. You get the best nutritional value from food when it is fresh and naturally produced.
Another kind of food which may be really good for your weight loss are probiotics, like yoghurt, kefir, and even sauerkraut. They will enhance your gut micro flora and help you digest food better.
Go For Walks
A lot of people don't consider walking exercise, but it still counts for something. If you only walk for half an hour to an hour, you can still improve your weight loss. Walking is not particularly demanding, which makes it a welcome addition to your gym routine, rather than a substitute.
Drink Plenty of Fluids
Getting enough water every day has been touted as the new health trend for a while now, and there are people who overdo it suggesting as much as 130 oz, but there have been scientifically proven benefits of drinking water.
If you don't get enough water every day, it may not be as bad for you as some people claim, but if you are keen on losing weight, being sufficiently hydrated helps keep your metabolism running at full speed. Otherwise, it will slow down as a method of conserving precious water for more important functions.
There are many ways to lose weight, but regular trips to the gym and a balanced diet are the healthiest and the most sustainable out there.