We've all been there – that special occasion is on the horizon, and we have a sudden panic attack about how we can possibly attend it in our current body shape!
There's nothing like a holiday on the beach, a wedding invitation or a high school reunion to get our anxiety levels racing. It's human nature to want to look our best when we attend events, mainly when the focus may be more on our appearance.
However, if you've only got a few weeks in which to make a change, high-stress levels combined with an attempt to lose weight effectively will not only make it increasingly difficult to achieve your goals but more likely render it impossible.   
The reason is simple; there's often one concept about us as a person that we fail to change when we consider starting a last-minute weight loss program – that is our attitude.
Changing Our Body Means Changing Our Attitude
When the human body stresses, weight gain is more probable rather than weight loss. This is simply due to the chemicals that the body releases when it detects high levels of stress. Therefore, any attempts to reduce our shape and weight result in failure and ultimately increase our anxiety all the more, sometimes to detrimental effects.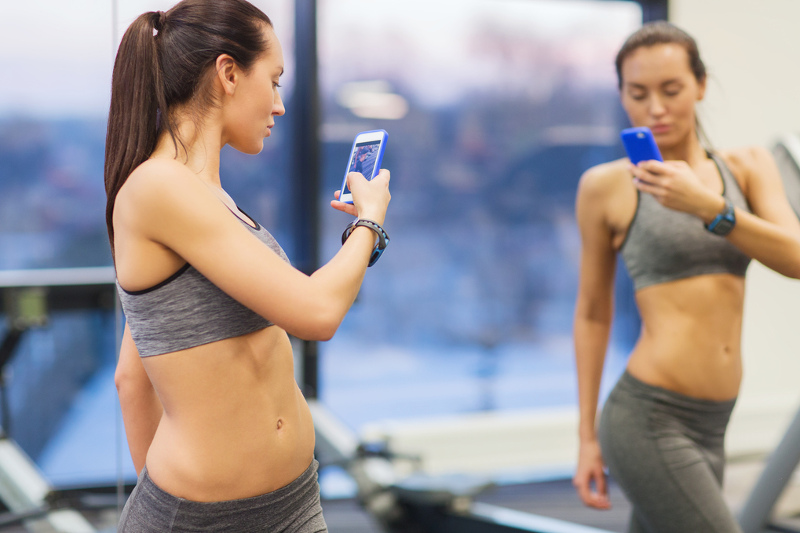 If you have given yourself a goal of losing the pounds and shaping up in a matter of just a few weeks, make sure you:
Select the right diet plan:

With so many diet plans designed to be undertaken over a longer and steadier period of time, that is months rather than weeks, you need to ensure your initial plans match your immediate needs. Aim for a

14-day diet plan

that considers your reduced time frame and accommodates this.

Choose the right exercise plan: Just like your chosen diet plan, the accompanying exercise plan that you employ here will also need to work hard at burning as many calories as you can in a reduced space of time. Choose appropriate exercises and workouts such as high-intensity exercises, which gather much better results at this stage as they offer a more significant afterburn which leads to the body burning fat for a couple of hours after you've finished working out.
Get up early and go to bed earlier: Studies show that the most effective diet and exercise plan has a better success rate when the body gets a full eight hours of sleep each night, and your workouts take place first thing after you rise in the morning. Additionally, a more rested body and mind equals a calmer and more revitalized you, allowing you to continue working towards your strenuous goals with a more renewed vigor.
Take advantage of any available opportunity to keep moving

: If you have a desk role and find yourself sitting for extended lengths of time each day, can you implement some desk exercise or even stand for short bursts of time and get your body moving? Why not aim to walk or cycle to work during this period or try to go for a jog during every available break?
Incorporate some downtime into your schedule:

Finally, and most importantly, don't forget to meditate or perform some relaxation techniques at various stages of your day. By calming the mind,

you

allow yourself the best starting point and the most open frame of mind to begin what can be quite an intense period in your usual routine.

Furthermore, you train yourself to remain positive throughout this time, ensuring that a new body is most certainly possible in such a short time frame.