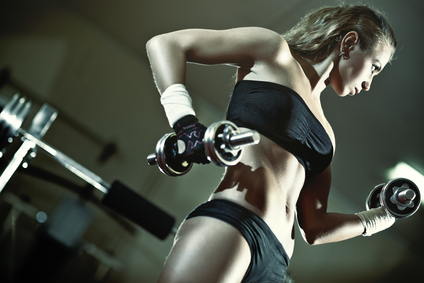 With the New Year fast approaching, it's time to look towards 2016 and make sure we start things off well and keep it going. The New Year is traditionally a time of resolutions and making changes for the better, and easily one of the most common New Year's resolutions that people choose is to lose weight or to get fit. While the idea of being healthier and doing more exercise is nice, it's also a fact that most people end up doing well for a little while but eventually lose steam and fall back into old, bad habits. Here are some ways to build up your discipline and get fit once and for all.
Review Your Habits
Making little changes often garners the best results, and when it comes to health and fitness there's no better way to adjust your lifestyle than by reviewing your level of fitness and the quality of your diet. A personal nutritionist can help you to change your diet for the better, and once you know more about proper nutrition you will learn how to exercise to the best effect.
Routine
A lot of us thrive on routine in ways we might not even have realised, and incorporating your fitness regime into your daily routine can be one of the best ways to stay disciplined.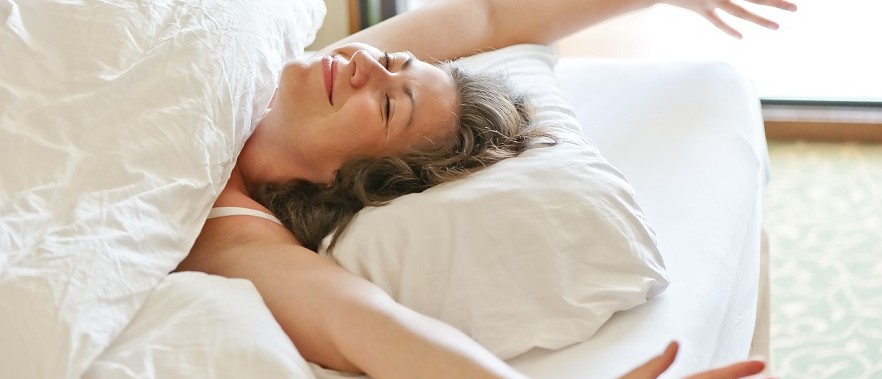 It's a case of finding the best time for you to exercise, rather than being dictated by your schedule. For example, if you're struggling with getting the energy to hit the gym to work then maybe you should try going in the morning. Exercising in the morning gives you a great energy boost and can set you up for the rest of the day.
Do What You Love
Exercise can be very dull if it's something you're not passionate about or enjoy doing, and this is one of the reasons why people slip back into old habits. If you want to exercise and stick with it, then work to find something that you really like doing.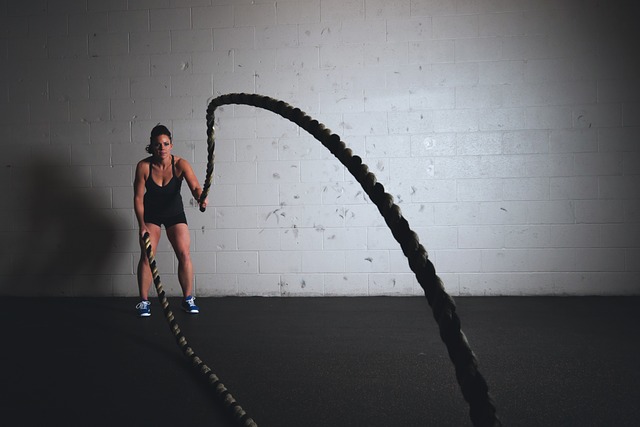 It might take a few tries and some experimentation, but once you find a sport or activity that you really enjoy, it won't be long before you're doing it regularly. For instance, many people enjoy swimming because it's low-impact but highly effective, and many people enjoy activities like Zumba and self-defence classes. Once you've found a passion, fitness no longer becomes a chore but something to be anticipated.
Build up Fitness
Don't jump into the world of fitness head first; baby steps is the best option. The key is to start small and to keep things simple, allowing you to build up your endurance and get used to exercising at a certain level. One of our biggest downfalls when it comes to fitness is that we start too big and reach too high. By expecting instantaneous results we just end up disappointed and give up. Take it step by step and be patient with your progress.