More and more people are looking at taking CBD since it became widely available. From health food shops and supermarkets to online retailers who specialise in CBD products like Dayzed, CBD products are appearing everywhere, and there even though scientific studies are still in their infancy, there are lots of reported benefits to taking the compound. 
Today we're taking a look at some of the ways you can build CBD into your lifestyle.
Prescription Drugs
In the UK, we are in the very early days of cannabis derived products being prescribed for health conditions. In a very, very small number of cases, CBD oil in medical concentrations has been prescribed for people whose conditions cannot be managed by currently licensed drugs. These include some forms of epilepsy, and some cancers, but it's not by any means a standard prescription, and not something you can rely on being able to obtain.
Tea
If you're trying to manage a chronic problem then CBD tea could be a good option for you! It doesn't provide as direct and  immediate results as other methods, but it's easy build into lifestyle, and the ritual associated with the preparation of tea – even if you're just throwing a bag into a mug in your kitchen – can help to promote a feeling of calmness along with the actual chemical effects.
CBD is available both online and from high street shops, making it conveniently available for you to keep a jar of it in the kitchen. As with all legal CBD products it contains less than a fraction of 1% of the THC compounds that provides the psychoactive effects of cannabis, which allows it to provide it's reported mental and physical health benefits without any psychoactive effects.
Oil Tinctures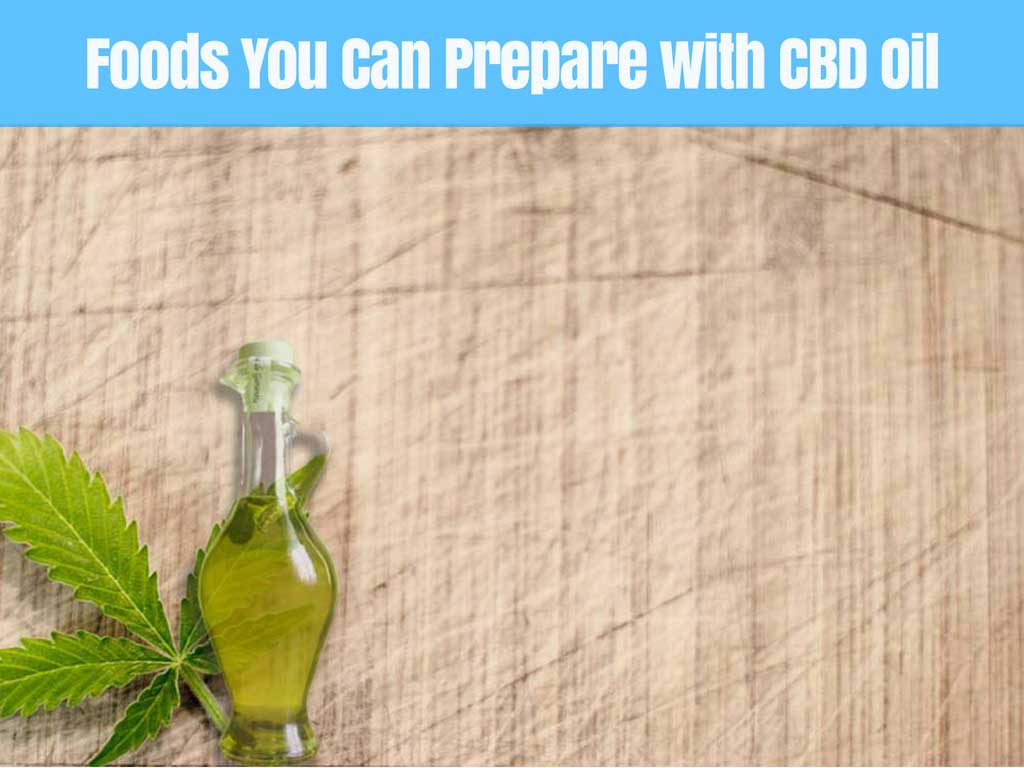 CBD oil comes in a dropper, giving you different options for how you can take it. You'll feel the quickest effects if you squeeze drops of it under your tongue – what's known as taking it 'sublingually'. You can all drop the tincture into hot water or tea, creating your own infusion to drink. This slows down the rate at which it is absorbed by the body, but you can use this method to mask the flavour if you find it unpleasant.
The dropper gives you a fine degree of control over your dosage, allowing you to find the level at which your symptoms are effectively treated with only a little experimentation.
Vape Juice
If you're looking for a very immediate and strong dose of CBD, then vaping it is the best answer. Inhaling the compound as a gas gives it greater bioavailability: basically, more of it is available for your body to absorb more quickly. If you're using CBD to treat an acute issue, vaping gets the active chemicals into your body and to work as fast possible, so it's hard not to recommend it.