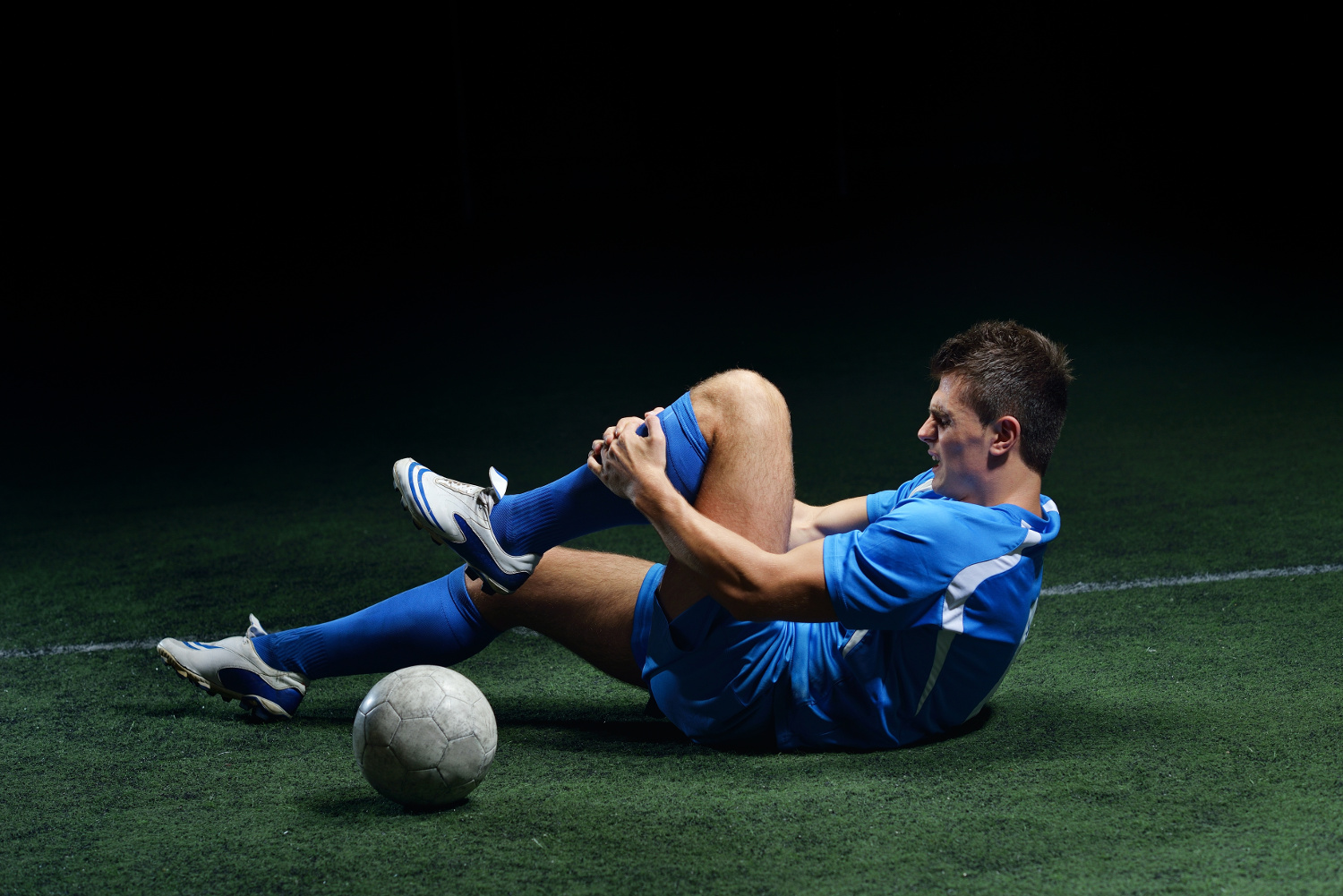 Astroturf has been used on sports playing surfaces for almost forty years now and admittedly the quality of materials produced nowadays is far better than the original version. However, if you happen to be playing any type of sport on Astroturf, especially the older varieties of turf, you may often accumulate burns from falling over on the surface. These burns can be extremely painful and is actually a common reason why players become injured and even have to be removed from the field of play. These burns can also lead to infections if they are not treated correctly and in a prompt manner.
A Quick Foreword
Before we go any further, it is important to stress that the newer varieties of Astroturf that are manufactured and produced resemble grass far more closely than ever before. In fact, the number of related injuries has dropped and there is even Astroturf surfaces that will react in the exact same way as grass depending on the weather conditions. A prime example of this is that the newer turf produced reacts almost identically to grass when it is wet. However, if you happen to be playing on older surfaces you can still incur some very nasty burns.
Instructions to Treat Burns
-You must clean the wound immediately, as the burns you receive from Astroturf will always contain dirt. You should wash the affected area with water and soap and rub with a gauze pad. Use as much water as possible and continue to rub in order to remove all the dirt and debris that is likely to be contained within the burn.
-It is recommended that peroxide is added to the burn, as this will help remove any further impurities that were left behind after using soap and water. However, you should only ever use peroxide once to remove the dirt, as this chemical is known to eat into tissue on open wounds. This is also the main reason that you shouldn't soak the peroxide in water. Simply apply it, clean the wound and then wash the wound with soap and water again.
-You should then add iodine to the wound so as to prevent infection. This will also greatly speed up the healing process. You should then add a sterile bandage, which will ensure that no further dirt can enter the site of the wound.
-You should regularly check the wound to ensure it doesn't become infected and this is typically noticeable if you see red streaks or pus. This may even mean that the infection is already spreading and therefore you may need professional medical attention.
-You should remove the bandage and clean on a daily basis with an antibiotic ointment or lotion and then always apply a brand new bandage afterwards.
Astroturf and other types of artificial grass are known to cause burns to the skin more than any other injury and as you can see these should be treated immediately and in a very specific way. However, as mentioned, the quality of surface produced nowadays has made a huge difference and these types of injuries are occurring less and less.
Today's feature writer, Alicia Stewart, is a part of the team at EverGreen Synthetic Grass which specializes in synthetic grass settings in Perth. She is a voracious reader and she enjoys catching up to her favorite novels in her leisure time.