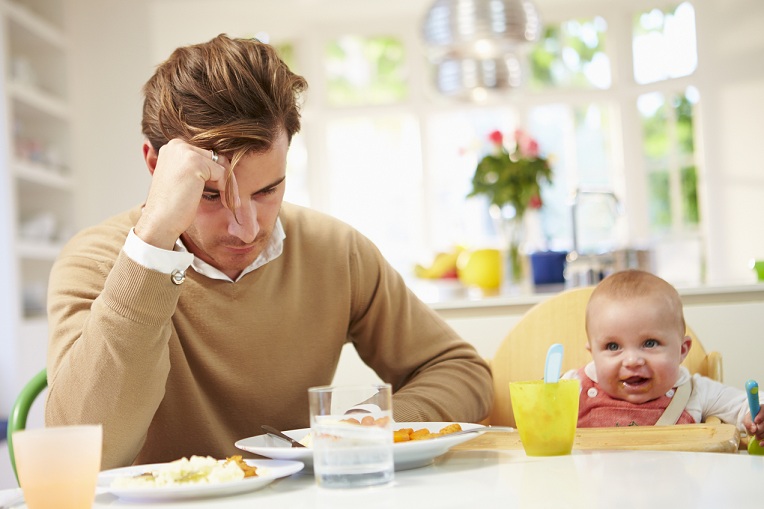 It is common to think that the natural aging process does not show any signs until you enter your 40s, but for some, turning 30 comes with noticeable physical changes. Some health conditions are mild appearance or frequency while others come in with a vengeance. To prepare for entering your 30s, it is important to know what could be lurking around the corner for your health and your appearance.
Aging Skin
When most people give thought to wrinkles and fine lines, visions of grandparents, elderly co-workers or even parents may come to mind. Unfortunately, aging skin is not only a concern for those entering the later stages of life. Men and women experience crow's feet, vertical lip lines, brow lines and other wrinkles and age spots as early as their mid-20s.Aging of the skin is made worse with lackluster care early on in life. Foregoing daily cleaning and moisturizing, and failing to protect the skin from sun damage all work to the detriment of healthy, youthful skin. A reduction in collagen production leads to visible wrinkles and dark spots that can be difficult to get rid of later on in life. Before turning 30, take the time to find a skincare routine that fits your lifestyle, and do all you can to protect your skin from the elements.
Varicose Veins
As with aging skin, the thought of varicose veins is not often related to individuals in their 20s. However, vein issues that lead to bulges beneath the skin and painful, tired legs can plague men and women well before turning 30. Individuals who are overweight, are pregnant, have a family history of vein problems, or those who spend an exorbitant amount of time on their feet each day often experience varicose veins earlier in life.Varicose vein prevention can be accomplished by relieving the pressure placed on the legs over time. If you spend a lot of time on your feet each day, plan to rest your legs after work or an outing. Similarly, reducing weight and increasing the number of sets during a workout session is beneficial to prevent varicose veins. If bulges have already appeared, compression stockings worn at night or non-surgical treatment methods may be the next step in reducing discomfort and visibility.
Sexual Appetite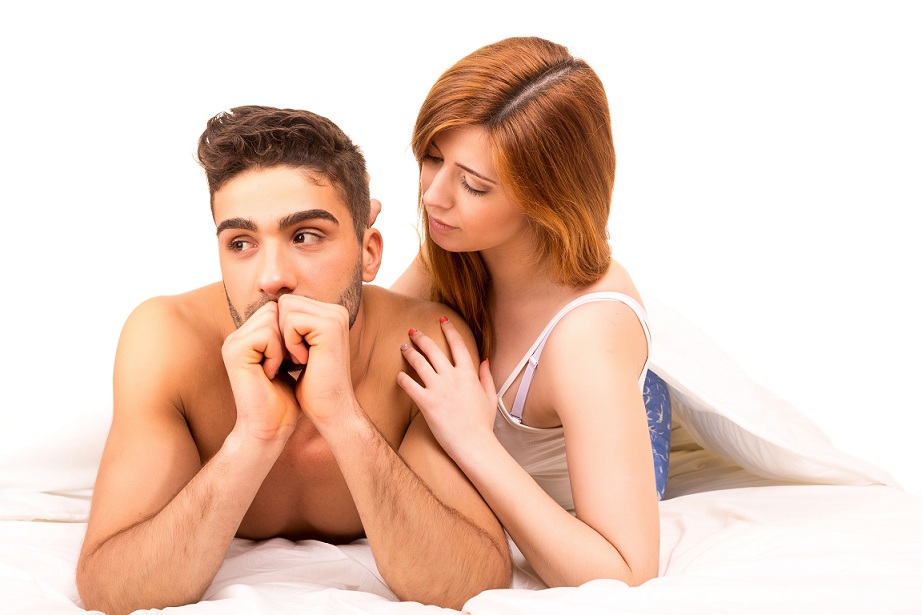 Your appetite for sexual activity has the potential to subside as you near 30 as well. Added stress from family obligations, more responsibility at work, and relationship woes all play a part in reducing your libido. For some, underlying health conditions also contribute to a waning desire for intimacy.
Boosting your want for sexual activity may be as simple as evaluating your overall mental health and reducing the external stressors that plague your focus and energy each day. When other medical issues are affecting your level of intimacy, it may be worth speaking with a doctor to determine the best course of action moving forward.
Weight Gain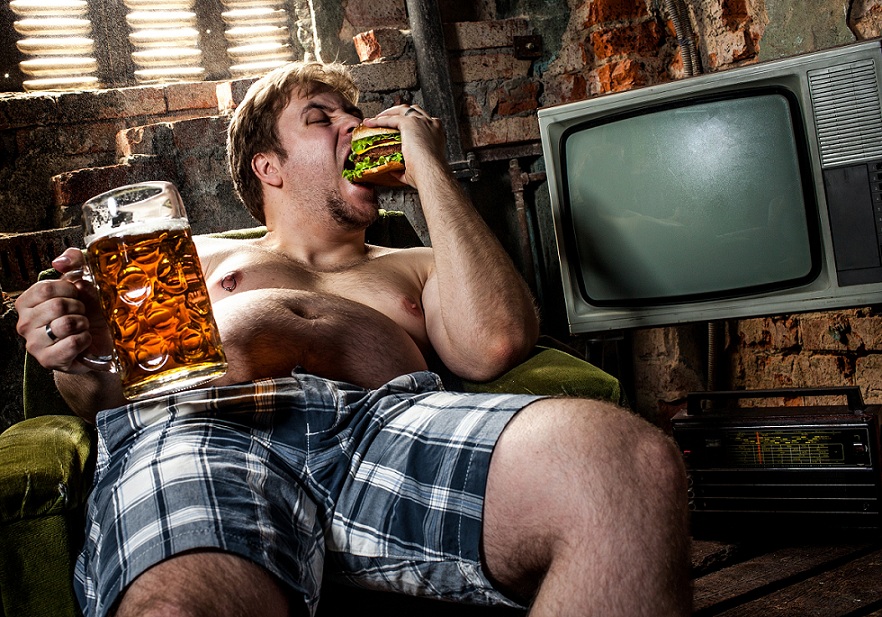 Packing on a few extra pounds is common as we age, but a stark shift takes place entering your 30s. Metabolism slows down substantially for some, making it difficult to maintain the same level of calorie intake and exercise without adding unhealthy weight. Some individuals may also lose their desire to engage in physical activity on a regular basis due to the pressures of work, relationships or children.
Fighting the bulge take dedication to a healthy lifestyle.Focusing on fueling your body for the day instead of indulging on high-calorie, satiating meals or snacks is key to maintaining a fit physique. Opting for water instead of sugary drinks, taking the stairs at work, and planning your gym sessions all help to steer clear of added pounds as you enter your 30s.
Transitioning from your 20s does not look the same for everyone, but there are common health issues that arise as 30 nears. Be aware of how your body is changing as you age and the potential conditions that threaten to take away from your overall wellness. Taking the right steps for prevention in your 20s will lead to a happier, healthier 30-year-old you.