Health insurance is expensive. The average family pays over $800 per month on their premiums. Costs can be even higher if you have to purchase health insurance on your own without the benefit of the reduced costs that come with joining a group plan.
Even if you have insurance, coverage levels can vary, which can cause people to avoid medical interventions at all costs.
Although it's true that doctors can help keep you healthy, there is plenty you can do to keep yourself in good health that doesn't require you to visit the clinic.
Here are four great ways to maintain your health, even if you don't have health insurance.
Continue Getting Your Prescriptions by Making Them Cost Less
It may be tempting to cut out the prescriptions you take, but many prescriptions are vital to your health and happiness. Instead of trashing them, search online coupon sites for a discount.
By finding a coupon for a popular prescription online, you can reduce the cost of your prescription medication by tens or even hundreds of dollars, whether you have insurance or not.
Spend a Little Extra on Healthy Food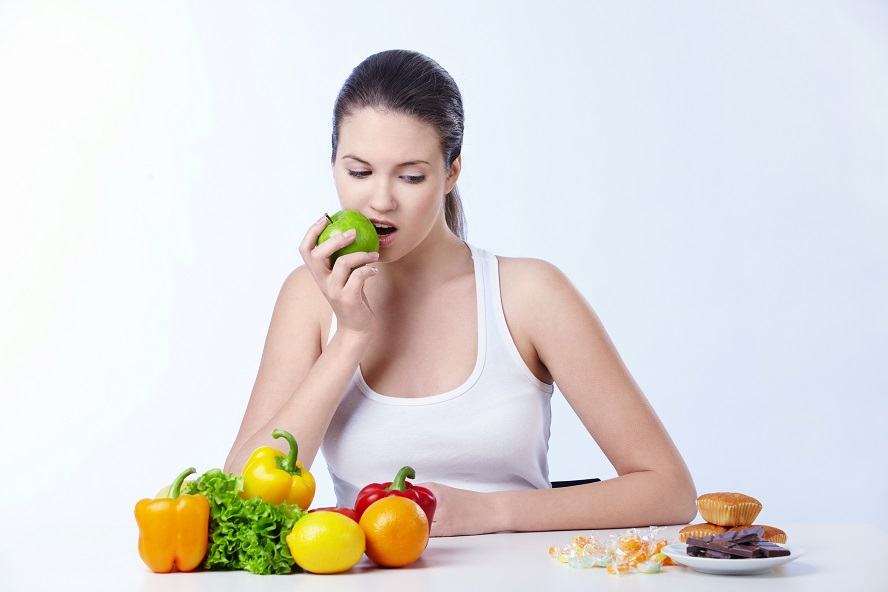 The best way to avoid going to the doctor is to eat healthy. By fueling your body with the right food, you can prevent a wide variety of illnesses.
Focus on eating fruits and vegetables. They have some amazing health benefits:
Apples can reduce LDL/bad cholesterol oxidation

Bell peppers can keep your teeth and gums healthy

Carrots can protect the body from cataract and macular degeneration

Spinach supports healthy brain function
Get a Little Exercise Every Day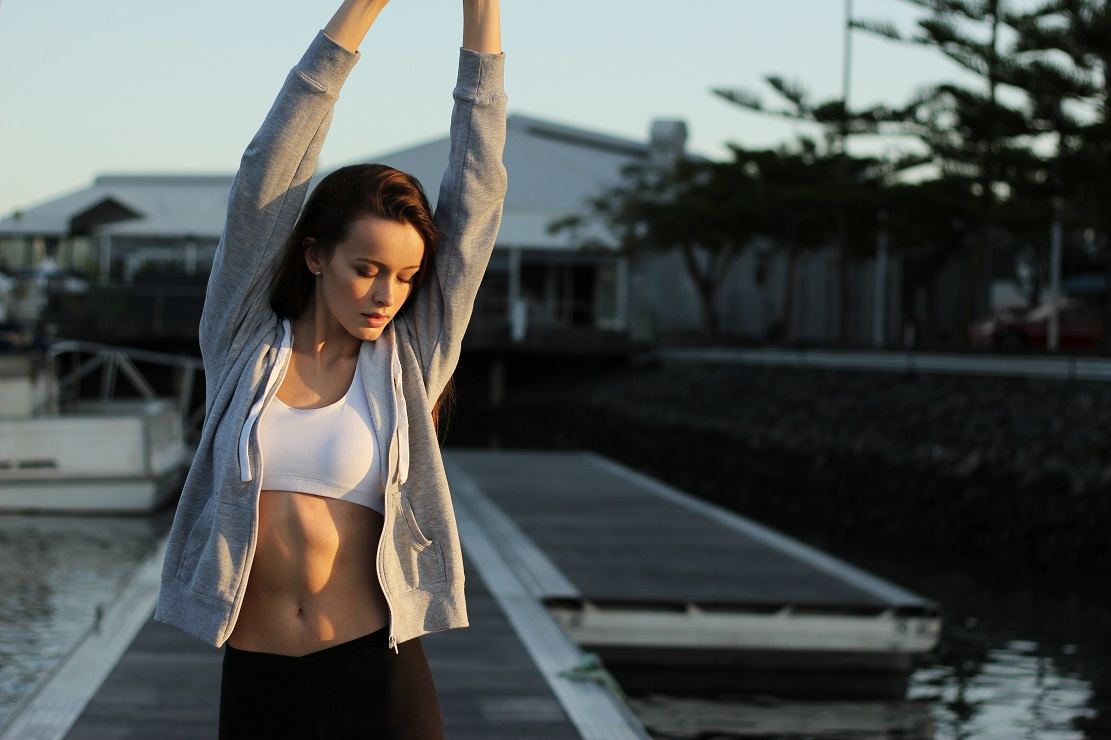 You probably already know that exercise is important to your health, but that doesn't mean you have to train for a marathon.
Any exercise is better than no exercise. Try and go for a leisurely walk every day. If you can't get out of the house, spend some time stretching in your living room. Surprisingly, you only need about 30 minutes of light to moderate exercise each day to reap its health benefits.
Spend Some Time With Friends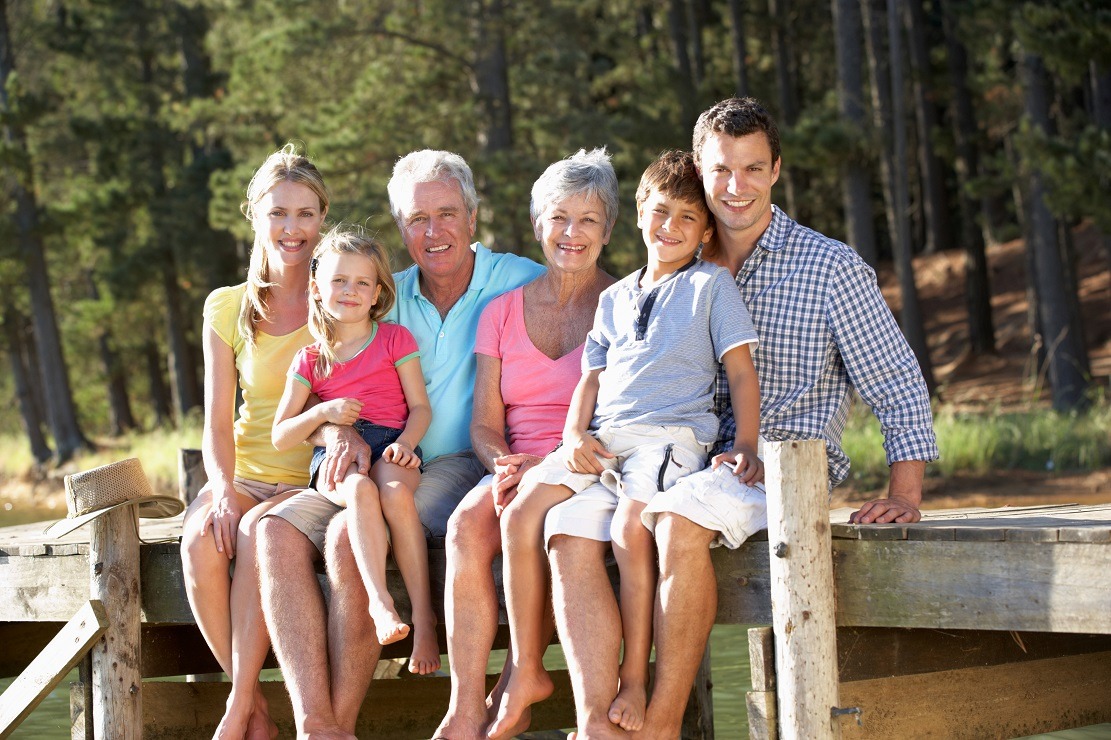 Studies are beginning to show that other areas of our lives can have a huge impact on our overall health. Loneliness is one of those areas.
Feeling lonely can negatively affect your health in many ways. Middle aged adults who live alone are more likely to die of heart disease, and people who reported feeling lonely produced more inflammation-related proteins that can lead to Type 2 diabetes, arthritis, and even Alzheimer's.
Spend some time with friends to boost your health! Grab lunch with a co-worker or catch up with an old friend on the phone. It's a relatively easy thing to do, and it's definitely the most fun way to boost your health!
It's always easier to maintain your health than it is to fix it later when something goes wrong, whether you have insurance or not. Do your best to stay healthy with these tips and you can reduce the number of trips you have to take to the doctor.