Bad habits aren't just gross (like smoking) or something that could lead to future health problems, they can lead to immediate issues as well. Plus, the longer you stick with your bad habits the worse your health can get. However, as bad as things can get, if you drop your bad habits now you could be working toward better health in no time.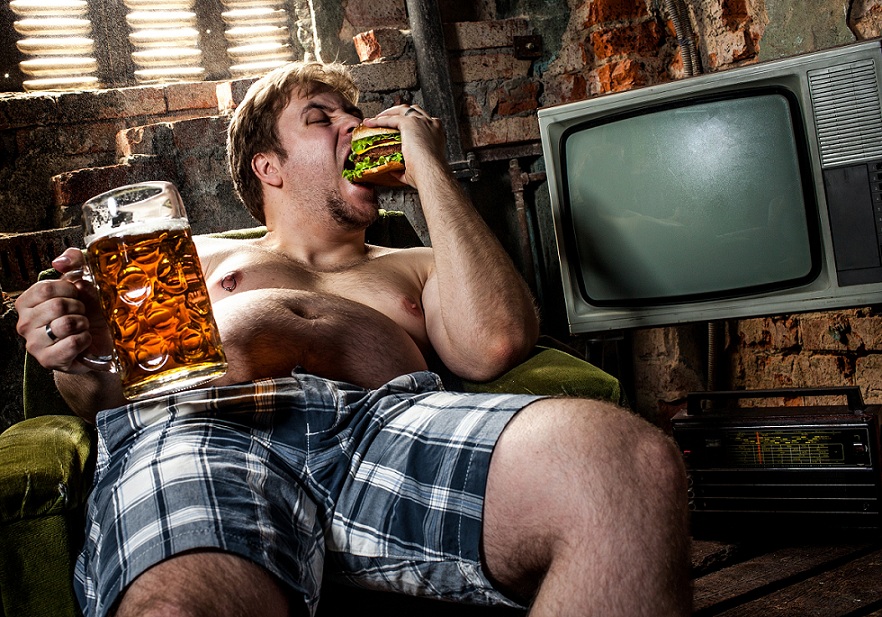 You can recover from your addictions and find health again. You just need to get help and be determined to change yourself and your life. Many people won't find their path to the road to recovery until something bad happens, but you don't have to wait for the bottom to fall out of your life.
Drugs And Alcohol
Both drugs and alcohol can severely damage, and even kills parts of, your liver. Your liver works to clean toxins out of the things that you put into your body, and many of these toxins can cause permanent liver damage. This damage can lead to cirrhosis of the liver, and death, or at least the need for a liver transplant.
 Going through detox can help clear many of the toxins put into your body with drugs and alcohol, but you'll have to do more work to help your liver heal. You'll want to make a complete diet change, getting plenty of healing vegetables in every meal.  
Quitting Smoking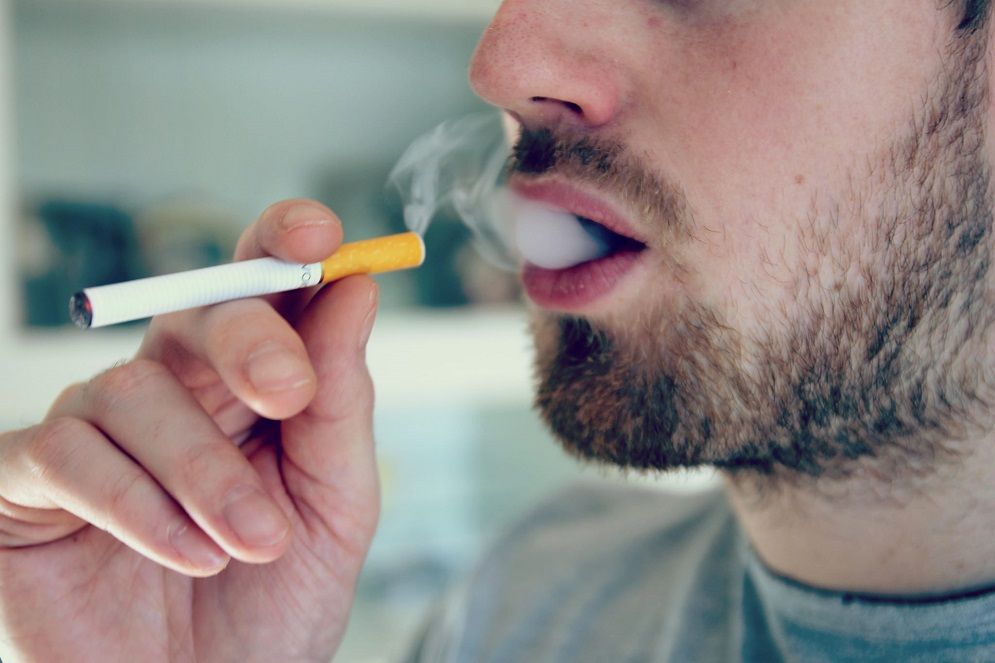 Every puff you take from that cigarette is damaging your lungs. The sooner you quit smoking, the sooner you can start to recover and breath normal again. Cancer is not the only risk you take for your health when it comes to smoking.
Smoking can cause you many breathing issues, including COPD and asthma. Smoking also increases your risk of heart disease, which means you have a better chance of having a heart attack or stroke. One year free of smoking and you'll be working back toward your good health, and your body will be nearing what it was before you started smoking.
Bad Eating Habits
Binge eating, overeating, or suffering from eating disorders of other kinds can lead to poor health. You risk obesity if you're overeating and not getting the exercise you need to burn all those calories. Your waistline circumference could give you a sign to your increased risk of heart disease.
 If you suffer from an illness like bulimia, you could be permanently damaging your esophagus, as well as other body parts. This could lead to living a life with a feeding tube if you don't get help.
 Toxic Relationships
Toxic relationships, whether it's a friendship or a romantic relationship, can lead to extra stress in your life. They can cause anxiety and depressions as well. High stress on a regular basis can lead to high blood pressure.
 Learn how to walk away from the negative people in your life. Your heart will thank you for it, and you will open up more room for people that actually have your best interests in mind.