The Yo-yo effect is a common thing. Almost everyone who has ever tried dieting and lost weight has experienced the yo-yo effect. The Yo-yo effect implies struggling to maintain the weight we achieved during the weight loss program. After losing a certain amount of weight, people often put back on a few or a lot of pounds. 
Why is
th
e
yo-yo
ef
fect
bad for us?
It can lead to eating disorders.
Developing an eating disorder can't help us to be healthy and achieve our goal weight. Periods of losing interrupted with periods of gaining weight can be the cause of eating disorders. When we gain weight, we expect to maintain it, but when instead of maintaining it we put back on more weight,it can be stressful to us. This situation can create an unhealthy mindset and increase binge eating.

It is harmful to your heart.
When weight often varies in a short period, it can harm your heart. Studies say that a surprisingly large number of young women suffered from heart attacks in the past decades. And because the influence of society on women to lose weight is much more robust, women are the ones that often go on weight loss programs, and logically the more significant number of women experienced the yo-yo effect. That's why scientists created a connection between more common heart attacks in women and yo-yo dieting.

It can increase insulin resistance.
For people who struggle with insulin resistance, the yo-yo effect can be harmful. It could lead to diabetes type 2, and the yo-yo effect can put people who already cope with diabetes in worse conditions.

How to avoid the yo-yo effect? 
Don't follow unhealthy weight loss methods.
Unhealthy habits you use to lose weight are already harmful to your body. When you start your diet, if it's too rigorous, you will end up quitting it.  We tend to solve weight problems for the long term. Strict magazine diets can harm our health and give permanent results.

Start eating healthy. Your diet should be full of nutritious and healthy food, don't worry, there is plenty of healthy food that is delicious. Take small steps. Start by introducing a few more beneficial habits to your everyday routine.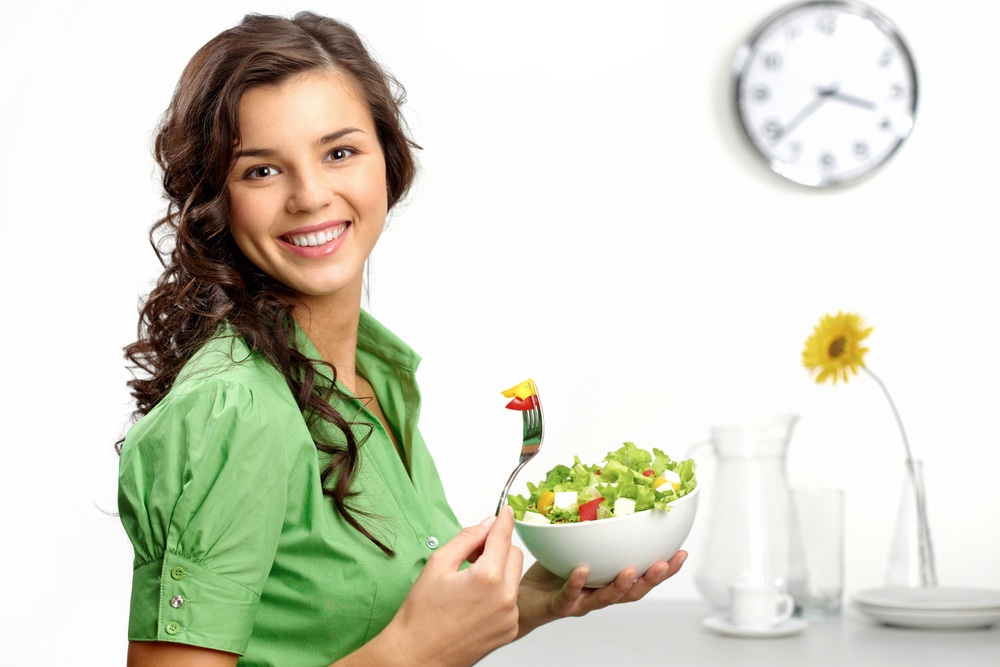 Changing your lifestyle step by step will help you stick to your healthy diet. Don't count days while dieting; it shouldn't be torture. If you don't feel energized enough or you feel nauseous while dieting, it's time for you to change your diet. When you find the way of nutrition that you are okay with, you will stick to it longer and won't binge. Even if you decide to quit, you won't start overeating again because your diet didn't restrict you from eating delicious and satisfying food.

Even if you reach your goal weight and quit eating according to your weight loss plan, you can't just go back to unhealthy habits. Exercising will help you maintain weight and stay in shape. It will help you speed up your metabolism and build muscle which will help you maintain weight. 
Final Thoughts
Losing weight isn't easy. We often give up and then start over and over again. Many of us have been through yo-yo dieting, and we know how hard it is to see a higher number when we step on the scale. This article can help you with preventing the yo-yo effect, but the best thing you could do to avoid it is to entrust the creation of your weight loss program to professionals. Visiting Better Weigh Medical can help you lose weight with ease, and you won't have to worry about yo-yo dieting because a team of specialized people will inform you about everything you can do to achieve and maintain your goal weight.