Whether you are buying things that will get you to workout at home, or you are investing in items that will make your workout better or easier, having the right gear (including clothing) is a must for a good workout. You want to get the most out of your fitness routine.
Exercise is about more than just the act. Wearing the right gear can help you lose weight faster, help you avoid injury and excess pain, and they can also help you stay dry and avoid rashes or other issues.
The Right Clothing
The right clothing can do so many things for your workout, from making you comfortable to helping protect your body. Comfortable clothing includes have something that moves with you with whatever workout you're doing, and that keeps you covered too, as well as having clothing that helps keep you dry in a sweaty situation.
You want compression gear that can help you avoid body fatigue, and those socks can also help you avoid blisters! From head to toe, you want to wear clothing that does what it needs to do to make your workout work for you.
Home Fitness Items
Investing in home fitness items can help you get motivated to exercise more often. If you have the gear right there to get fit you'll be more likely to use it. Get a stationary bike or some weights and get working out.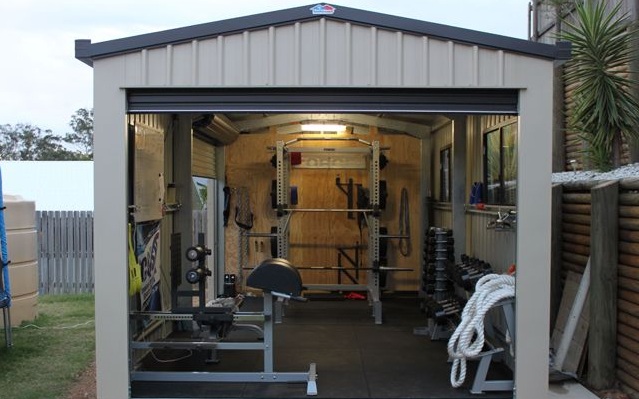 It's worth the money to get a fitness machine, and there are plenty of options. If you never feel like you have the time to go to the gym then just bring the gym to your home.
Ways That Make Fitness Fun
You may also want to invest in some things that help make fitness fun. If it's more like fun than a job you may be more likely to get the job done. Consider getting a Wii video game system and some games for it that promote working out. There are games that let you dance, like Just Dance and Zumba. There are games with big names on them too, like the Biggest Loser.
You might want to turn your working into a chance to play with your kids or help your dog get more exercise.
Taking Classes And Joining The Gym
Taking a workout class or spending some time at the gym can teach you the proper techniques for doing the workouts that you want to do. Maybe take a yoga class every once in awhile to learn the correct way to do new poses.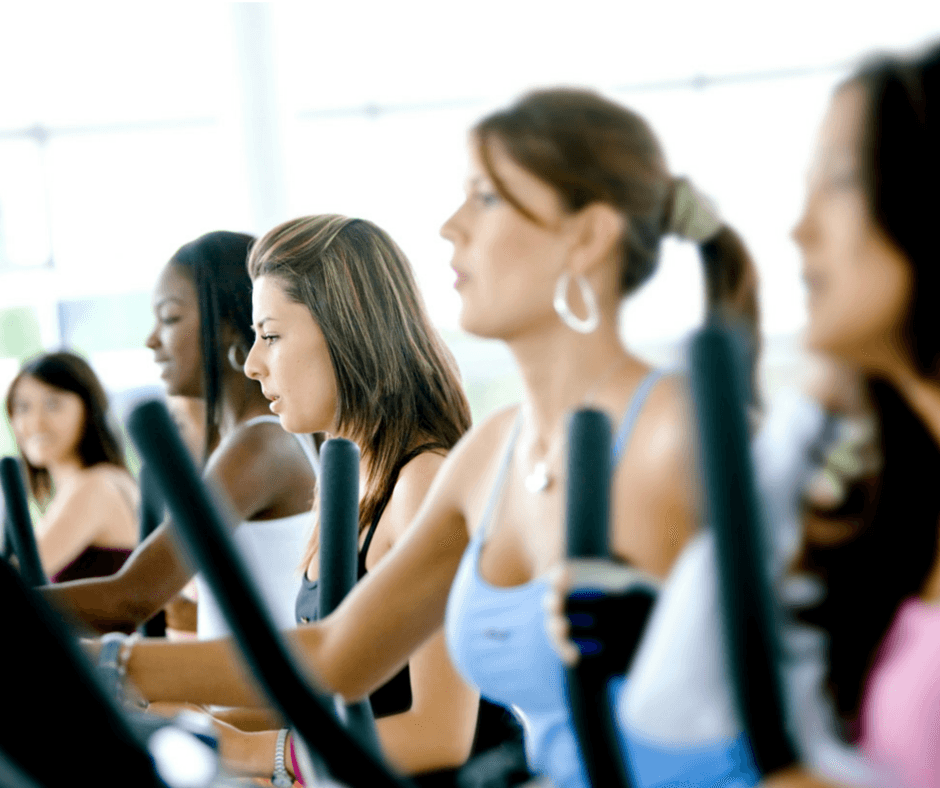 You can also use your gym membership to learn which exercise machines work best for you. It's better to test the machine first than to invest all that money into one that you don't like to use.