The health and fitness industry in Britain is booming. Moreover, a recent Travelex survey showed that one in three fitness-obsessed Brits are now using their holiday time to tone up with a quarter saying they would like to lose weight when abroad. In fact, holidays are the perfect opportunity to kick start your fitness regime with time to train without having to fit it around your daily routine. With summer right around the corner, what options do you have for exercising during your holidays?
 Run In The Sun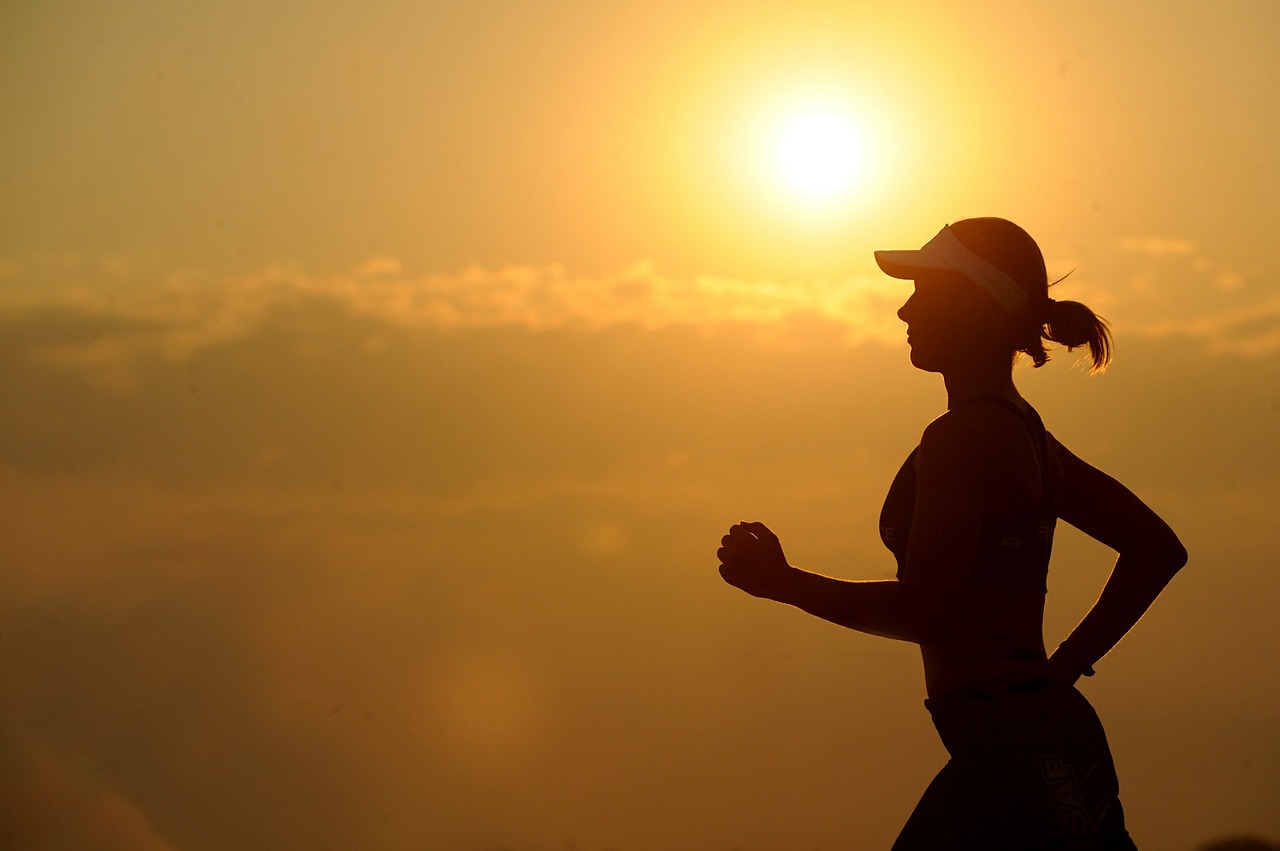 Why not pack your running kit, take off to a sunnier climate and enjoy some holiday running? Any holiday can be a running holiday as long as you have your trainers with you. Moreover, running is the perfect way to get to know where you are staying, for example Spain's Costa Brava has miles of scenic trail routes to enjoy on foot. Or how about letting running influence your holiday destination and travel to one of the many marathons which take place in cities around the world? Well known city marathons include New York, Paris or Berlin but with marathons taking place in many towns and cities worldwide, the world really is your oyster.
 Two-Wheeled Holidays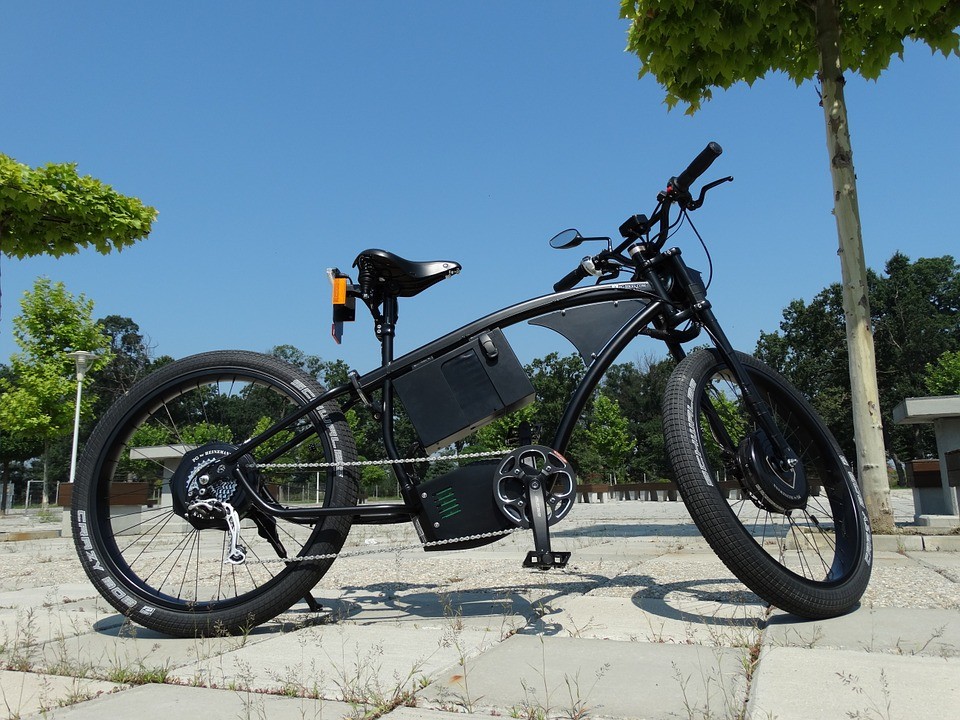 Cycling is a wonderful way to experience a country. Being on a bicycle makes it easier to get off the beaten track by cycling through beautiful countryside and remote villages while working on your cardio fitness. The options are endless with road and mountain bike holiday packages available in many countries around the world. How about experiencing rural Japan on a mountain bike or testing yourself on the well know Tour de France mountains in the French Alps or Pyrenees?
Training Camps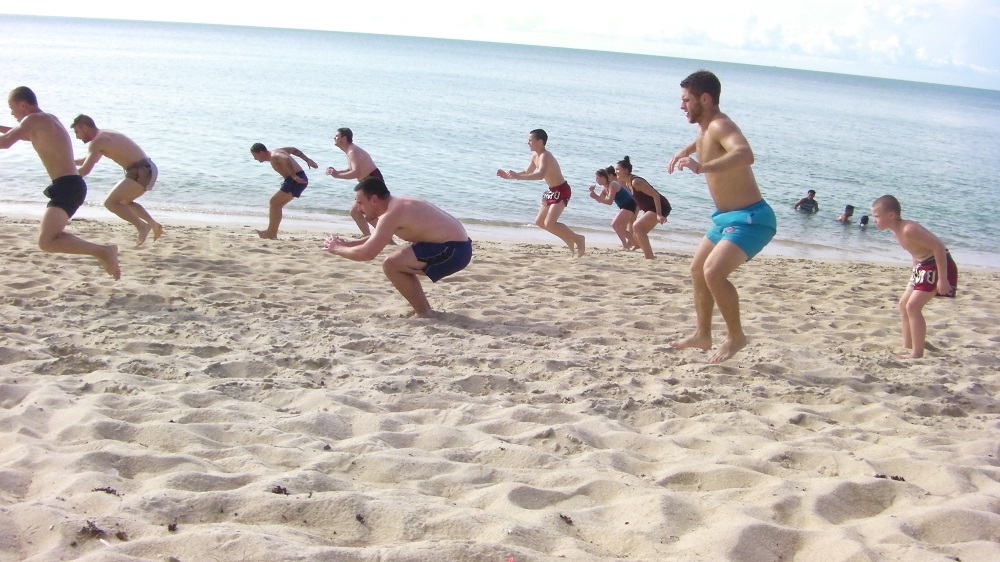 Going on an organised training camp is the ultimate fitness holiday. Resorts such as Club la Santa in Lanzarote offer a wide range of easily accessible sporting activities with the main focus of your holiday being fitness. Start the day with a circuits class to work on your strength followed by a swim and then a hill run. And it does not all have to be about cardio, many resorts also offer pilates classes to complement the other activities which are available.
Being on holiday is no longer about being lazy and putting your feet up. Pack your trainers, hire a bike and push yourself to kick start your fitness regime and return home feeling fitter than before you left.