The kidneys play an important role in the body. They ensure that toxins are efficiently processed and flushed out, thus keeping us healthy and happy. So, ensuring their proper functioning is essential to our overall wellbeing. Fortunately, there are also some simple and natural ways in which we can do this.
Stay Hydrated
The most important thing for your kidney' health is to stay hydrated. Drinking the recommended amount of water each day ensures that the body can properly flush toxins out. On average, an adult should consume around 10 glasses of water for the excretory system to function normally.
About 120 to 150 quarts of fluids pass through your kidneys every day, and just one or two are eliminated. The rest is absorbed into the bloodstream, which means that dehydration can lead to severe buildups of toxins and other complications in the body, like kidney disease.
What is more, not drinking enough H2O increases your risk of developing a urinary tract infection (UTI). And have you ever wondered how to get rid of a kidney infection naturally? Check the linked article for herbal cures and more than a dozen home remedies for persistent kidney infections.
Experts insist that alongside herbal cures, proper hydration is an important factor in the healing process as it aids the purging of waste and prevents mineral buildups in the urinary tract.
Adjust your fluid intake depending on local weather and geographical region. If summer has arrived in your country, or you are traveling someplace that has a hotter climate, make sure to drink more water than you usually would. In hot temperatures, the body eliminates more water through sweat, so less is left behind for the organs.
What's more, to assess whether you are properly hydrated, watch the color of your urine. It should normally be straw-colored and clear. Darker urine is a clear sign of liquid depletion. Also, if you notice it is opaque or cloudy and has an uncommon smell, you might have developed an infection and should consult a doctor immediately.
Eat Healthy Foods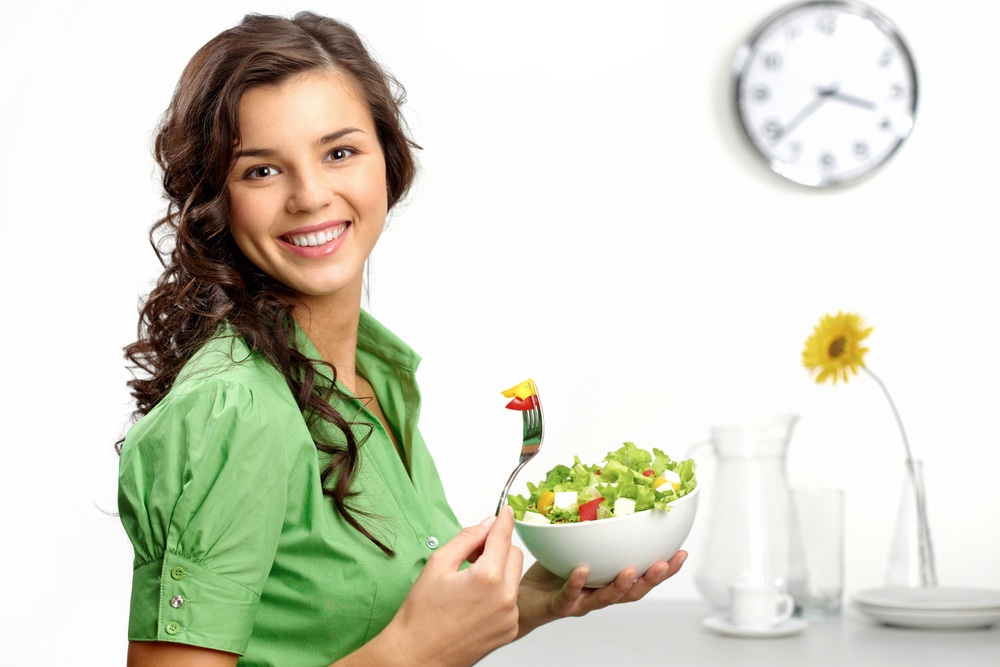 It's no secret that the food you consume influences the health of every single organ in the body. Therefore, adopting a balanced diet based on clean and sustainable foods can enhance the well-being of your excretory system naturally. Start off by including around five daily servings of fruits and veggies into your diet.
Next, cut back on foods that have excess salt and sugar content, as well as saturated fats, processed oils, and other unhealthy ingredients. These deceivingly tasty additives are what causes the buildup of residue in the kidneys, leading to the development of painful stones.
Fortunately, healthy fats, such as the omega-3 in fish oil and polyunsaturated fats, can support the body in the battle against kidney disease. Kale, spinach, and other dark leafy greens are also sound choices, as they contain vitamins A, K, and E.
Quit Your Vices
Heavy smoking and drinking are a bad idea all around when it comes to your health. But did you know that they primarily affect the kidneys, and not just the respiratory and digestive system? A 2006 study found that the two vices increase the risk of chronic kidney disease, or CKD for short, dramatically.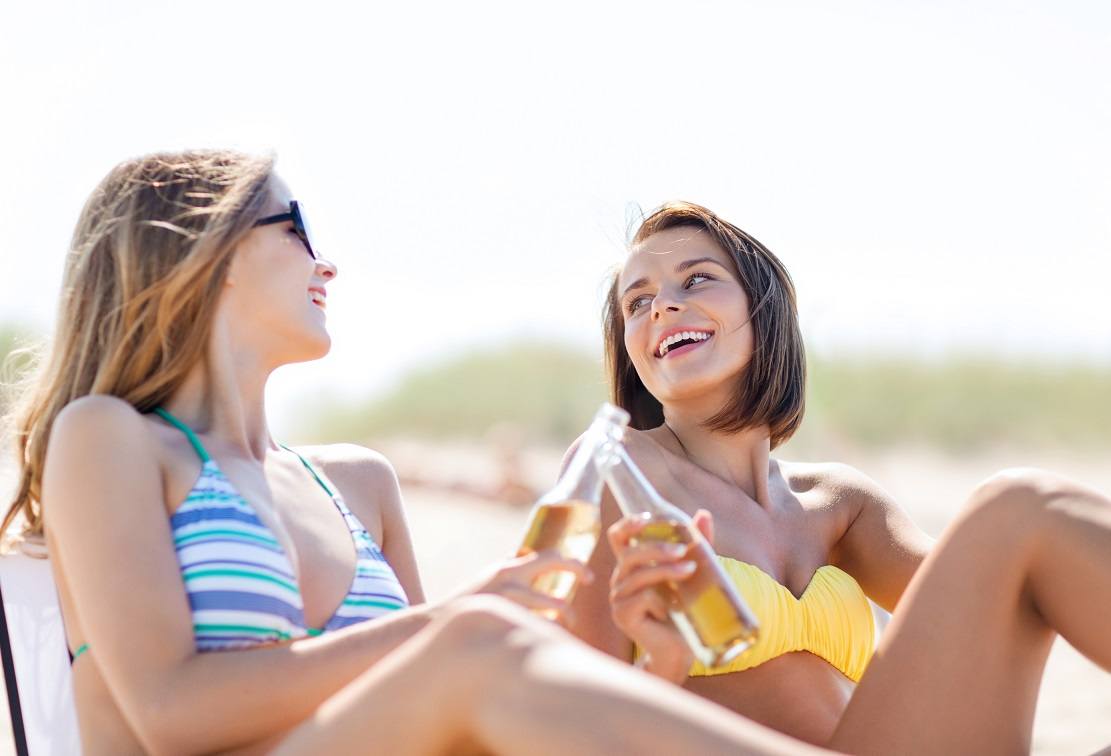 This is equally true regardless of which poison you prefer. In the study, both smokers and those that had over four daily servings of alcohol faced a high CKD risk. And when the two bad habits coexisted, the peril was even bigger.
So, start your journey to quit smoking today. There are plenty of things that can help you in this direction, such as apps, support groups, and paraphernalia such as nicotine patches or gum. As for alcohol, if you feel like you have a serious problem, you should try therapy or a local AA group's meetings.
Conclusion  
Maintaining your kidneys in top shape is easy with the right lifestyle. Simple things like ensuring proper hydration every day or eating lots of fruit and veggies are essential steps that you need to take. Add a healthy diet and a determination to quit your vices to the mix, and your excretory system will soon thank you.
Image: Source