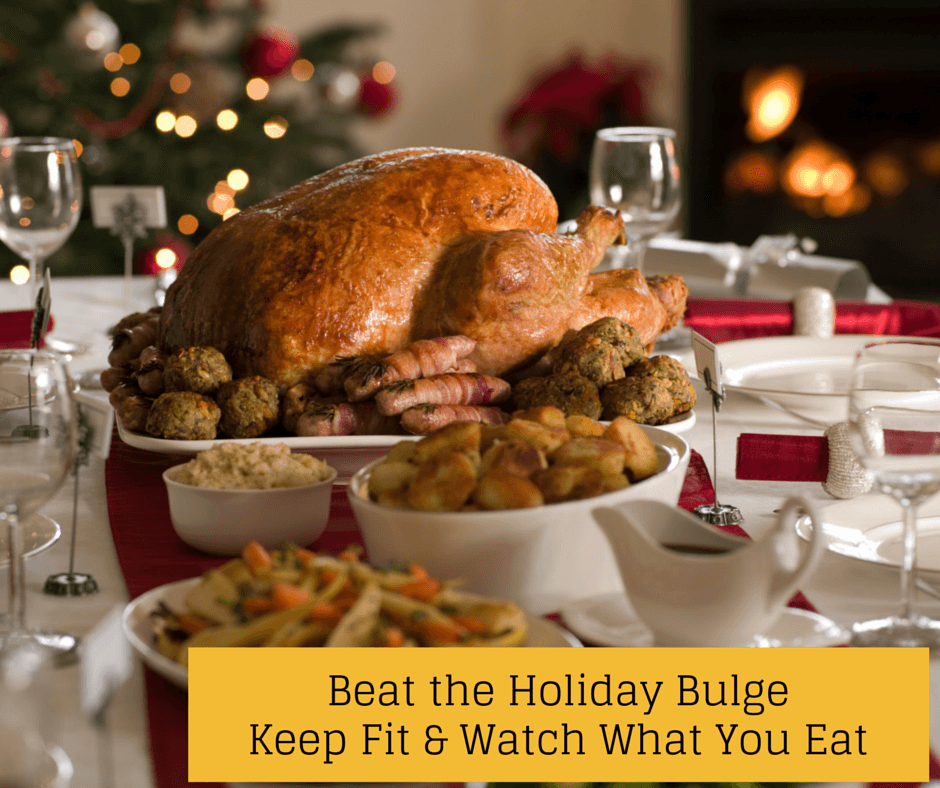 With the holiday season upon us, and Christmas only a couple weeks away, it's time you begin to relax, unwind and take the much-needed vacation you've been working so hard towards all year. Time for you to share in special moments with friends and family, participate in virtuous acts of giving, and best of all, indulge in your favourite holiday treats and meals.
This all seems great until January hits and you realize you've packed on an extra 10-15 pounds; weight that you were so hoping to lose by the start of the New Year. So how can you get through the holidays and still lose or maintain your current weight? Here are some targeted pieces of advice you can follow to ensure you get through the holidays without the bulge (we can leave that for Santa!)
[thrive_text_block color="orange" headline="Free 3 Week Diet Report"] [thrive_optin color="blue" text="Get Your Free Report" optin="253663″ size="medium" layout="horizontal"]
Free introduction report to lose 20 pounds in 3 weeks. Enter your name and email and get access instantly
(We respect your privacy. Your email address will never be shared or sold.)[/thrive_text_block]
Diet Tips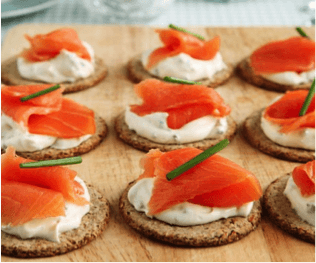 Beware the bite-size. Although they look small, appetizers and hors d'oeuvres can be dangerous to your diet. Not only are they heavily processed and full of chemicals and preservatives, these appetizers are also fairly high in calorie content so eating only a few can add up really quickly! For example, there are 60 calories in a mini quiche, 70 calories in a spanakopita and 75 in a cocktail weenie. After four or five of these bite sized bad boys, you're already up to around 300 calories and with little nutritional value, this may not be the best choice to keep your diet on track. At the very least, try to keep the number of appetizers you eat to one or two and look out for the veggie platters and fruit trays as a better alternative instead!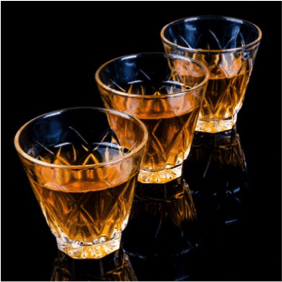 Drink (but in moderation). Everyone likes to unwind with his or her favourite drink, and there's definitely nothing wrong with that. Where the trouble begins however is when people start to lose count of the number of drinks they've had. It's important to limit your alcohol intake to avoid the empty calories and shock to your body's digestive system. A great tip to implement this is to alternate between alcoholic and non-alcoholic drinks. Start the night with a beer or glass of wine and then make your next drink a soda water!
Swap out certain ingredients to save big on calories. If you're hosting a holiday party or have the option to bring your own dish to a potluck, you can choose to incorporate healthier ingredients into commonly used recipes as an easy way to save on calories and fat! For example instead of pecan pie, opt for pumpkin pie. You'll save 200 calories and increase your intake of vitamin A, calcium and iron too! Another option is to skip the crust entirely which will save you another 100 calories!
For a more comprehensive list on common food swaps you can incorporate into your favourite holiday recipes check out this guide on everyday Health
Exercise Tips
Turbo charge your workouts. With the slew of office parties, visits to Grandma and Grandpa and secret-Santa exchanges with close friends, the holidays are most definitely a busy time for most. The weeks pass like days and before you know it, the season is already over and you're back to work. For this reason, it's really important to take advantage of all the time you do have and plan accordingly to ensure you fit in everything you need and want to do.
One great way to ensure you maintain your fitness schedule is optimizing each of your workouts. This will allow you to spend less time at the gym if you need to, but still maintain the same relative amount of intensity so you ensure you continue to progress with your fitness goals.
One of the best-proven methods you can use to shorten the duration of your workout while maintaining its intensity is a process called H.I.I.T, or High Intensity Interval Training. The idea behind this is completing alternate sets of low to moderate intensity intervals and high intensity intervals under short periods of time. Research has shown that this is a more effective way to burn fat and increase your metabolism, which helps you burn more calories throughout the day!
[thrive_text_block color="blue" headline="Great resources and information on HIIT"]
Muscle and Fitness 6 Week Full Body HIIT Workout Guide
Shape Magazine's 8 Minute HIIT Workout
[/thrive_text_block]
Get creative and try new things: If you're going away or on vacation and don't have access to your regular gym, personal trainer or regular facilities, you can always find creative ways to mix up your workouts and still see results.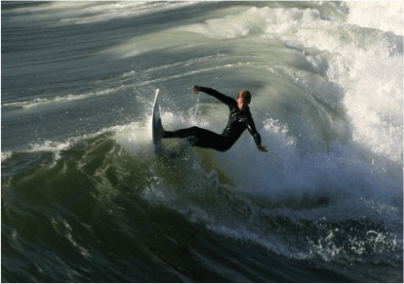 Great outdoor activities to try in warmer climates include walking, running on the beach, hiking, biking, rock climbing, swimming (with Dolphins would be a bonus!), snorkelling and surfing. For colder climates, you could try skiing (downhill or cross-country), snowboarding, snowshoeing, hiking or tobogganing! Many resorts and vacation spots have professionals that provide hourly or daily lessons if you're a beginner and are looking to try out a new activity. If you've booked in advance and your hotel or area doesn't offer this, you can also look for local fitness studios and gyms within the area as many offer free drop in classes or one day passes so there's no excuse not to fit your workout in!
Alternatively, if you're not interested in outdoor activities or exploring out in nature, there are also some really easy and effective body weight exercises you could try in the comfort of your own home.
[thrive_text_block color="green" headline="Quick Exercises"]
Upper body
10 chest push-ups
10 shoulder push-ups
20 tricep dips
[divider style='full']
Lower body
20 squats
20 lunges (10 on either side)
10 donkey kicks
[divider style='full']
Abs
20 crunches
20 mountain climbers
20 Russian twists
1 minute plank
[divider style='full']
Cardio
20 jumping jacks
10 burpees
Run up and down the stairs 5 times
[divider style='full']
Repeat each mini-circuit 3 times
[/thrive_text_block]
Additional resources
For a list of healthier options for holiday side dishes and desserts, check out the following link:
http://www.eatingwell.com/recipes_menus/collections/healthy_holiday_sides_desserts
For more information on diet and exercise, a great resource is bodybuilding.com where you can find hundreds of articles on workout and meal plans you can follow. The site also allows you to tailor meal plans and workouts to your specific dietary needs (in terms of preferred food choices and calorie intake requirements) as well as fitness goals (ability to choose from options including fat loss, muscle-building, full body transformation etc.). Visit the website here: www.bodybuilding.com
[thrive_text_block color="light" headline="Free 3 Week Diet Introduction"]If you are struggling to keep up the fitness and the Christmas food is just too tempting then we have a free introduction to the 3 week diet. Proven to take off 20 pounds in just 21 days.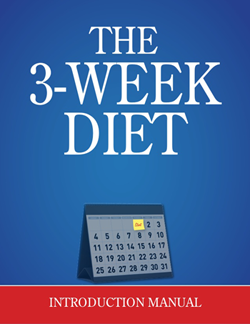 Enter your name and email address to get your free report….
[thrive_optin color="blue" text="Get Your Free Report" optin="253663″ size="medium" layout="vertical"]
(We respect your privacy. Your email address will never be shared or sold.)[/thrive_text_block]
[thrive_text_block color="note" headline=""]This is a guest post from Priya, a health, fitness and juicing enthusiast from Canada.[/thrive_text_block]