Love the gym?
Love fitness?
Why not turn your love of fitness into a career and get paid for doing what you love?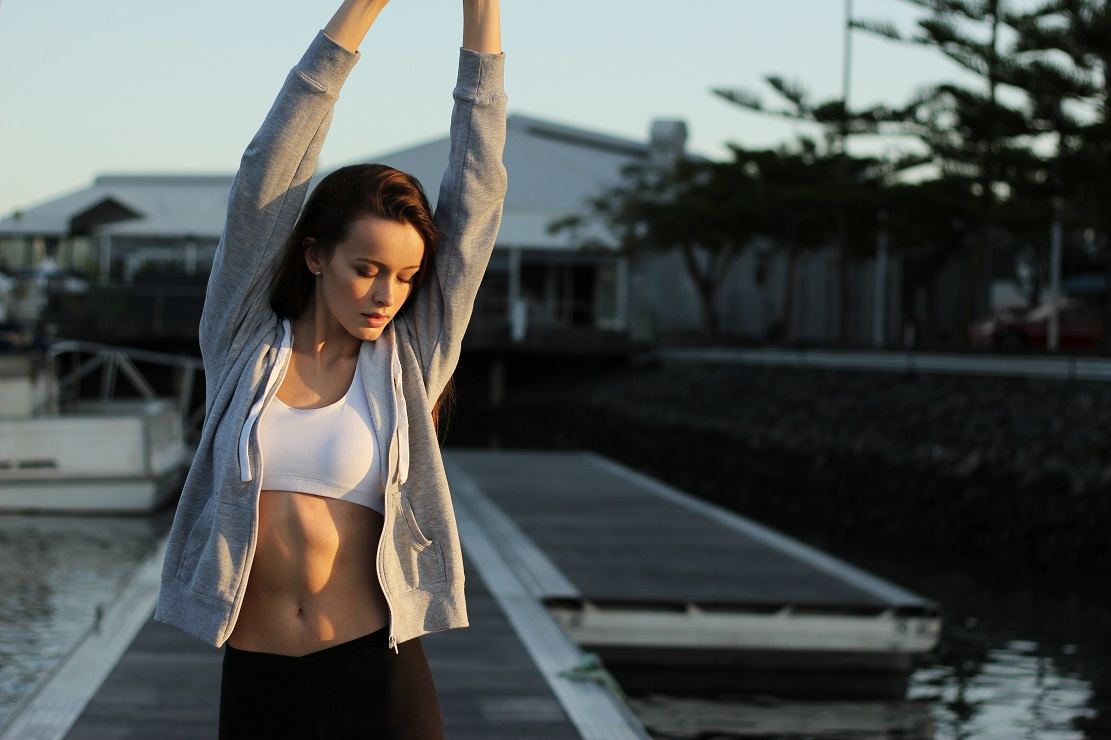 About you; you'll be a person who always goes out of their way to help their friends with their workouts and you'll be up to date with the latest fitness trends. Perhaps you have your own fitness blog or videos? Or maybe you simply like to help others with their training?
Either way you'll be a person who strives to get the best out of their workouts and who wants to help others with their fitness goals.
According to the National Careers Service 'if you are keen on health and fitness and you would enjoy working with a variety of different people' then you may be suited to a career in the fitness industry, such as becoming a Personal Trainer (PT).
How Do You Go About Turning A Passion Into A Career?

Step 1: Get qualified!
In order to found a career as a PT first you must be a be certified.
According to Nate Green, to become certified there are two main routes which you can take:
Route 1: Go (back) to university and gain a degree in a related subject, i.e. sports science.
Route 2: Complete a training course through a certified provider to gain a recognised qualification.
As Nate identifies, there are pros and cons of both of these options.
The first option, to state the obvious, leads to a degree and may be seen/considered as a lot more 'thorough' than a shorter certification option as it will often cover, in detail, aspects of the anatomy, physiology, biochemistry etc. The downside of this study mode is that it can take years (on average 3 years) to qualify, the expense can run into the tens of thousands and this option may lack 'hands-on' experience.
The latter option of a training course leads to an industry recognised qualification and can be completed in a comparatively short space of time (anything from 6-weeks to 6-months on average). The cost of this option is also relatively low in comparison with its university counterpart. A training course will, normally, also cover hands-on experience and real-life situations such as writing training programmes for clients and nutritional plans, which a university may not cover. On the flipside, these course can be quite 'full-on' due to the short timescales in which they are taught and they don't often cover the business aspects of starting your own business.
Whilst going to university may seem like the better option at first, for 'real-world' experience and on-the-job training you can't beat a training course.
Training courses, such as the Active IQ Level 3 in Fitness Instructing and Personal Training, provide well rounded, comprehensive training for prospective PTs.
Course providers such as The Training Room offer the Active IQ Level 3 in Personal Training, as well as providing a fantastic career service which will supply you with up to three years of career support upon registration. In addition, The Training Room pride themselves on creating 'industry ready professionals' so you graduate ready for life as a Personal Trainer, with the experience and training behind you to dive straight into the job.
Step 2: Gain employment!
From qualification to career. Once the training is over you'll have to find a job, either as employed by a gym, or self-employed.
Let's not lie it'll be hard, you'll have to market your services, sort out the paperwork and find clients, there may be tears, but when it comes together you will have landed your dream career; helping people to make their fitness goals a reality.
And let's remember the best part essentially you will be able to do what you love, whilst getting paid.
What could be better?
For more information on courses offered by The Training Room visit the website here.