Despite common misconceptions about massage therapy, many people are now making it a part of their regular healthcare routine. The greater demand for massages these days has also led to an upsurge in the demand for licensed, professional masseurs and masseuses.
To understand more about the benefits of massage therapy, there is a need to understand what it does to your body.
What does massage therapy do?
For a long time, most people have associated massages with pampering. But recently, more medical professionals have begun recommending massage therapy for their patients to aid in their recovery.
It is already known that a holistic massage session results in the following benefits:
Eases stiffness, soreness or muscle spasms

Reduces blood pressure

Relieves migraines

Helps in maintaining fitness and wellness

Makes insomnia manageable

Assists in recovery and the rehabilitation of injuries
As more individuals are becoming health-conscious, the demand for the massage therapy profession is also growing. In fact, the 2014 Complementary Therapy Statistics has shown that massage has become a popular complementary treatment. This is great news for those who are planning to venture into a career in massage therapy.
Here are nine benefits of massage therapy which makes it a truly rewarding career choice.
1. You graduate with the skills you need to land a job without delay.
When you enroll in a massage therapy school, you will naturally undergo hands-on training. The school will teach you multiple massage therapy techniques so that when you graduate, you'll have the practical experience needed to professionally handle client massage sessions. This means you can work in hospitals, spas and clinics.
What will you learn in your courses?
To be a licensed massage therapist, you'll receive training to meet various client needs. If you want, you may also specialize in a particular type of massage therapy such as shiatsu and reflexology. You will then have to take specialized courses to learn the proper techniques.
Generally, your program in massage therapy will include:
Massage Theories

Proper Hygiene

Pathology

Massage Health Values

Anatomy and Physiology

Contraindications and Limitations

Professional Ethics

Business and License Practices
2. You become a licensed professional.
Most countries require massage therapists to be licensed in order to practice their chosen career. For you to become a licensed professional, you must complete a degree or certification program at a reputable massage therapy school. You also need to log a specific number of practice hours to qualify.
The stringent requirements of becoming a massage therapist have made it a respected profession over the years.
3. You have the opportunity to work in a relaxing environment.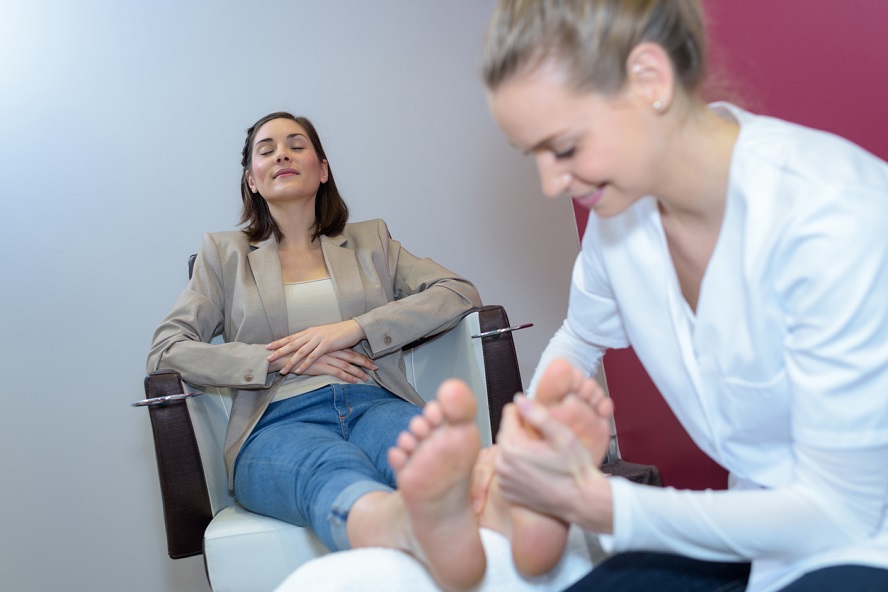 Because of the relaxing nature of massage therapy, you have the opportunity to work for hours in a peaceful environment. You'll have a calming work area surrounded by soft towels, scented candles and soothing music.
The ambience is not just a relaxing experience for the client but also for the massage therapist.
4. You have the option to work in an exciting location.
Hotels and cruise ships around the world hire massage therapists to provide relaxation services for their customers. This is a great career for someone who enjoys working in new and exciting locations. For those who don't mind relocating, they may even get an opportunity to work in a tropical beach resort in another country.
5. You can set your own work schedule.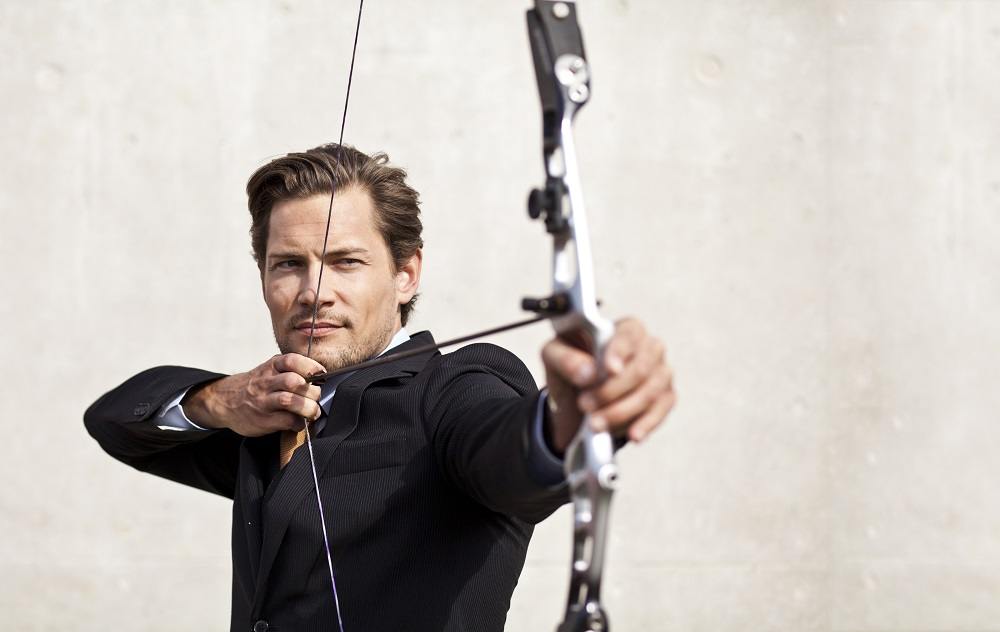 If you don't want to limit your earning potential, and choose to become self-employed, being a massage therapist offers you the freedom to set your own work timings. You can set customer appointments according to a schedule that is mutually feasible.
You are your own boss since you are self-employed, and you have full control over your career. Most massage therapists work out of their houses to travel to their clients' homes.
6. You get to help people.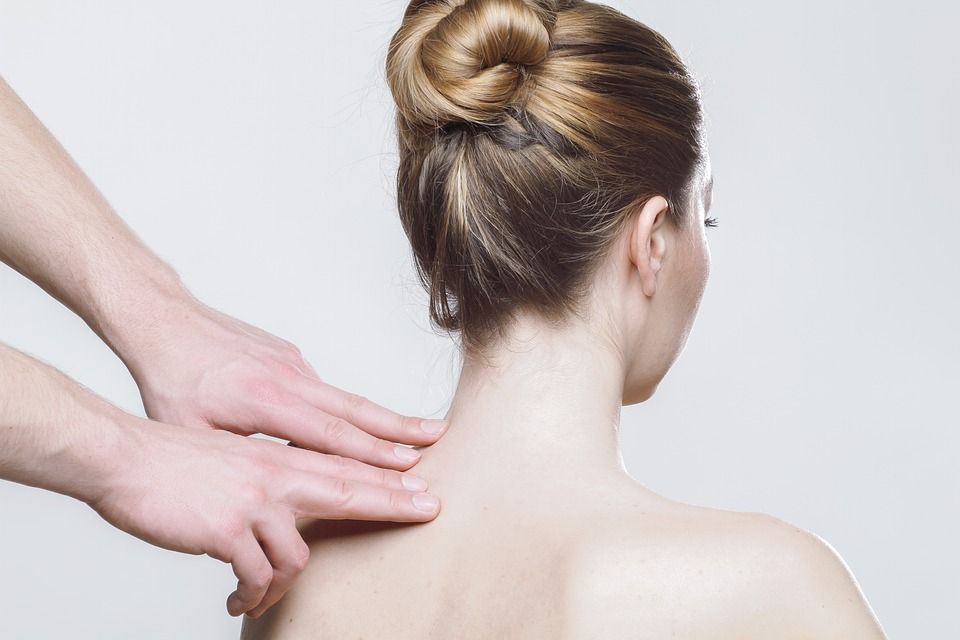 As a massage therapist, you provide valuable services to individuals who are in pain. Most of your patients would be those experiencing stress or recovering from injuries. Massage therapy can speed up the healing process in patients, improve blood circulation and even restore emotional balance.
7. You can have loyal clients.
All individuals look forward to a relaxing day with a massage therapist. Whether it's for therapeutic or medicinal reasons, or just to relieve daily stress, getting a massage is a positive experience that no one likes to miss. Unlike those visits to the doctor or dentist, massage therapy is an experience that makes you feel good right after the session.
So if you consistently give excellent, professional services, you can expect to have a loyal client following, and even referrals.
8. You stay physically active.
When massage therapists give a massage, they work on their feet and engage their whole body. The nature of massage therapy work is quite physically demanding so as a result, you stay fit while earning a living.
9. Your work is in demand.
The value of massage therapy is already common knowledge, and you can reasonably expect considerable growth in the demand for professional massage therapists in the coming years. This means you can expect to successfully land a job after you graduate.
These are only some of the reasons why you should complete a therapeutic massage course. Now that you know the benefits of working as a massage therapist, get the right training from a reputable massage therapy school.
When you become a massage therapist, you help people feel better, and aid them in their search for healing and relaxation. And we all know there's nothing more fulfilling than a job that can immediately make a difference in someone else's life.