Heart disease is the number one cause of death, not only in the United States, but worldwide. The basic premise of how this occurs is that heart disease is a lifestyle disease, meaning that an unhealthy lifestyle, including poor eating habits, result in this condition. 
With that in mind, improving your dietary choices is one of the best ways to protect your heart health. By being just a bit more proactive, you can greatly reduce your risk of developing heart disease. That said, here are some of the best foods you can eat to reduce your risk.
1. Fish Rich In Omega-3 Fatty Acids
Certain fish, such as trout, mackerel, herring, and salmon, are rich in Omega-3 fatty acids, which have been shown to:
Reduce irregular heartbeat

Decrease triglycerides

Decrease risk of heart failure

Lower blood pressure

Decrease risk of stroke 
These fish rank among the top choices of heart-healthy foods to incorporate in your daily diet. A minimum of two servings per week is recommended to see significant benefits. Lean fish are also rich in unsaturated fats, which are successful in fighting inflammation in your entire body. This will help to prevent thickening, weakening or scarring of blood vessels, which can restrict blood flow, causing tissue damage or even a stroke.
2. Green, Leafy Vegetables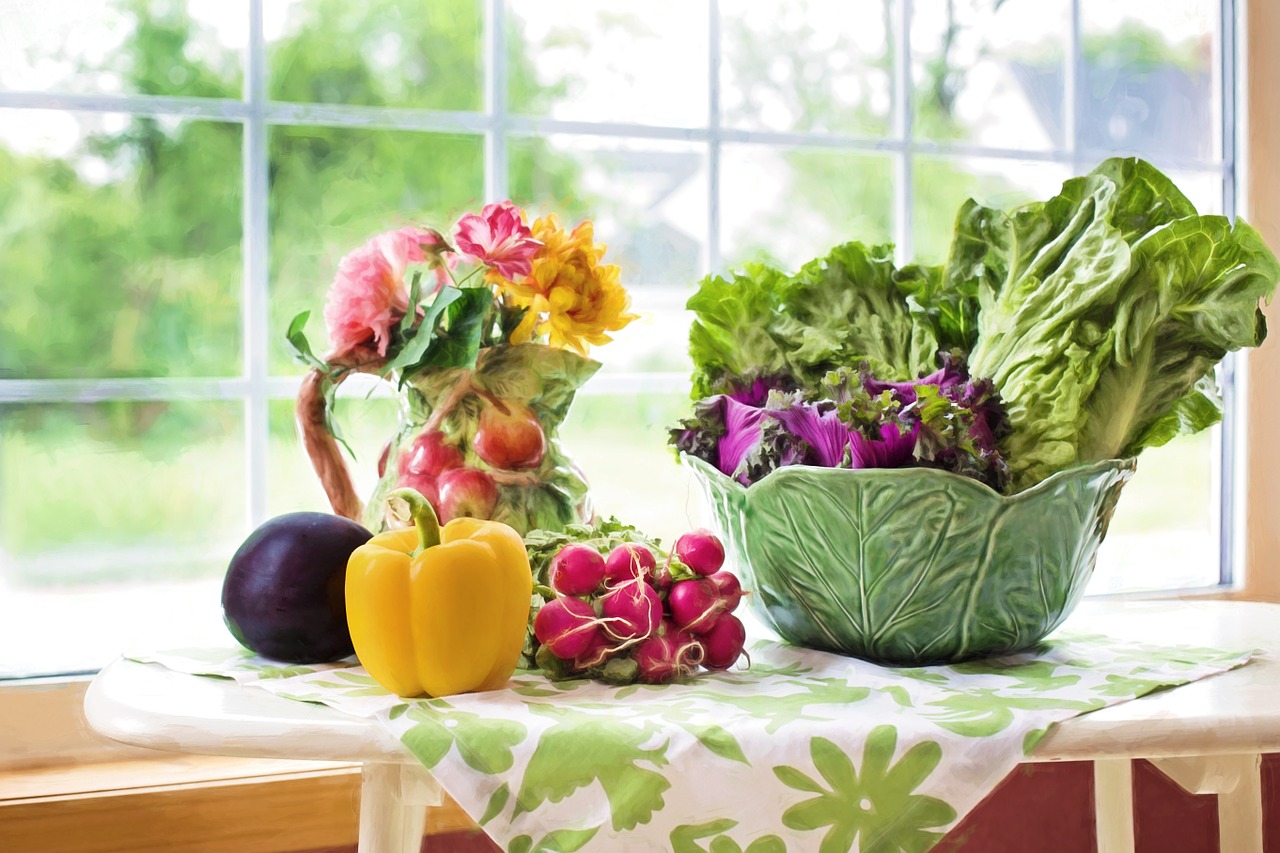 Your mother may have told you as a child to eat your share of vegetables each day. She was right – vegetables are excellent at protecting your heart health. Some of the best are green, leafy vegetables such as spinach, kale, and collard greens. 
Here are more convincing reasons why green, leafy vegetables are great for you:
They're very rich in vitamins, minerals, and antioxidants, which are needed to

improve your overall health and well-being

.

They're high in dietary nitrates, which is effective in reducing your blood pressure.

They're an excellent source of Vitamin K, which protects your arteries for proper blood clotting. 
3. Healthy Nuts
If you love nuts, this is good news for you! Experts have identified nuts as some of the healthiest snacks that you can munch on, particularly almonds. 
If you can make it a part of your snack habits, pack nuts into your bag, as they're also an easy and inexpensive snack option for you. Because they're rich in unsaturated fatty acids and many other nutrients, it can reduce your risk of a possible heart attack. 
Eating nuts can help to improve your heart health in a number of ways:
Nuts contain many other nutrients beyond just focusing on your heart health, such as manganese, healthy calories, magnesium, protein, and Vitamin E.

They lower your LDL cholesterol, which is also fondly called as the bad cholesterol.

They're loaded with antioxidants, helping neutralize whatever free radicals are starting to form in your body.

They improve the lining of your arteries.

They lower triglycerides.
4. Berries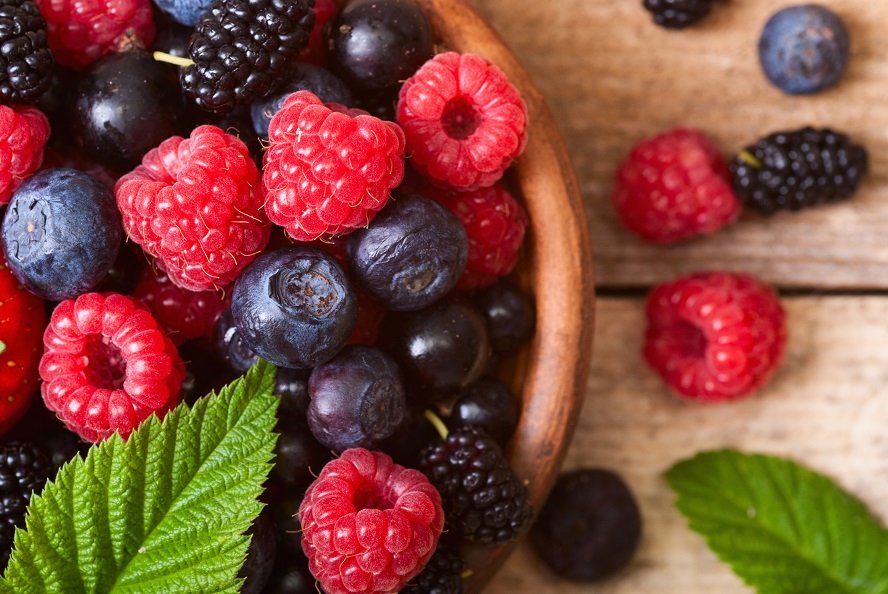 Berries are very rich in antioxidants, which reduce the damage of oxidation and protect your overall heart health. They also help to scavenge free radicals, which are unstable molecules that can damage the cells that make up your body. If you're looking for a sweet treat, berries are an excellent alternative to your usual unhealthy sweets. In general, berries can lower the possible risk of a heart attack. 
Some of the healthiest berries for you to munch on are:
Blackberries

Blueberries

Raspberries

Acai berries

Cranberries 
5. Whole Grains
If you're a cereal person, you may want to replace sweet, highly processed options with healthier whole grains. These are rich in fiber and other nutrients, which play a critical role in improving your heart health and regulating blood pressure. 
The grain products that you should prioritize choosing are:
Oatmeal

Whole-wheat flour

Whole-grain pasta

Brown rice and barley

Whole-grain bread
Final Thoughts
With this list of heart-healthy food handy, you can now start to incorporate these foods into your diet. If you're used to eating unhealthy food, it may seem like a difficult change to make, but each small step will make a difference.

Over time, you'll become accustomed to these foods, and wish you had started making changes sooner. Start with these food choices, and rest assured that you're taking a significant step toward reducing your risk of cardiovascular diseases.
Bio Description:
Kate Macmorn is the communications director for the American Medical Resource Institute, which has helped nearly one million medical professionals earn & maintain their ACLS, PALS, and BLS Certifications.