Sexual abuse is not a topic that is easily discussed, regardless of the gender, age group, and social status of the people involved. Discussions on the subject can range from politics and legislation, social and cultural implications to psychological effects and impact on the people involved.
This barely just scratches the surface of the discussion about the subject, though, and it will take more than this article alone to understand the various intricacies. But, if you find yourself involved in sexual abuse, dealing with the subject can be difficult given its potential impact on your life as a whole. This doesn't mean that you can't do anything about it.
When the topic of sexual abuse comes up, it's not impossible to deal with it in a way that can be considered legal and appropriate. What to do if you've been involved in sexual abuse depends on the situation, what happened to you, how you felt, and what you seek to achieve as a form of resolution on the matter. The tips below might be of assistance to you.
First Things First: Safety Counts
According to the National Health Service, forms of sexual abuse such as sexual assault or rape can have extreme emotional and physical effects on its victims. However, if you've been involved in sexual abuse yourself, it may be important to remember that only you have the power to decide what you should do in the next few hours, days, weeks, or even months. Here are some tips:
Before anything else, however, if the instance that made you rethink your situation on sexual abuse was recent, make sure you are safe first. This is extremely important, especially if the confrontation had some form of violence related to it.

It may help to go to the home of a relative or a friend, especially if you feel safe in their presence. This place of safety would likely help you regain your composure and be able to think about your next move properly.

Another potentially helpful move is to at least share what's happened to you with someone you trust. Remember, you shouldn't feel embarrassed or ashamed about what's happened to you. Telling someone about the situation can provide different avenues for

them to be able to help you.

If the assault involved someone pointing a gun at you in order to commit the abuse, you may

click here

to find out your options, as this might be a federal violation of law.

If you don't think you can tell anyone you know about the situation, perhaps you can share with one of the organizations in your area. Sexual assault referral centers in particular can help you make sure you're safe as they can carry out medical examinations and even test if you've acquired sexually transmitted diseases, infections, or if you are now pregnant.

Try not to wash your clothes or yourself, especially if the incident has just recently happened. This is because if there's a chance you can share what happened to the police, they can collect evidence, like DNA, of your assault and use it to file charges.
Get Medical Assistance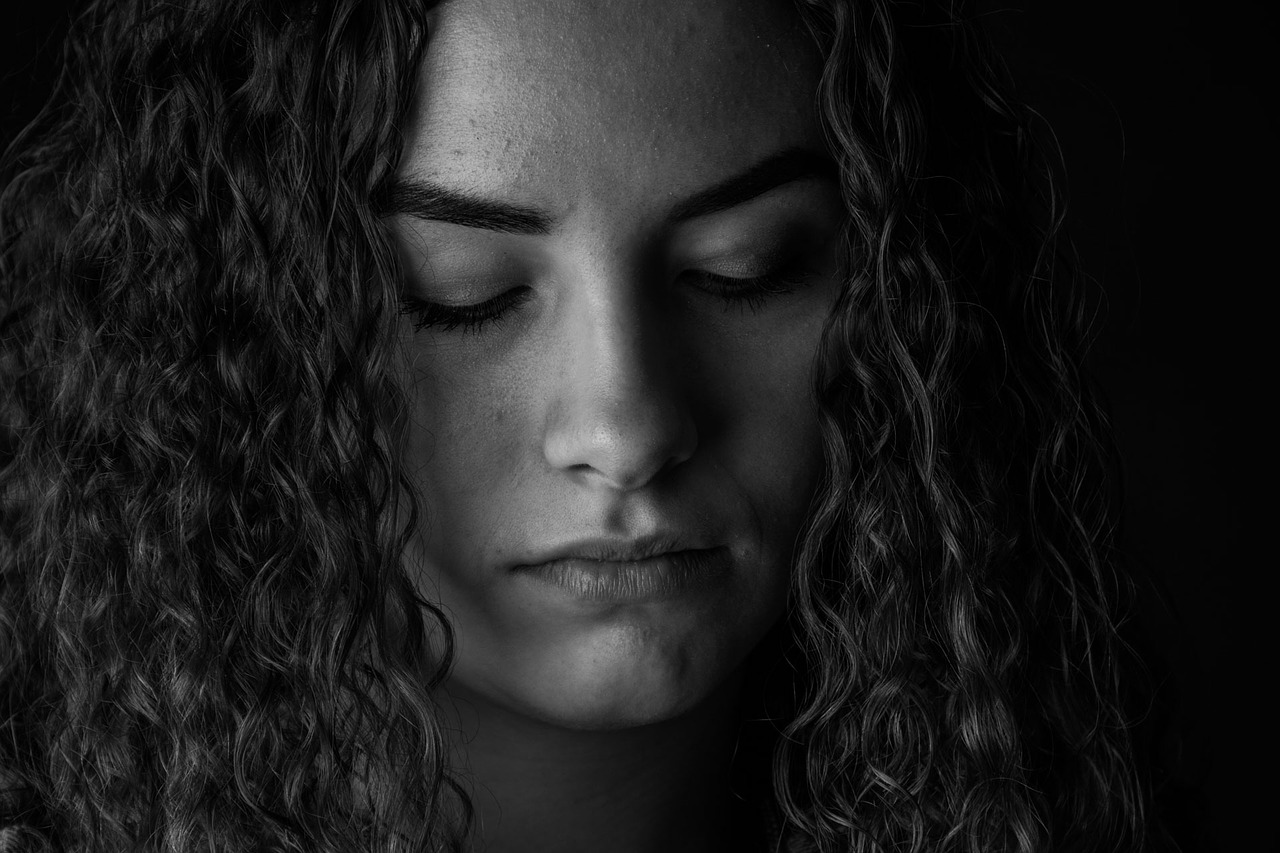 If you're unsure as to whether or not you should report these incidents to the police, it's helpful to get ahead of your health and try to gain medical support after an assault or rape. This is especially if you have particular injuries that have to be treated properly. If you do get to a clinic or a hospital that could help, ask if you're allowed to take emergency contraception, and what you should be aware of in terms of your sexual health.
Emergency contraception can be used in instances where intercourse happened without other contraception like condoms. Emergency contraceptives can prevent unwanted pregnancies from happening if they are taken in time.

Having yourself checked for the possibility of sexually transmitted diseases is also a good move to ensure your health. HIV prophylaxis and tests for STDs can be available in certain centers.
Report The Abuse
Remember, only you can make the decision to file a report with the authorities or not, especially when it comes to rape, sexual assault, and sexual abuse. In terms of the law, rape or sexual assault is considered a sexual offense. Sometimes, certain police organizations have specific teams of special officers that will work with you on your case.
You can report incidents of sexual abuse to them at any time, though it's preferred you report these incidents within a few days of the latest occurrence. This is because the time will be used by police officers to make sure they can get adequate evidence of the assault from you or at the scene of the incident. This enables you to have a stronger case should you decide to file in court.
Don't Be Afraid to Talk About It
If the tips above are any consideration, sexual abuse is a very sensitive subject to tackle but one that isn't impossible to remedy. Opening discussions in terms of sexual abuse might be difficult in some situations, but it is evident that the dialogue and support for victims of sexual abuse are very important. Talking openly about what happened often means there are more opportunities to achieve justice and to observe proper legal and ethical actions regarding the situation.