Most people would agree they could probably care for their health a little better. Indeed, that is why so many of us pay gym memberships and diet from time to time. However, knowing how to look after your body effectively can require a lot of research. Sometimes those celebrity diets you see advertised on the TV are the worst idea you could select. Most of them involve starving your body and performing too much exercise during the early stages. With that in mind, we're going to offer some advice today that should help you to get back on track. People who manage to follow the step by step guide on this page should notice a positive difference within only a few weeks. You'll feel more energetic, and you might even keep yourself out of the hospital.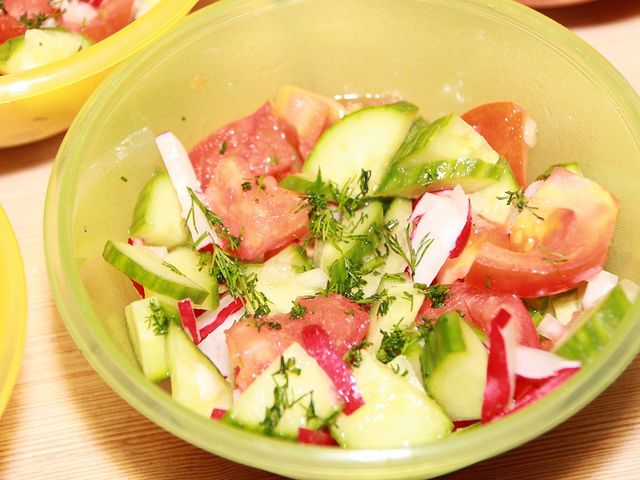 Plan your meals carefully
When it comes to losing weight, you don't need to follow any diets to achieve your goals. In most circumstances, you just need to cut sugar and fats out of your food intake. Also, make sure you don't consume too many carbohydrates if you want to get down the size. The basic rule of thumb is that you can eat as much fruit and veg as you like. Always plan your evening meals, so you never have to settle for something unhealthy. Meat is fine in moderation, but you don't want to eat too much in your diet. Bananas are an excellent source of healthy sugar and energy. So, maybe you should go to the local shops and stock your fridge?
Implement and exercise routine
Training is necessary if you want to remain fit and healthy. However, it's possible to damage your body if you try to complete too much. People who aren't used to vigorous movements should take their time. There is no rush, and you'll still reach your goals eventually. Sports injuries can take a long time to heal, and that's why you need to be careful. Try walking for a couple of weeks before you jog. Jog for a few weeks before you run, and run for a few weeks before you hit the weights. That should help your body to get used to the increased strain. It's all about building yourself up before you push too hard.
Attend your medical appointments
No matter what happens during your fitness routine, it's vital that you attend regular medical checkups. Most doctors will want to see you every six months. However, it's sensible to monitor your progress more frequently when you adopt a lifestyle change. Thankfully, people can communicate with medical professionals without leaving home these days. So, anyone who can't make appointments should ask about telemedicine solutions. The clinic you use might allow patients to partake in consultations via a digital system. That helps the doctor to save time, and it means you won't have to stress about the commute. Indeed, you could even arrange the online consultation during your breaks at work.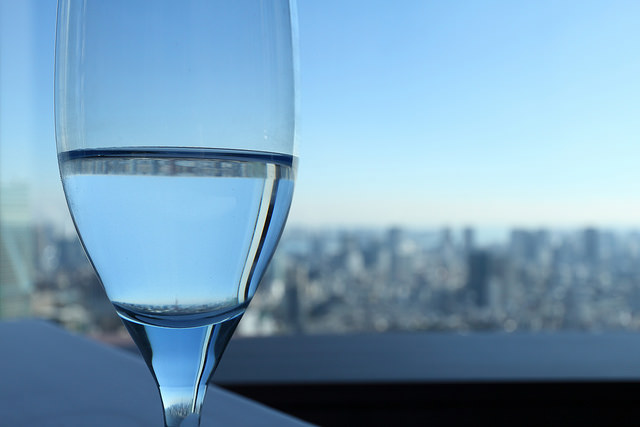 Drink plenty of water
Believe it or not, some people haven't touched a drop of clean water for years. They think that Coca-Cola and other drinks will keep their bodies satisfied. However, that couldn't be further from the truth. Research shows that people who refuse to drink water will spend a lot more time in the hospital during their lives. They're also more likely to pass away at a young age. So, do yourself a favor and start drinking water every single day. Ideally, you should consume around eight pints during a twenty-four hour period. That should help to make sure your body gets all the essential nutrients and minerals it needs to survive.
Find a new active hobby
Contrary to popular belief, exercise doesn't have to involve running or lifting weights. There are many other ways you could keep your body in shape if you're smart. For instance, people who live near the coast might like to try surfing. Those living in larger cities might visit the local pool. There are also thousands of sports teams you could join to help build your muscles and fitness. Perhaps you've always wanted to take up basketball? Maybe you fancy trying your hand at soccer? The final decisions are down to you. However, joining a sports team could help you to make exercise fun. It could also mean you get to meet lots of new friends who are all in the same situation. You could motivate each other and become training partners.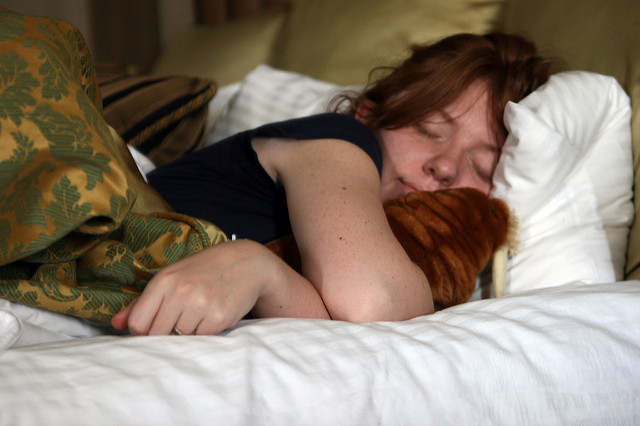 Get enough sleep
A lack of sleep can cause many issues for the human body. Firstly, it can increase the chances of a person developing mental health concerns. Depression, anxiety and many other illnesses are associated with insomnia. Secondly, it could mean you don't have enough energy during the daytime. That could affect your performance at work and make it much harder to exercise. So, the best strategy involves finding your routine and sticking to it. Make sure you always slide into bed at the same time every night. You should also set your alarm for the same time in the morning. That is important, even if you don't have to get up early for work. Routines are the best way to make your body feel comfortable and boost your results.
Try to laugh every day
When people laugh, their brain releases endorphins that lift their moods. That is why we usually feel happier after something made us chuckle. You don't have to become a standup comedian or spend hours watching funny films. However, you should surround yourself with witty people who know how to split your sides. Making sure you laugh every single day will improve your experience on this planet. It will also help you to maintain a fit and healthy brain. Maybe you should arrange to visit your local comedy club with friends from time to time? Perhaps you should bookmark some website that publishes funny jokes?
Dim the lights and listen to soft music
You might struggle to believe this concept, but it's truth. Studies suggest that dimming the lights and listening to soft music helps people to eat less. For whatever reason, scientists and medical experts made the discovery a few years ago. They found that individuals who prepared dinner and ate under dim lighting were less likely to clear their plates. The same goes for those who ate while listening to soft classical music. It's not guaranteed to help you stay fit and healthy. However, it could contribute towards making sure you remain focused on that goal. Anything that makes you feel full without eating as much is worthy of consideration. Try it out tonight – you never know!
There should be enough information on this page for anyone to improve their situation. Regardless of your responsibilities and commitments, there is always time to care for your body. Failure to do that will mean it begins to deteriorate, and you will become a little too friendly with your doctor. Nobody wants to take medication every day just to function. So, make sure you take the suggestions from this page and put them to good use.
When all's said and done, you are the only person who can make a positive change in your life. Nobody else is going to do it on your behalf. Now you understand the process you need to follow, there is no excuse for ignoring our advice. Whatever happens during the next few months, we hope you begin to get things back to normal. There are only ten months to go until Christmas when most people start eating too much all over again.